I resumed again writing my weekly altcoin picks, after stopping for a couple of weeks, because of hypertension. Each week I pick 3-4 altcoins to buy, hold and then sell for profit before the end of the week. The article will be published on livebitcoinnews.com and here on Steemit. If you follow my trading tips and have any inquiries, feel free to post them in the comments and I will respond to them as soon as I can.
Several altcoins surged during last week's trading sessions, following a few weeks of decline across multiple altcoin markets. Ripple XRP rose up to a high of 7,400 satoshis on Poloniex, which corresponds to an almost 100% rise in Ripple's value. By far, Lisk LSK was last week's biggest gainer scoring around 107% gains in less than one week, as it rose from around 42,000 satoshis to more than 87,000 satoshis. Litecoin LTC recorded a 20% gain in market capital, as it rose to more than 0.012 BTC.
What are the best altcoins to buy this week?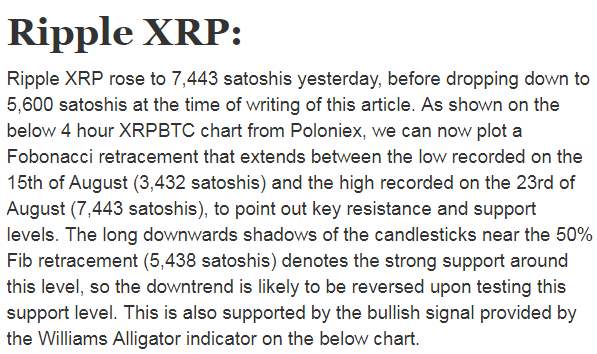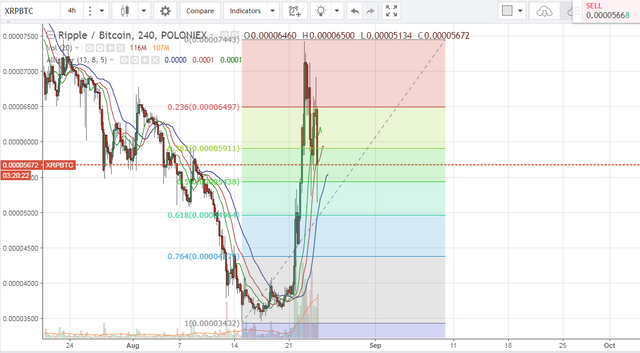 For the other coin picks, kindly visit this link .
Steemit is not a social network, it is a new lifestyle.........