This bear market has taken longer than most of us would have expected. People were going crazy after cryptocurrency in December last year and you could see the people who knew nothing about cryptocurrency were ready to make investments just because cryptocurrency was trending topic during that period. Most of the people were in for a quick buck but soon the decline started and those people got punched in the mouth.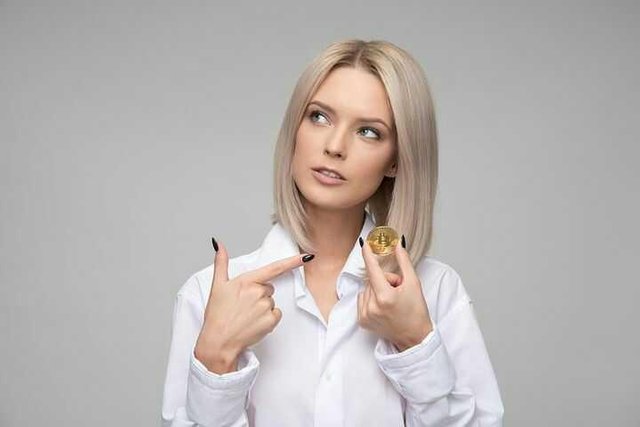 Source
By now almost all of them would have taken out whatever they had left in their crypto wallets and will be kicking themselves for investing in cryptocurrency. Those people are a source of FUD and for me they are one of the big reasons for this prolonged bear market because after getting out of crypto they tell other people about it and if they had been previously thinking of investing some money in crypto would now think otherwise.
The new people are not investing in crypto anymore and if there are some new people entering the market and we see some greenery for a few days, the whales take the advantage and sell some of their crypto which results in loss of interest of these new people towards crypto.
However I still believe that cryptocurrency will boom someday and that is why I am holding on to whatever I have in my wallet.
I do believe that this bear market will be over soon towards the end of the year or during the beginning of the new one.
What are your thoughts on this?
If you haven't claimed your byteball airdrop yet, follow the below link:
https://steem-byteball.org/#4NUAXEE6TYIB7RVBCYCZ2W37LIMGS4WK
See the explanation of byteball airdrop here
Use smartsteem to sell and buy upvotes.



Do you use eSteem?
eSteem is a Mobile📱& PC💻 application for steemit with cool features. You get incentives for posting through eSteem apps.
eSteem Spotlight; eSteem rewards its users with most Posts and Comments.
---