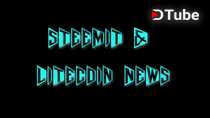 ---
These are the two coins I believe in dearly, the transaction speed of Litecoin is phenomenal and the transaction speed of SBD is fairly fast as well I have never had a problem transferring either coin. The purpose behind Steem and D-Tube and the smart coins that with launch in the future is what makes it's impact so powerful & stable. We have not dropped below 3$ in quite a bit...I see nothing but potential and uphill progress from here every journey has its bumps of course.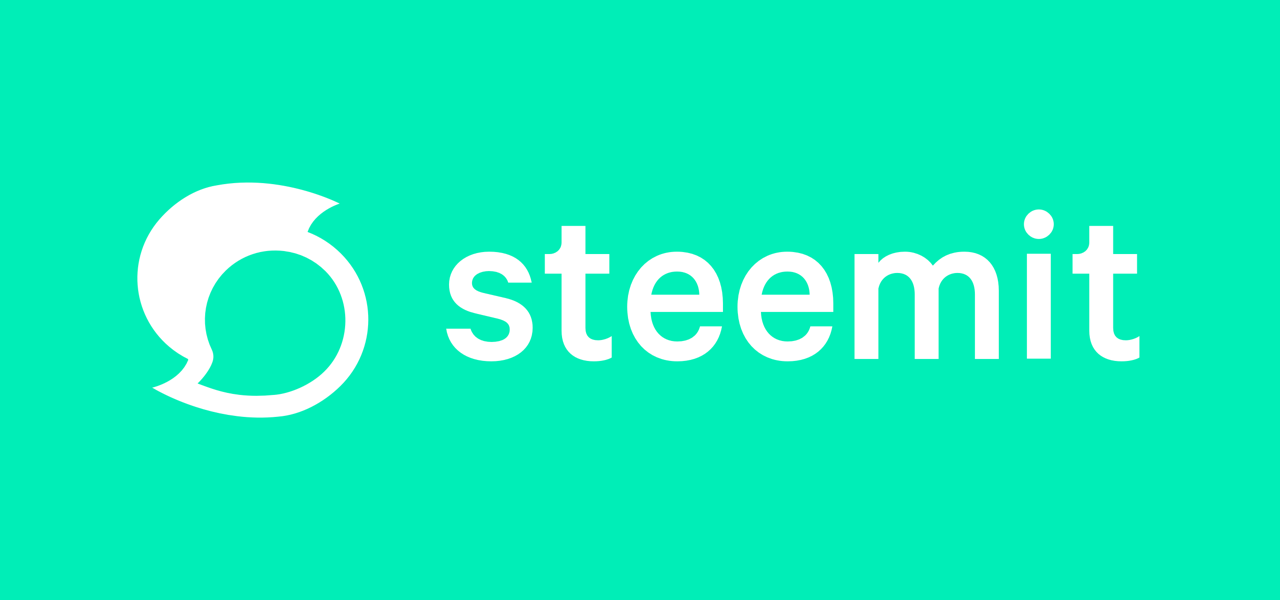 Same goes for LTC, a lot of crypto coins "say" certain things we be accomplished and aren't quite sure. I've seen litecoin say and do what they intend every time. Charlie Lee the CEO of Litecoin sold his litecoin a couple months ago to show his community he wasn't in this for the money and I personally believe him. Being able to cash out LTC with a debit card will make ATM transactions lightning fast especially if your trying to maybe cashout out your SBD you can...in seconds. February 26 is the first official launch of LitePay.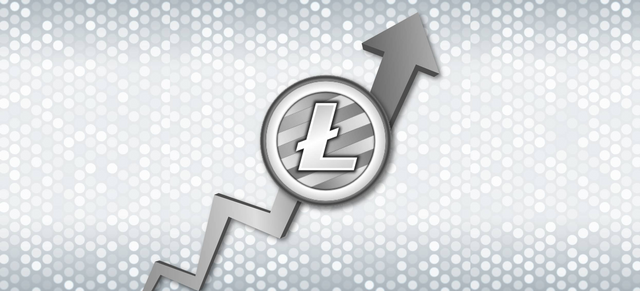 IM NOT A PROFESSIONAL CRYPTO EXPERT...I'm someone who researches and only speaks facts that I learn or read. Please comment below and other coins you think I should look into so I can expand my portfolio in this beautiful crypto world. Hope you guys this content I put together...your feedback is most important to me tbh.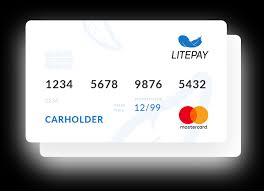 ---
▶️ DTube
▶️ IPFS