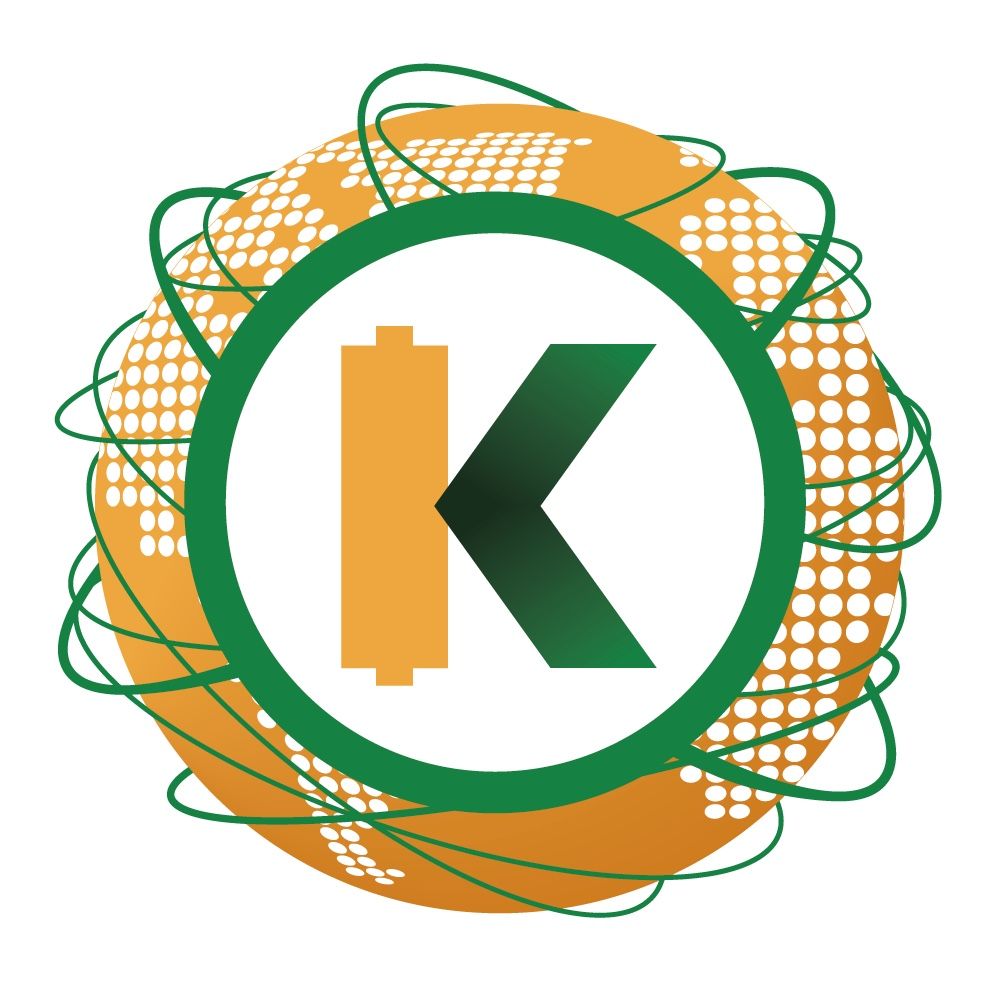 1: KWHcoin – The Kilowatt hour coin.
2: KWHCoin is the digital currency for a network of distributed energy resources launching an advanced renewable energy economy with blockchain technology. The real revolution will come when you get paid to solar charge your electric car, instead of our current pay the oil companies scheme.
3: kWh Coin is a peer-to-peer decentralized digital currency that converts distributed energy resource data into digital tokens. Network participants can then use the digital tokens to trade renewable energy, without the need for an intermediary or a trusted third party. The goal of this project is to leverage Blockchain technology using smart contracts, to build a complex network that constitutes a virtual clean energy organization. This organization has no central authority or form of ownership, but is network owned and operated using the latest in technology and innovation.
This digital network of distributed energy producers and consumers is known as 'The Grid'. The Grid is also the name of the mobile and desktop application that will serve as the open source database of energy transactions for network participants on the platform. Kwh Coin digital currency will provide the medium of exchange for all transactions on the platform. The aim of the project is to provide an alternative marketplace the exchange of clean energy and to provide a model for the energy company of the future. This company will be decentralized, network-owned and has a renewable energy platform to encourage sustainability.
4: kWh Coin aims to be a global energy leader and lower the barriers that obstruct millions of people around the globe from clean renewable electricity, grid and utility services. The primary goal of kWh Coin is to become the currency of choice for the emerging internet of energy and provide a platform to create the world's largest, network owned, virtual power company, without an intermediary or a trusted third party.
5: The objective of kWhCoin is to create a decentralized energy distribution network that pays the producers of rooftop solar, microgrids, wind, and other decentralized renewable technologies. The effect on society will be tremendous. This will open the world up to true freedom. Freedom from the "power over" paradigm. This project holds the hope of a free human society. Power, true power, comes the energy expended to do work. If that energy can come from sunlight, and can be stored in sustainably built battery systems, the power will be ours. We will no longer have to pay energy companies for the power we need to live our lives. Instead we will generate an income from the place where we live.
Join us to help build this amazing project on Facebook, Slack, or Twitter.