Creating a Local Currency from scratch... Not that Easy.
I've been working with a small group of people to design a cryptocurrency for local use. It's not as easy as I thought. Actually, it's quite interesting to see how much of it is a big thought experiment. Imagining what could go wrong and how to balance the benefits and pitfalls. How do we create a safe and fair local barter system? A worthy medium based on renewable energy generation for it's "gold standard". How do we create an GPS location based network that makes goods less expensive, the closer they are together. Who At first we were creating a currency based on Bay Bucks. A local currency in a 100 mile radius of the Bay area.
http://www.baybucks.com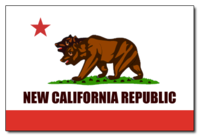 Then we were going to create a custom coin with Drupal based on Faircoin. https://www.fair-coin.org Like the "Ecos" being used in Spain right now.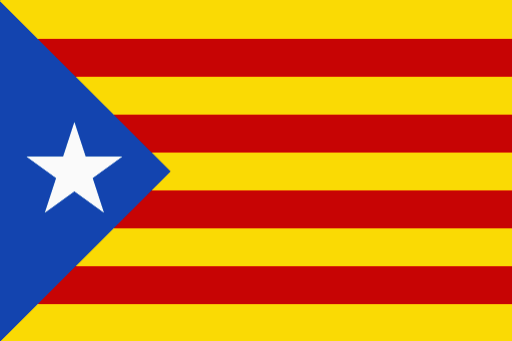 Now there is a whole plug and play the easy way, to create a local token based currency. https://cln.colu.com
I haven't done a lot of research on it yet, but it does look promising. I am a bit wary of shiny new websites with pictures of nodes... Join my on my next adventure. I can't wait to post the update to this journey.
-Sustainarchist