BTC Spam attack. 200,000 unconfirmed transactions halts bitcoin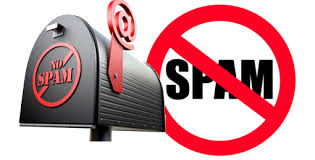 There's a spam attack going on where they are paying the highest fees to halt the network. Bitcoin developers delivered but we're still waiting on miners and spammers holding the chain hostage. Not paying highest fee takes transactions 10+ hours to get confirmed.
Here's what its looked like for the last week.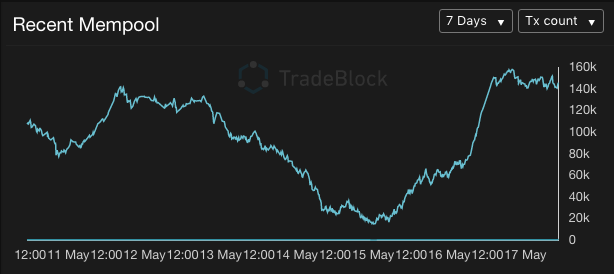 I'm losing a bit of faith in the network being able to scale. I think we got mining fees figured out ($10 to get previous normal tx times)... but block times and size seem to be the topic of debate.
How will we get out of this? Will the attacks continue? Is segwit going to happen? What about tx size?