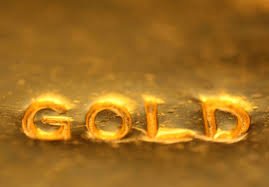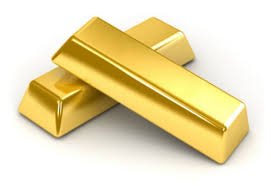 My coming online at this time is for a purpose and that purpose is not far fetched from the fact that I have you my most esteemed audience at heart. It has been long I have been looking for the opportunity to communicate with you. Not just with a mere talk like we sometimes do, but to come up with something with good substance.
We all see what is presently happening in the crypto space, with just a little time for the Bitcoin halving to be launched and yet, the market does not seem to be responding as it ought or as expected. Everything just keeps swinging left and right, up and down, forward and backwards. What else could we use to qualify it? Holding every of your coin in crypto until the Bitcoin halving is launched, might not be the best advice to be given. What s the halving comes and go, how will the market be.
One of the best advice we could give to ourselves at this time is to either trade our coins or to hold in form of Stablecoin coin, because I envisage that, the halving "might" not have much impact on our portfolio. However, not everyone in the crypto space knows how to trade or not everyone has to courage to trade, but you can decide to preserve your portfolio, just by simply holding in your coins in form of a Stablecoin.
Now, someone might ask: How will I now grow my portfolio if I hold Stablecoin?
You need not worry much about that because I have good news for you and the good news is GOLD Stablecoin.
Most of us are used to Stablecoins like USDT, GUSD, TUSD, DAI, PAX and others, which are most times backed by Fiat. Despite how god this Stablecoins might appear to be, I have not heard, seen or neither have I experienced a situation where portfolio grows holding them. However, the reverse is the case with Digital Gold.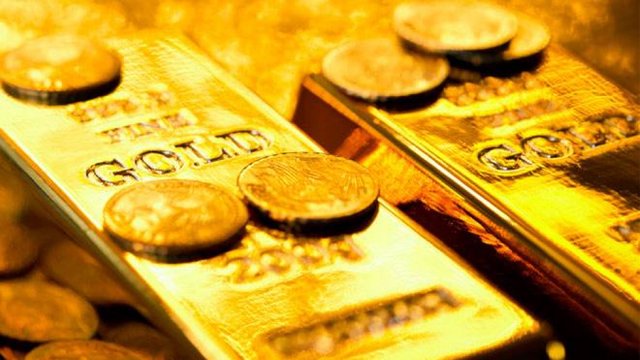 What makes GOLD Stable grow?
First, Gold is a Stablecoin, as well as crypto. It is stable in the sense that it has a very low level to negligible volatility. Irrespective of how much the market swings, its price remain stable because it follows the price of gold in the gold market. This has been achievable because it is backed the gold and supported by liquidity. It is also an investment vehicle, which is why it is called a cryptocurrency. Unlike other cryptocurrencies, GOLD Stablecoin keeps on growing as the price of gold in the gold market continues to grow.
Benefits of GOLD Stablecoin
Although, little among the numerous benefits have been mentioned while stating the reason behind the growth of GLD Stablecoin. Despite that, I will still like to highlight some few ones.
It provides a cushioning effect against any form of economic inflation.
It assists with the expansion of the portfolio.
Theft can easily be avoided when you hold GOLD Stablecoin, because no one would notice you have such valuable asset in your possession.
Purchasing and being a proud owner of gold, with all be hassles avoided, can be possible through GOLD Stablecoin.
Oh! aside the valentine's day for this year has just come and gone, there are still many more to come and we still have other events in which we might like to present valuable gifts to our loved ones, GOLD Stable coin is a perfect gift you can present to your loved ones because it's value never depreciates irrespective of how long it spends, rather, it appreciates.

We can continue to talk more about this valuable gift from Digital Gold company because they are so numerous. The entire crypto world is so valuable to this, which is why they have decided to present this wonderful gift, in the most legit way. They decided not to do any fundraising, whether through ICO, IEO or crowdfunding, but to fund the project from their own purse. The team is open and transparent about everything and I think that should be appreciated
However, you might be interested in knowing more about the project, you can get that through the links below:
Website: https://gold.storage/
Whitepaper: https://gold.storage/wp.pdf
Bitcointalk ANN: https://bitcointalk.org/index.php?topic=5161544
Telegram: https://t.me/digitalgoldcoin
Twitter : https://twitter.com/gold_erc20
Author:
Bitcointalk name: Denreal
Bitcointalk Link: https://bitcointalk.org/index.php?action=profile;u=1946802