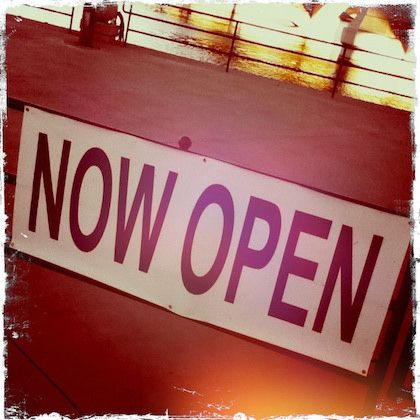 Now Accepting Applications

For those new to the crypto-currency world, Binance.com is an exchange for crypto-currency. They are one of the top exchanges for trading crypto's but lately, they have had to cease accepting new users to their platform. This was due to server overload causing the exchange performance issues. Binance has done some infrastructure updates to their network, and will continue to improve their exchange.
For this reason, Binance suspended new user registrations. They have now announced that new user registrations will now be accepted, but in limited amounts. They will allow for daily registrations in limited quantities, and for limited hours. They do not plan on announcing the hours when registration is open, so you must be vigilant in order to register.
They have also announced that the selling of Binance User Accounts is against their User Policy, and any breach will be cause for suspension/freezing of such accounts. I know people have been tempted to sell their accounts, and have seen some sell for as much as 0.5 Bitcoin. Please remember this is not allowed and could cause loss of funds.
@streetstyle
img src:
pic 1 - flickr
pic 2 - binance