Potential to-the-moon coin
Cryptopay.me offer a low cost Fiat gateway AND CURRENTLY HAVE SEVERAL PRODUCTS. I already use their virtual debit card and their prepaid card. They are a low cost excellent service. Transfer Bitcoin to your cryptopay wallet and you can transact with real world in USD, GBP, EUR, and cheaply.
That already puts it about a light year ahead of Fiat gateways such as TenX who have all the potential already priced in. Cryptopay already have viable solutions for fiat gateway and none of their successes are priced into the coin which recently launched onto HITBTC.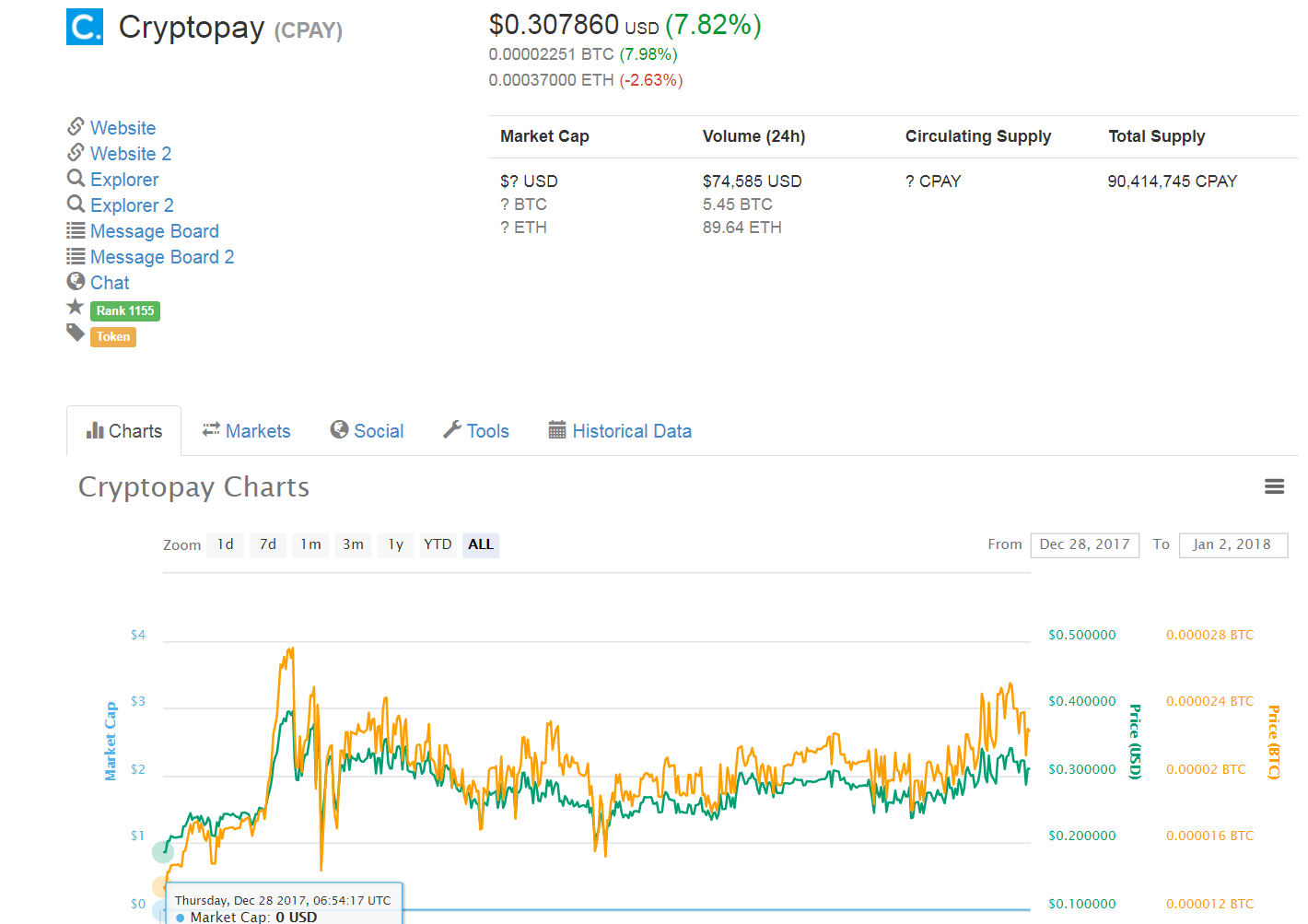 90,000,000 total supply, trading at 30 cents, has never been pumped and is 100% proven and viable. Get it while it's cheap. MOON!