Crypto's "Superman III" problem
You remember Superman III from the 1980's? The one where Richard Pryor plays the hapless "Gus Gorman" in what is probably the weakest of the Christopher Reeves Superman trilogy? Just to remind you.
A similar scam was dreamt up in cult classic "Office Space"
Bitfinex recently started charging (or should I say gouging) for deposits recently, so I decided to check out and head for a mix of Binance/ Huobi/ HITBTC and Coinexchange.io . After I'd finished my Bitfinex bail out, I noticed there was a little bit of loose change still lying around I couldn't access.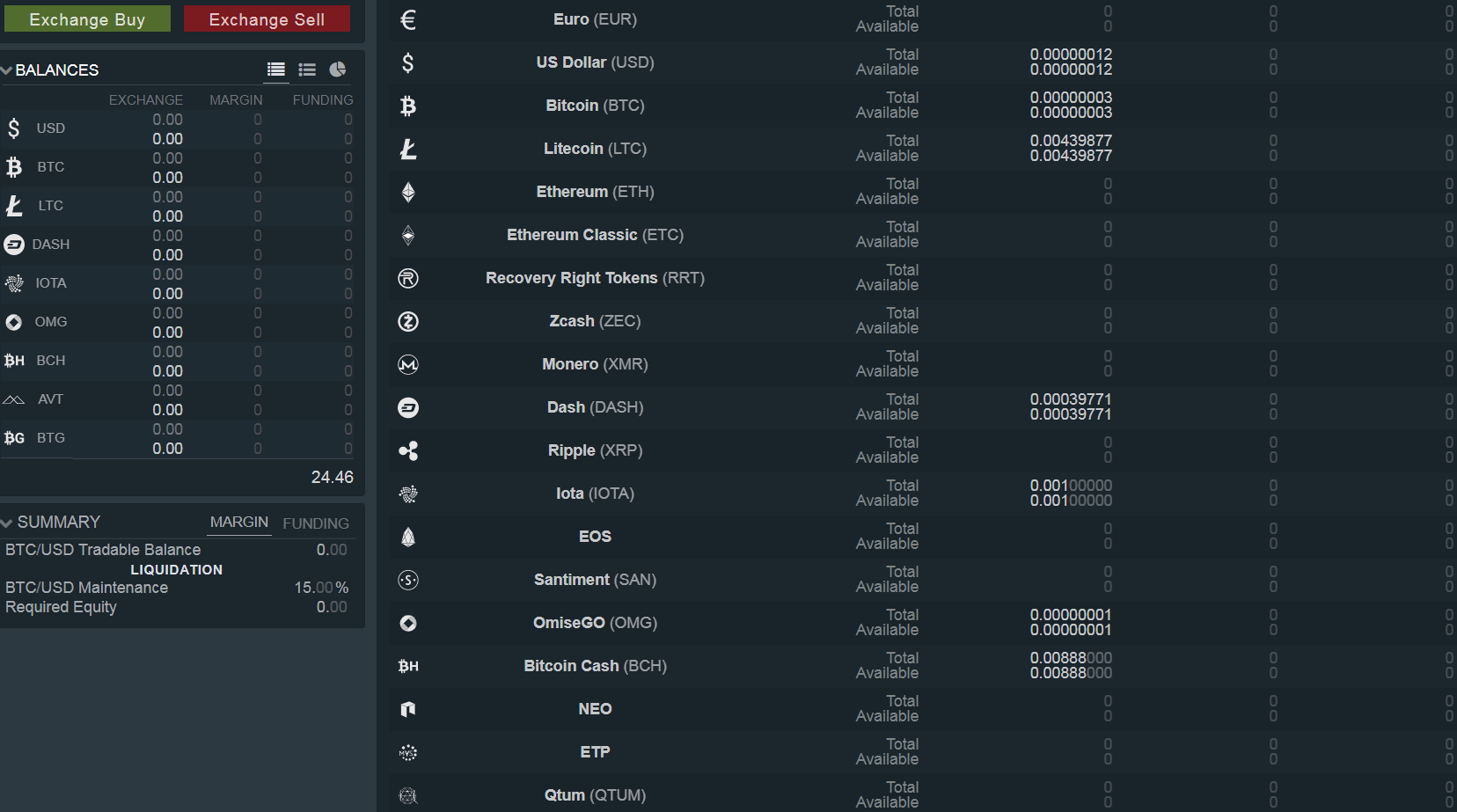 That's nearly $25 of coin value! If Gus Gorman could figure out how to get all those little decimal places out of the exchanges he's be richer than Croesus.
For the record, I want that $25 back.
Oh and just for shits and gigs, check out this awesome scene from Superman III, it's aged beautifully dont you think?