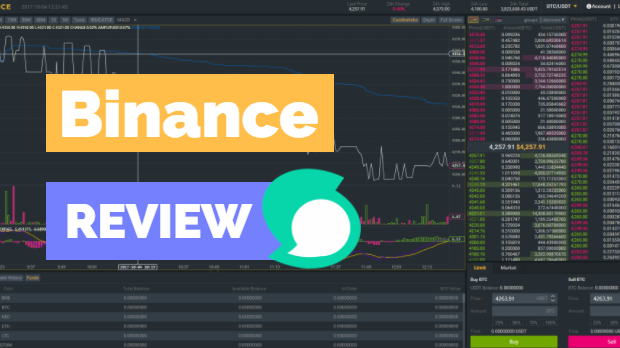 Binance is not only a relatively new Crypto Exchange, but also is featured to be it's very own Digital Cryptocurrency known as the BNB token which was part of successful ICO intended to further fund the development of it's platform.
Technically speaking, Binance is considered to be a Chinese digital asset exchange however it supports a variety of language such as English, Korean, Japanese and Mandarin. While, this particular Exchange is popular among Chinese Investors, majority of it's users are oversea clients so it's consider to be more of an International Altcoin exchange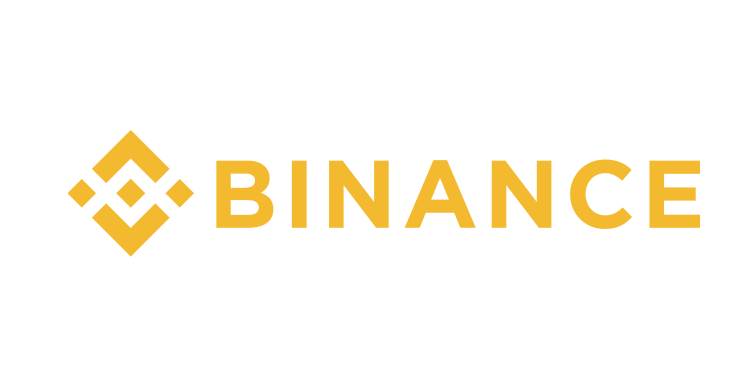 Binance, may be considering to be one of the more risky platforms to trade on, as the most obvious issue with this Exchange is the fact that it may registered in China, which raises concerns among Investors due to recent Cryptocurrency crackdown authorized by it's Government, however the fact is that it's actually a Hong Kong based Exchange. Changpeng Zhao, the founder of Binance has also sheds light on what it's like to be an exchange from China maneuvering around the recent exchange ban
Team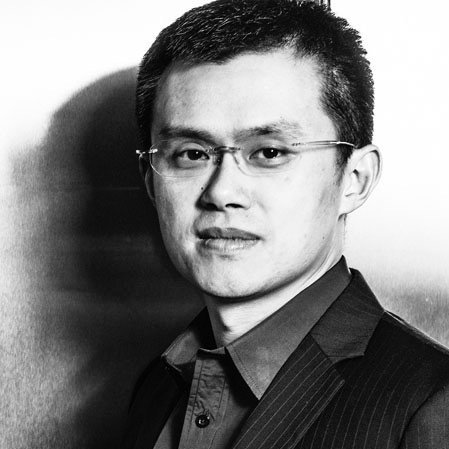 Binance was founded by Changpeng Zhao, but also joined by Yi He a renowned cryptocurrency evangelist and OKCoin's co–founder, who joined the Binance Team in 2017. The team seems to consists of well experienced individuals, who are from some of the leading institutions including Accenture, Morgan Stanley, Nomura and SBI Group. Overall, Binance is run by group of reputable developers and have also access to abundant resources and partners, chances are that Binance will continue to evolve as the team grows over time thus providing more services

The vision behind Binance is also ambitious as they intend to provide more services in the future such as plans of becoming a Decentralized Exchange & ICO launch platform, which may attract more clients, but it remains to be seen how that venture will play out.
Note that Binance has also received backing from high profile backers such as Roger Ver of Bitcoin.com and Neo CEO Da Hongfei, some influential people in the cryptocurrency world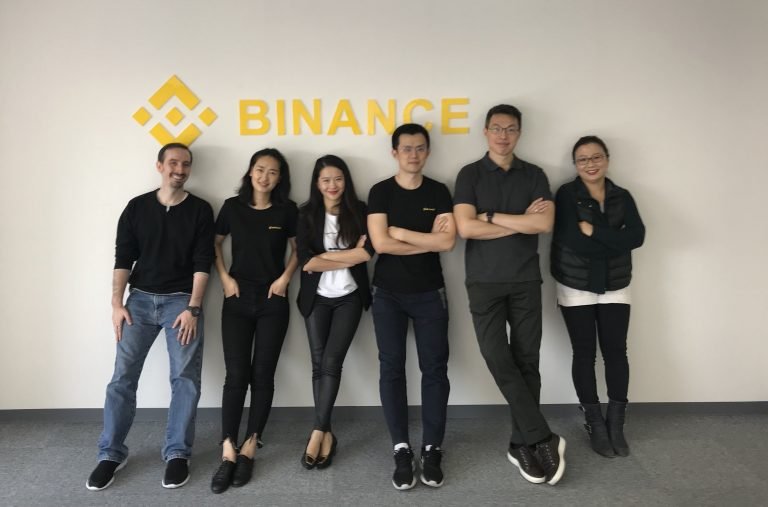 Interface
Binance's trading platform is web-based however it does feature two basic layouts for traders to use(Basic and Pro View). Casual Traders will certainly enjoy using the Pro Exchange Mode, that provides a more sophisticated trading interface whereas the Basic layout provides the necessary functions for the average user to begin trading. The main dashboard has several charts and graphs including the order books, a candlestick chart, as well as the trade history. There's also a depth chart of the orders that you can view in a separate tab from the candlestick chart.
Execute a trade without having to worry about delayed time due to increased trafficBinance uses a platform that is capable of processing 1.4 mil orders/second, which makes this platform one of the fastest exchanges in the market. Overall, Traders can expect a sleek and intuitive UI that conducts, perform and executes Trades in real-time, not like the majority of Exchanges that can't handle traffic during busy trading sessions.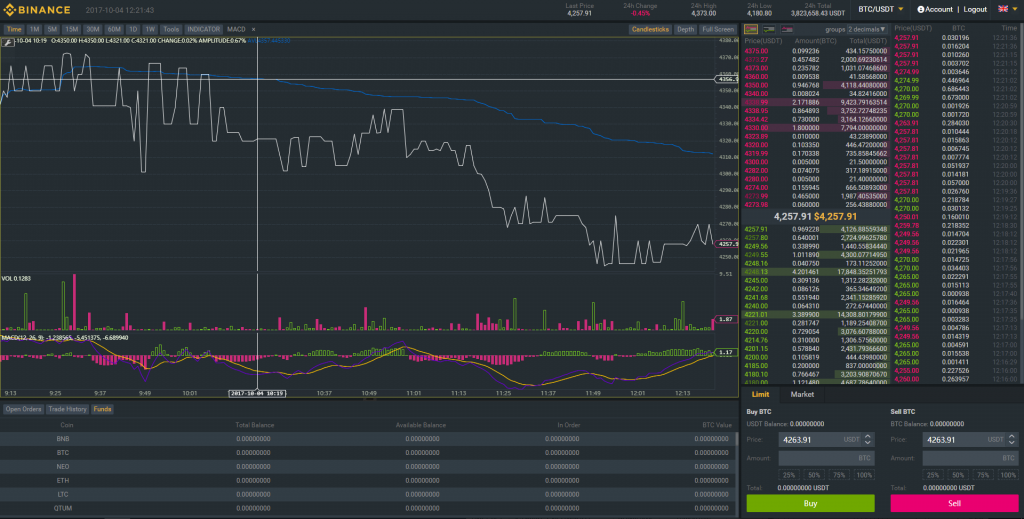 Fee's
When it comes to Fee's, Binance charges an average fee of 0.1% on each trade that a user makes, making this a much cheaper alternative to Bittrex. Another built-in perk is that users have the choice to pay via the Binance token, the reason for doing so is to enjoy a 50% discount on the trading fee.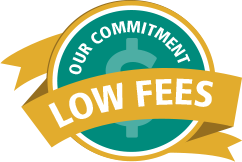 Withdrawal fees tend to vary for each digital currency. For instance, 0.0005 is charged for Bitcoin withdrawals, and 0.005 is charged for ETH withdrawals. Users will certainly enjoy the 0% deposit fee structure, although there is a 0.1% trading fee in place. In my opinion, the fees are quite generous, given the quality of the service.
Every exchange is going to take a cut to make a profit for providing a service, however with Binance a user can earn from Dividends via the BNB token which actually has value due to the demand of traders using it on the official Binance Exchange. They also have a referral program in which anyone can participate in, earn by referring others to the exchange, there is a 50%commission of his/her trading fee in real-time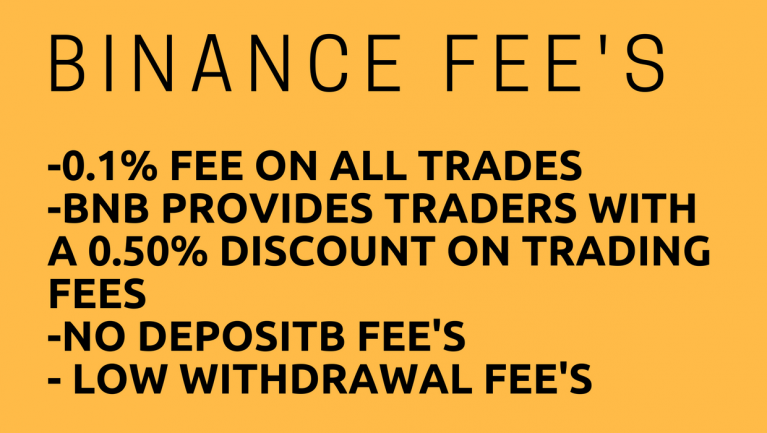 Overall Review
Big fan of the idea that is one of the few Exchanges that actually will allow it's users to stake their Cryptocurrency via the platform, for example if a users sends Neo to Binance, you'll be credited any Gas that would be generated in holding funds via official GUI Client, essentially this type of model incentives all users to store NEO using the Exchange Wallet
I personally would rate this platform to be well-design Exchange with an ambitious team backing it, at this current pace Binance seems to be busy listing more Cryptocurrency trading pairs attracting more Traders from around the world to use their platform.
PROS:
Unique Staking token (BNB)
Unique Staking token (BNB) & Staking Reward Distribution (NEO)
Sleek and intuitive UI
Fast Trade Processing
Low Fee's
CONS:
No Fiat Deposit Trading
Relatively Low Liquidity (after China Regulation Efforts)
Operates in HongKong
Not so Beginner Friendly
New Exchange
Since, it's a relatively new Exchange don't expect high trade volume and live with the fact that you can't deposit or trade Fiat/Crypto Pairs which will categorize this as an Altcoin Exchange Only. Similar to Bittrex, Binance definitely seem to have a better interface and lower fee's but what it really set this Exchange apart from it's main Competitor is the incentive from earning dividends payout from holding the in-house BNB token, definitely a plus for traders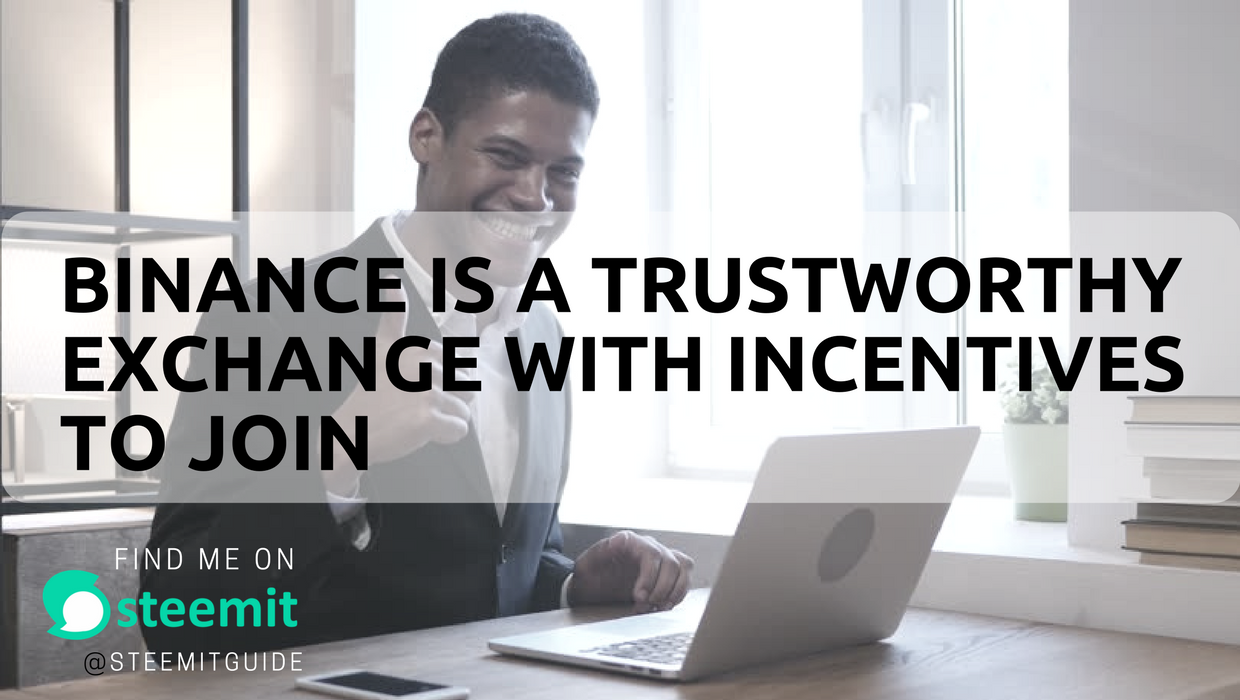 Recommend all Cryptocurrency Traders to register yourself at Binance, as it's a much better alternative to Bittrex! Support me, by using my Affiliate Link! Enjoy trading Altcoin's on this great Exchange