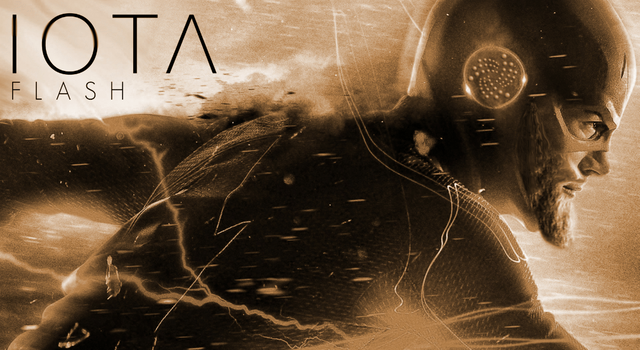 A brand new protocol layer has been added to IOTA. The flash network is ready to be deployed and will run in parallel to the Tangle.
The biggest advantage provided is a faster and more efficient validation of true nano-payments.
As explained by lead developer Paul Hardy, the Flash network allows users to open additional channels which can be "prepaid" to hold large amounts of transactions, which literally will be approved in a flash.
When looking at Raiden or the Lightning Network one simply cannot make a direct comparison to IOTA flash as blockchain projects seem to attempt to solve fundamental scaling problems by using it as a "layer2".
The future of IOTA now looks even brighter as capabilities for mass adoption increase daily.
I hope you enjoyed my update:) please upvote & resteem to get the best IOTA news first:) thank you for your support.
Iotaforall

Channel Donations:
IBGXQDYBJUNWWUFPAVTDHFERRHSGYPKFINVNTGMFGPSZROOJDHRSMLA9ZOUJ9GK9RIMTSJDIOLLJQJUUDDKNFALGPX
Image sources: https://goo.gl/fygWjt