The Banks Can´t Beat CryptoCurrency! - But They Try To Own It!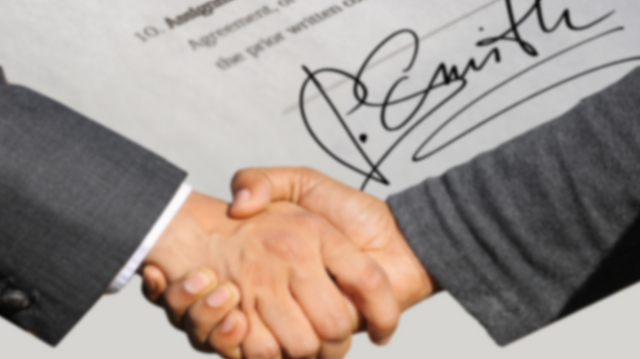 First a Bank in Japan, now one in Liechtenstein. It seems like the banks start to realize that they can´t beat cryptocurrency and therefore start to join in on the party one by one. Just according to the saying "If you can´t beat them, join them!"
Whatever might sound like good news in the beginning can actually become quite dangerous for the overall goal of crypto to free us all from the power and control of banks. Due to their regulations simply everything will have to be recorded and will be under their control, which can be clearly seen below:
The crypto assets under the bank's custody, will be stored in cold wallets - a security measure that keeps private keys to the cryptocurrencies offline and away from potential hackers. Trading activities through the bank's platform will also be carried out in compliance with know-your-customer procedures required under Liechtenstein and European (EU/EEA) law.
Clients can only invest in cryptocurrencies once they have been fully identified and verified. The verification and identification process also involves checking the origin of the money used to invest in them,"according to the announcement.

Of course we might see the prices of crypto raise at first due to everyone being able to invest into them through their bank. But at what price? The banks would still know everything and even own our private keys, so that in the end there´d be no difference to a traditional bank account anymore.
That being said we should all focus to make sure that the banks don´t interupt the longterm goal of making everyone his or her own bank. We shouldn´t be the slaves of a broken financial system but rather be able to control our wealth ourselves under fair and most of all transparent conditions!
Let me know your opinion!
I can´t wait to discuss about it ;)

(Source - Coindesk.com)

Follow @Buildteam!
A Crypto Startup Revolutionizing Steem!

---