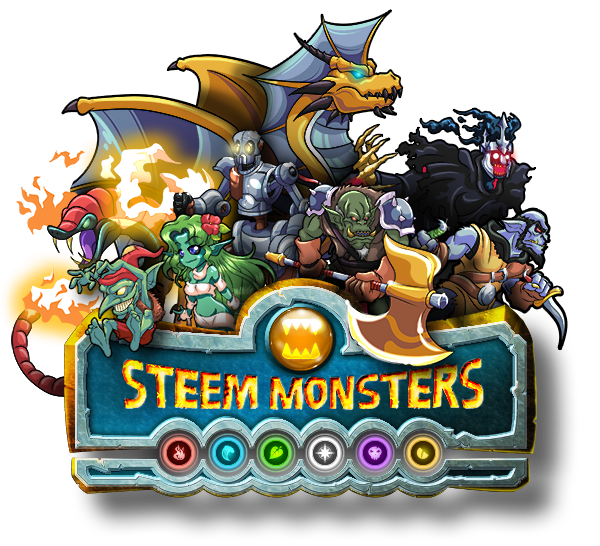 I really love how much attention and success steemmonsters had during the last few weeks only. It's growing massively and people seem to love it.
I personally haven't been into virtual card games at all so far and am as well not really sure whether I should actually get any booster packs.
But that doesn't mean I'm not open for anyone to pursuade me of the opposite. If there's sth. that clicks with me I'd definitely get engaged :)
So let me know why you are getting steemmonsters or why you aren't.

Follow @Buildteam!
A Crypto Startup Revolutionizing Steem!

---