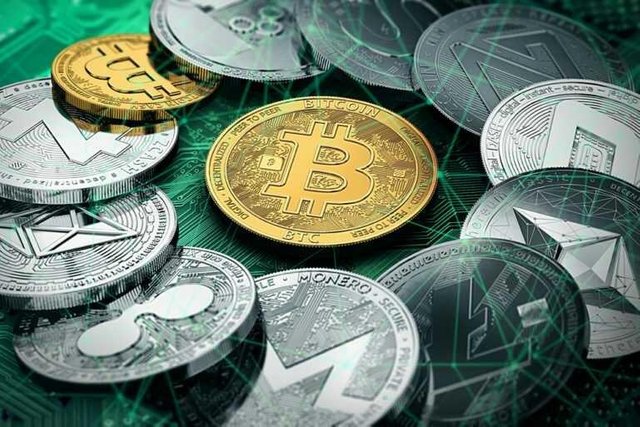 Image Source
Where do you start your crypto company?There are many options:
Switzerland
Gibraltar
Malta
The U.K.
Denmark
Germany
Portugal
The Netherlands
Finland
Belarus
According to BlockShow Europe2018, these are the most friendly jurisdictions for the crypto industry.
Researchers studied the regulators' approach toward ICOs, the taxation of the industry, and the possibility to use cryptocurrency as a medium of exchange.In the countries mentioned above, you would definitely not receive a prison term for using cryptocurrency.
---
---
---
Di mana Anda memulai perusahaan crypto Anda? Ada banyak pilihan: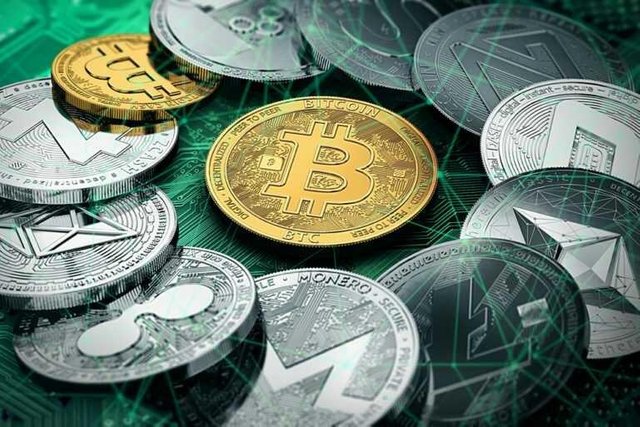 Image Source
Swiss
Gibraltar
Malta
Inggris
Denmark
Jerman
Portugal
Belanda
Finlandia
Belarus
Menurut BlockShow Europe2018, ini adalah yurisdiksi paling ramah untuk industri crypto.
Peneliti mempelajari pendekatan regulator terhadap ICO, perpajakan industri, dan kemungkinan untuk menggunakan cryptocurrency sebagai media pertukaran. Di negara-negara yang disebutkan di atas, Anda pasti tidak akan menerima hukuman penjara karena menggunakan cryptocurrency.