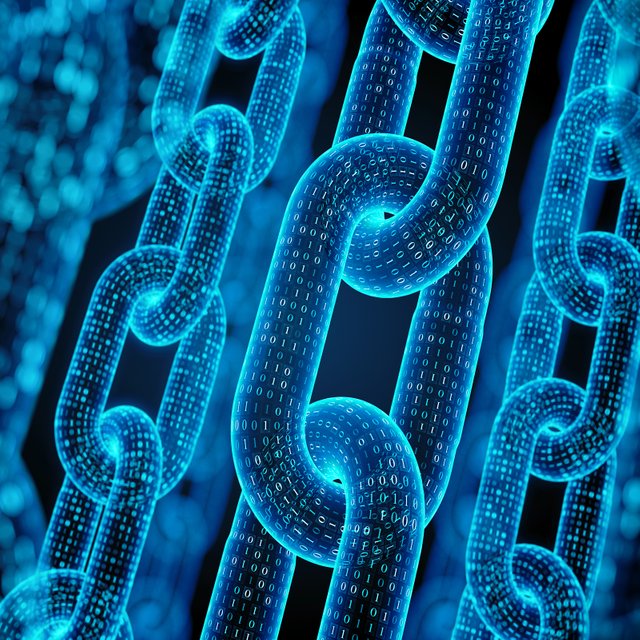 Image Source
It's a wild guess and nobody can predict the future but I think after the whales made an easy 100% profit going from $5900 to 11800 last week they are planning to do it again.
The final swing might be as low as 3500-4000 going then quickly back to 12,000 (3x profit). Keep watching and keep some part of portfolio in fiat or USDT to be able to rebuy the new dip.
Most likely it will be a final dip this year (5th elliot wave). See pinned post to understand what I am talking about!
Stay strong this time don't panic of a quick fall. It will rebound pretty well again.
---
---
---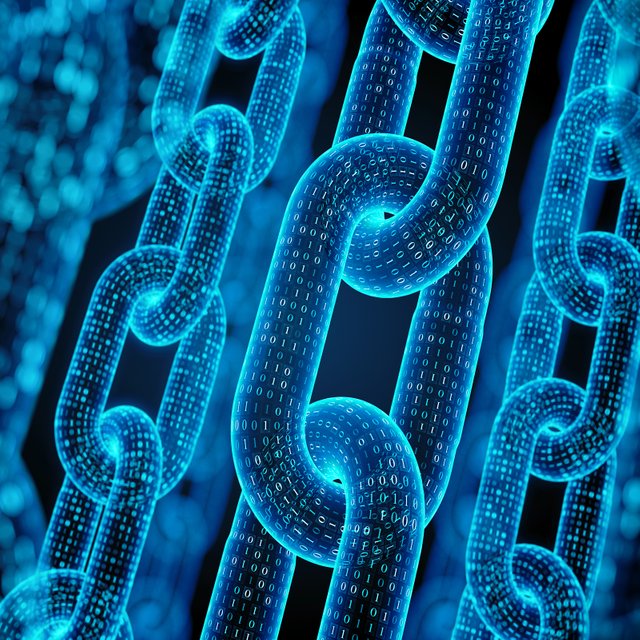 Image Source
Ini adalah tebakan liar dan tidak ada yang dapat meramalkan masa depan, tetapi saya pikir setelah ikan paus membuat keuntungan 100% mudah pergi dari $ 5900 ke 11800 minggu lalu mereka berencana untuk melakukannya lagi.
Ayunan terakhir mungkin serendah 3500-4000, lalu cepat kembali ke 12.000 (keuntungan 3x). Teruslah menonton dan simpan sebagian portofolio di fiat atau USDT untuk dapat membeli kembali saus baru.
Kemungkinan besar itu akan menjadi kemiringan akhir tahun ini (gelombang elliot ke-5). Lihat postingan yang disematkan untuk memahami apa yang saya bicarakan!
Tetap kuat kali ini jangan panik jatuh dengan cepat. Ini akan pulih kembali dengan baik.