In recent months, Bitcoin's ( World's #1 Digital Asset ) market capitalization has dropped from 80% to 40%.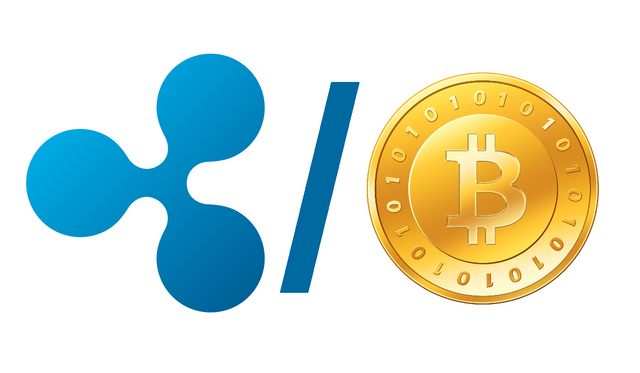 Why?
Numerous Altcoins have been launched and this has helped Market's total cap go beyond $100. XRP is prominent among these. It has attracted attention of many market experts and financial institutions.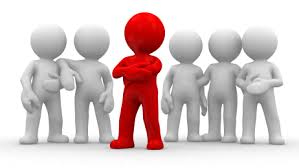 Point to be Noted:
In January, XRP was priced at $0.06. Today, One XRP costs $0.24. On one hand XRP has shown a rise of more than 6000%, wheareas Bitcoin's Price has only increase by 700% during this period.
Important Facts about Ripple: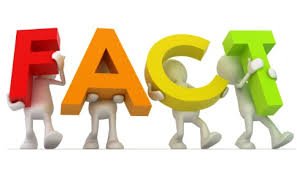 XRP is the only Cryptocurrency, designed specially for Financial Institutions and Payment Companies. Other assets may be used for storing value, purchasing items, or for consumer transactions, but XRP has a Real, Clear Use-Case of transferring Value behind it. One can Buy it easily online.

Today, Ripple is among the most valuable startups in the USA, behind Uber, Airbnb, Palantir and WeWork - thanks to its Digital Asset XRP.

XRP is not a replacement, but acts as Bridge between government-backed Fiat Currencies. It has partnered with more than 10 digital exchanges for quick, affordable and efficient value transfer.

Payments using XRP are more Reliable. It gives you freedom from 3-5 days money transfer processes, and also from delays and risk associated with it. Average settlement time for XRP is only 5 seconds. Hence, this currency can help you get rid of foreign transaction fees, pre-funding of nostro accounts.

XRP is helping Banks develop a common standard for payments and is uniting disconnected ledgers and blockchains.
XRP beats Bitcoin in terms of both** speed and scalability**. Bitcoin can process only 7 transaction every second. These transactions usually take from 15 minuted to 2 hours for completion. On the other hand, VISA is already processing 2,000 transactions per second. So, Bitcoin is already lagging behind VISA in terms of Scalability. XRP ledeger can process more than 1,000 transaction in 1 second and can match Visa's throughput.

XRP Ledger is more Secure. Its open-source code is supported by community of trusted validators and a team of full-time Engineers.
Every unit of XRP is already present and does not need mining. This saves both power and efforts. Hence, XRP is more Sustainable than Bitcoin and other digital assets.

XRP is the Future Winner when Financial Institutions will start using digital assets in daily business operations.
Ripple Price in Last 90 Days...

Lowest Price in 3 Months: 0.0297 USD
Highest Price in 3 Months: 0.4054 USD
Price Today: 0.2495 USD
I Believe, The Undervalued Coin has started Gaining a Higher Attention. Not Far is the Time, when it Reaches and Crosses USD 10 Mark People!!
Other Latest Updates on Ripple
Ripple is Powering Real-Time Remittances from Japan to Thailand.
Ripple is creating Job Opportunities.
Recent Posts by Steem-God on Ripple:
Other Insights:
Market Cap of $9,567,524,444.60. Huge, isn't it?

Official Page: https://ripple.com/currency/

Facebook Likes: 17732

Twitter Followers: 62681

Reddit Subscribers: 14831.0

Average Users Online at any point of Time: 331.0 i.e. Big. Right?
---
I would Love to Read your Reaction/Opinion on the same.
Please Vote Up/Comment/Resteem to spread the Love for Ripple and for my Blog.
Feel Free to ask if any Queries :)
Follow Me @steem-god (Reputation Score: 42, Followers: 151, Steemit Age: 3 Weeks) :)
---
Note: I do a Great Research before making any Announcement about the Prices and Future of any Altcoin. Also, I Listen to Everyone, but I Trust Nobody. Listen to my Announcements, Do your Research based on it and Invest Wisely. Success shall be Yours :)