Hello Steemians,
Earlier today I shared a post titled "Monsanto Marijuana? Say it isn't so! George Soros, Bayer, and Monsanto attempt to monopolize and kill the weed industry" https://steemit.com/freedom/@stacking9mm/monsanto-marijuana-say-it-isn-t-so-george-soros-bayer-and-monsanto-attempt-to-monopolize-or-kill-the-weed-industry
I also wanted to share some crypto coins that I feel will be excellent short and especially long term investments that also support the cannabis industry. Currently there are four weed coins.
The first being The Hempcoin (THC) which focuses less on the recreational smoking of cannabis but more about the freedom and usage of hemp in general. Hempcoin states they are committed to donating to hemp research and legalization. So this is a great way to invest and support the hemp and cannabis industry as a whole, especially as the industry is being attacked and corporations and entities like Bayer pharmaceuticals, Monsanto, and George Soros attempt to monopolize and exploit it.
The Hempcoin (THC) is definitely a crypto coin I will be supporting.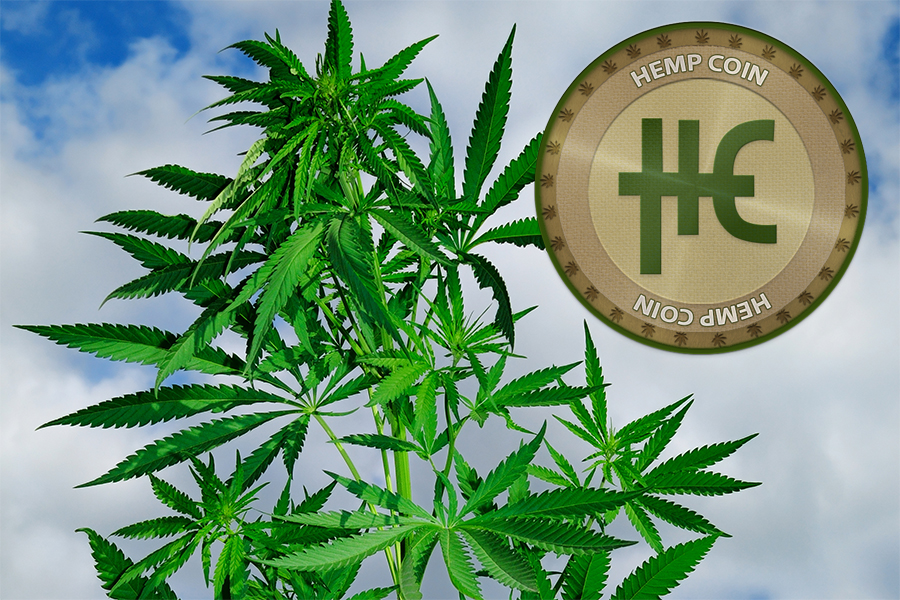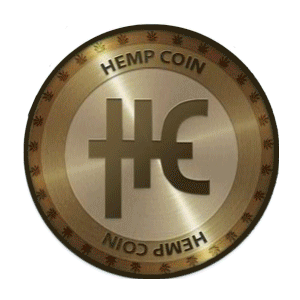 Checkout The Hempcoin (THC) steemit! https://steemit.com/hempcoin/@whatelse/the-hempcoin-thc
The other three coins are Cannabiscoin, Dopecoin, and POTcoin which are more about the recreational and medical usage of marijuana which I will talk more about below.
It really makes sense to me that these specific usage coins will hang around for the long term especially as more people get into cryptos and more cannabis shops throughout the country start adopting their use for payments.
A recent article from the cannabist reports on an article from JUN 19, 2017 by Jennifer Kaplan, Bloomberg
http://www.thecannabist.co/2017/06/19/cannabis-industry-bitcoin-banking/81860/
"Two years ago, the Seattle-based company put terminals into dispensaries in Washington. Within six months, however, banks shut them down, citing too much risk, said Greg Lambrecht, founder and CEO. Singlepoint had considered using bitcoin at that time, but the currency wasn't well known, he said. That's changed, and Singlepoint now expects retailers to begin testing its new product over the next two months. "It's not foreign to them now, like some sort of weird scam that they don't know about," he said. "More and more establishments are accepting it, but it's kind of like the wild, wild west."
I decided to check online myself and found a weed delivery shop in Las Vegas called Las Vegas Emerald Essence. According to their website they now accept POTcoin as a form of payment so it looks like its starting to gain acceptance.
Here is a screenshot and link below


https://wheresweed.com/las-vegas/marijuana-delivery/las-vegas-emerald-essence
So although not all shops have embraced the usage of these digital currencies yet it looks like more may be adopting them soon. Nobody knows for sure what the future holds for these cannabis and hemp coins but I will definitely be paying attention and making them at least a small part of my investment portfolio. I've also noticed that you can stake POTcoin and DOPEcoin simply by storing your coins with their wallets. http://dopecoin.com http://potcoin.com U5dtiERsyFLkcbMtEzuepPVxgd8cAnf_1680x8400.png
Although there was recent some profit taking after the last pump up in price in POTcoin from the recent news of Dennis Rodman's trip to North Korea where he was wearing POTcoin apparel it seems the word is getting out.
I'm not necessarily saying Rodman is the reason to buy in on some of these coins but it definitely shows that more people are taking notice lol.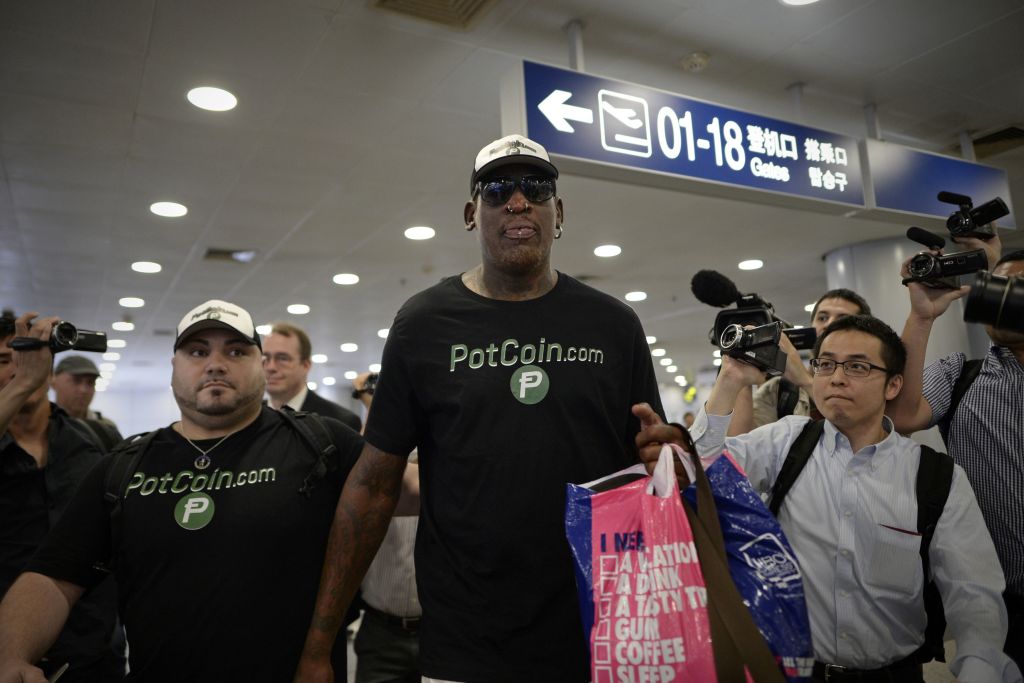 Might not be a bad idea to get in on some of these recent dips in price if you missed your chance last time. I would imagine once these coins do start being used more widely in stores the prices will begin to rise back up. Below is the most recent chart for POTcoin and Cannabis Coin from Bittrex.
POTcoin Chart



Cannabis Chart


I plan on making updates for these marijuana coins and other crypto coins as they come so please be sure to follow, upvote, comment, and resteem. Thank you for reading :)