As Bitcoin & Ethereum Fall, Coinbase Goes Offline & GDAX Halts Trading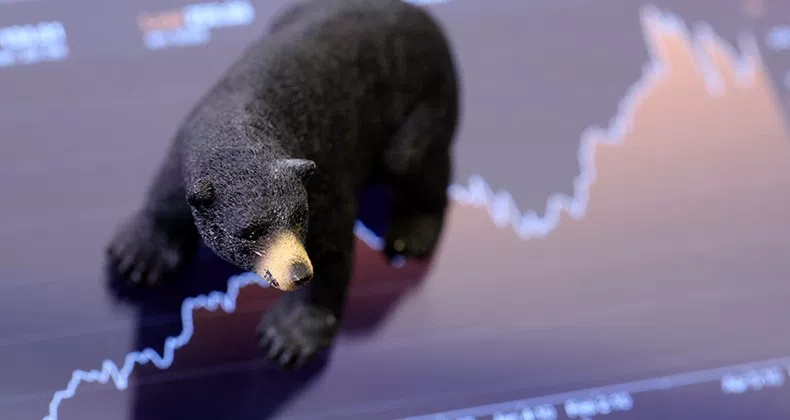 As Bitcoin and Ethereum take a tumble, the spike in user traffic at both Coinbase and GDAX have resulted in outages and trading freezes respectively.
On Monday at the time of press, bitcoin is down nearly 7.5% on the day while Ethereum is closer to a significant 20%, driving opportunistic investors to partake in a buying frenzy while prices fall.
The ensuing traffic on Coinbase and GDAX, an exchange operated by Coinbase for more professional traders has impacted both websites.