SOVRANOCOIN (SVR) PARTNERS ALBERTI GIOIELLI (S.R.L.)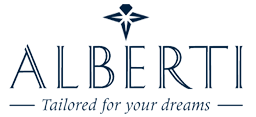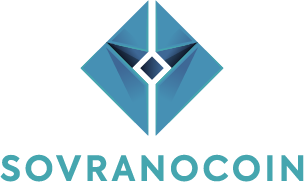 Over the last few months owing to the disruption caused by the rise of blockchain technology, which has seen consumers purchasing goods with cryptocurrency, and marchants doing all they can to make sure they integrate cryptocurrency payments for their goods just to satisfy customers who are eager to be anonymous during transactions and this has brought about a great turn of events in the financial world.
Most blockchain projects have successfully integrated into institutions, merged with wholesale and retail companies thereby enabling consumers to use cryptocurrency to purchase goods, in this light Sovranocoin has not been left out in this development.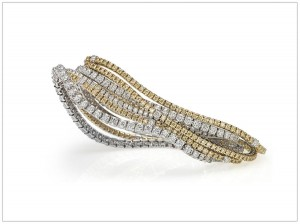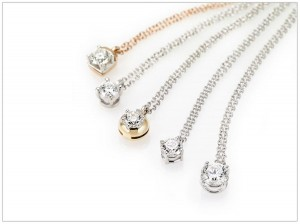 Sovranocoin (SVR) has been revolutionary from inception, launched by founders of Smartchain technology after a successful outing with Goldiamcoin, innovation saw them moving to a Proof of Stake + Masternode to enable investor make profit in the easiest way possible. The SVR coin project makes it easy to own and run a Masternode, all a user has to do is download a desktop client, purchase a required amount of SVR coin to run a Masternode and then launch your Masternode.
To further increase the value of the SVR coin through usability by consumers and adoption by merchants, the Co-founder Mr. Walid Messaoudi through his firm Bitluxury Company Slovenia have signed a Memorandum of Understanding with Mr. Massimo Alberti, CEO of Alberti Gioielli (S.R.L.), a jewelry manufacturing company in Valenza, Province of Alessandria, Italy.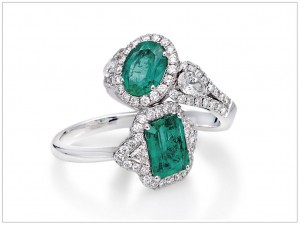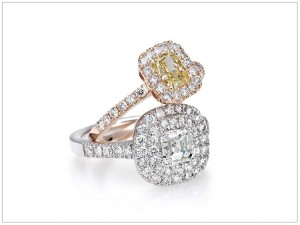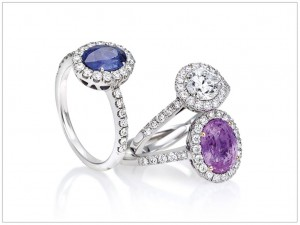 This new development will enable the Sovranocoin community and anyone across the globe holding SVR coin to purchase 0.3 carat diamond stones GIA certified, using SVR coin and have it delivered to them in any location of their choice at a shipping cost. This is great news to the Sovranocoin project and her community as the project hits another milestone. There are yet several milestones on the roadmap to be achieved, but this agreement for SVR adoption is an indicator for more to come.
The project founders expect that with this new development the SVR community and investor will be poised to do more and continue supporting the team as there are yet other milestones to be announced in no distant time.
For more on the SovranoCoin (SVR) project, visit our website;
https://sovranocoin.com/
Join our Telegram community;
https://t.me/SovranoCoin
Read our Medium blog;
https://medium.com/@SovranoCoin
Join our Bitcointalk community;
https://bitcointalk.org/index.php?topic=5115081.new#new
Like and follow us on social media;
https://twitter.com/CoinSovrano
https://www.facebook.com/SovranoCoin