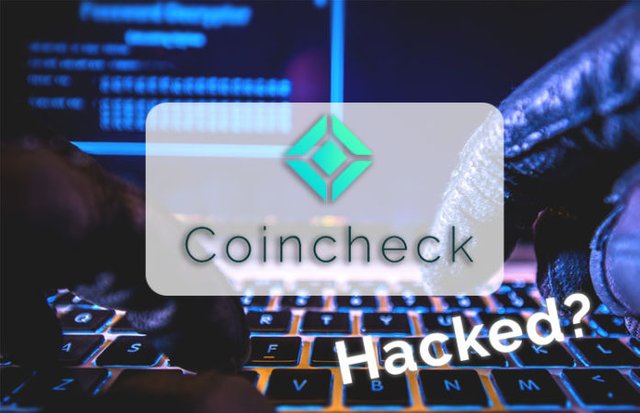 Coincheck - Tokyo-based cryptocurrency exchange, recently hacked and lost $532 million ($420 million of NEM tokens and $122 in XRP). The cryptocurrency markets suffered bleeding from this loss which was experienced in a lot of cryptocurrencies including BTC.
Coincheck confirmed the hack without explaining how the attack took place and paused most of the exchange services including deposits, withdrawals and trade of almost all its cryptocurrencies except Bitcoin which also led to a drop by about 16.5% in the value of NEM.
During a press conference at Tokyo Stock Exchange, Coincheck co-founder Yusuke Otsuka said "$420 million worth of NEM were taken from their digital wallets on Friday, and the company didn't know how they went missing."
Coincheck has reported the incidence to law enforcement agencies and Japan's financial services agency to investigate the cause of the missing tokens.
So far, Coincheck has not provided any official statement regarding the cause of this event.