A Cryptocurrency That Works With Steemit.
Kryptonia Pays For Simple Tasks
I admit I am no expert when it comes to cryptocurrencies so please forgive any of my ignorance in this blog, I merely tell you how I see it and how I see the benefits of using Kryptonia and amassing Superior Coins for free, as well as what to do with them.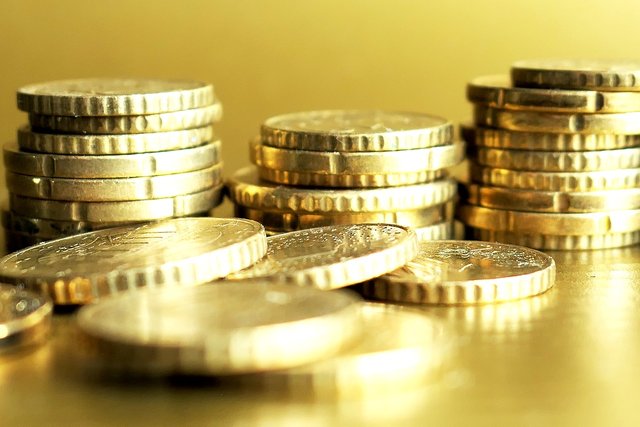 I joined Kryptonia after a recommendation of a friend here on Steemit, and I am so glad I did. Just for connecting my social accounts I was paid 600 Superior coins, (100 per social network.) and I have amassed around 3000 coins by doing very simple tasks on there. These include upvoting interesting posts on Steemit, (I recommend only upvoting those worth of an upvote by the way!), coins for tweeting out, and other tasks that literally take a minute or so.
Now the beauty of Kryptonia, you can spend these coins to set up your own tasks, so lets say you have written a great article on here, you can ask people to upvote you and follow you and pay 10 coins for them to do so. If like me you have connected all your social networks, plus got free coins just for registering, you are looking at well over 60 upvotes, and if like me you have carried out a lot of tasks and amassed 3000 coins! then that is WHOPPING 300 upvotes.
Of course, you can save the coins, spend them on other tasks or even gift them.
If this sounds interesting to you, then please consider using my referral link which is https://kryptonia.io/?ref=97NEOWZ6OV
Also if you have a knowledge of Kryptonia and how it works then please feel free to comment, I am always interested in hearing people's thoughts and their take on things.
Thank you for reading my blog.
https://kryptonia.io/?ref=97NEOWZ6OV
Image credit: Pixabay http://ow.ly/dJm030jMPjf