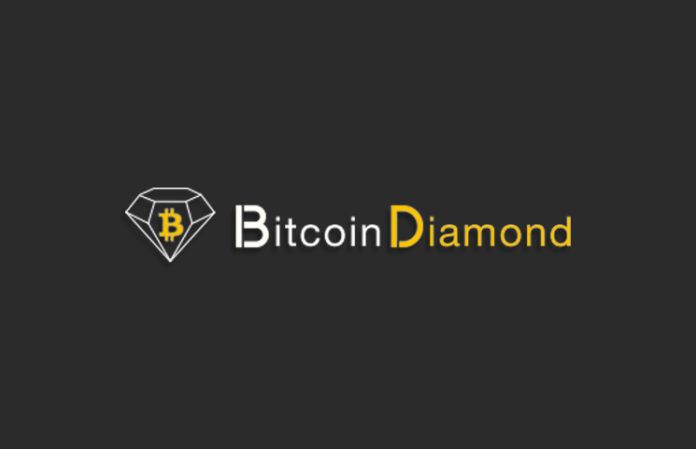 Attack of the clones part three - hosted Bitcoin Diamond
Today, from the original Bitcoin chain, the new Bitcoin Diamond fork has been separated.
Features of the project: the issuance of the crypt 210 million. For each bitcoin, 10 BCD are charged.
The official website proudly announced the support of 28 exchanges and 6 crypto-purses. Exchanges of an average hand, Chinese. With wallets even more fun, none of them is released by the project team. And what about the money your third-party developer can make, we saw Bitcoin Gold as an example.
It's strange that officially there is no Yobit exchange on the list. But the auction is already in full swing, the price is $ 65. They were assessed by all Bitcoin holders.
Chinese exchanges promise to accrue the other day. From the major players positions on the assessment yet, wait.