Every individual has their own reasons for investing in cryptocurrencies. Some do it purely for financial reasons, to make a lot of money. Some do it for the conveniences like p2p transacting, easy cross border payments etc. And some do it because they don't trust banks or the government with their money. Whatever your reasons might be, it's important to remember these reasons as we move into an uncertain future. These are my reasons for investing in cryptos.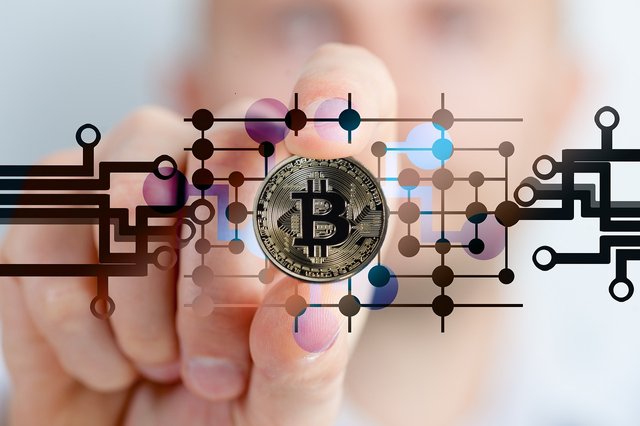 Money - Undoubtedly the reason many people at this point are invested in cryptocurrencies is the thought that some day they might become very wealthy by doing so. And I'm no different. I wouldn't call it my main reason, but it would certainly be nice to make large sum of money in the future, so that I didn't have to work as hard. I'm sure many in the baby boomer generation regret not investing in some of the dotcom and tech companies of the 80s and 90s.. The fact of the matter is, investment opportunities such as this, only come around once or twice in a lifetime. It's worth the risk to me.
Youth - If you want to have a good idea of where we're headed in the future, look at what the young people are doing. Young people like cryptocurrencies, I would argue it's a young person's game at this point, aside from the crafty elder whale or two. So it's important to take note of things like that when investing. Young people are trendsetters and hold the future in their hands.
Convenience - Maybe I should say future convenience, because some currencies at this point aren't fast or cheap enough, I'm looking at you bitcoin. But I do believe the scaling issues will be solved in the future, and nearly every cryptocurrency will be fast enough and cheap enough for everyday use. When this happens, I can definitely foresee many people switching over to cryptos to avoid hefty tx fees and long tx times. Not to mention not having to deal with third parties like banks, who can decide to freeze your account at will.
Hedging - Do I know that we're going to have a massive worldwide economic collapse? No. It could happen though. I personally think we're walking on a tightrope these days as a society. The planet is warming, the climate is changing, and I think it's only a matter of time before we have some really bad situations on our hands, far worse than what we see now. That's why I'm hedging some of my money in cryptos, because if shit really does hit the fan in my country, I want to have a backup plan. A way to provide goods and services to my family. Nothing beats a universal p2p currency for situations like this. That's why in countries like Venezuela or Zimbabwe cryptos are so valuable.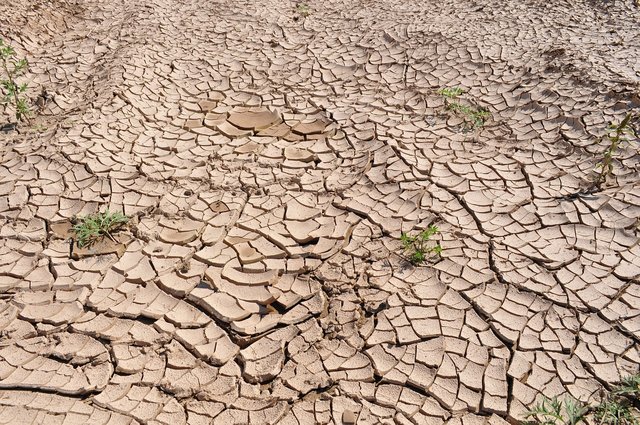 Decentralization - I believe cryptocurrencies have the ability to give the power back to the people. The world we live in today is extremely centralized. We're basically just pawns in a high stakes game of who can seize the most power, money and control. We are controlled by a series of mega corporations. Everything we do is scrutinized, and we're given the illusion of free will. The cracks have already begun to show, and I think it's only a matter of time before we start to see the exodus towards decentralized crypto powered platforms and currencies. The people have to want it though..
So these are generally some of the reason I'm invested in cryptocurrencies. Curious as to the reasons others have. Thanks for listening, and say positive!