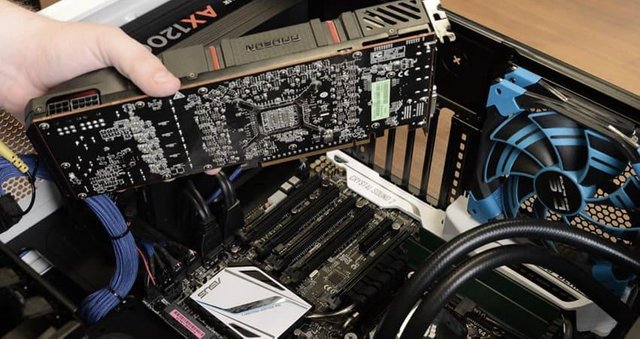 Today only the deaf has not heard about the Bitcoin crypto currency . However, if you suddenly become tempted and decide to dig yourself a bit of digital currency with a stationary computer, then most likely this is what you will achieve (giggle digital pennies). In addition, there is a high risk of equipment breakdown, since computer resources are used at the maximum during computerization, from which the equipment becomes very hot.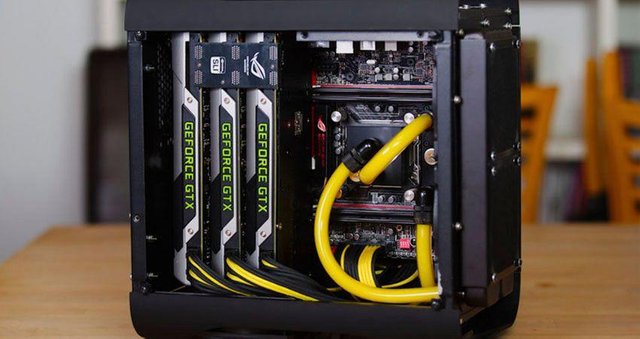 It's unlikely that your home computer boasts a video card for 75,000 rubles. Yes, yes there is so much a video card with high processing power! Fortunately, you do not have to buy such a powerful graphics card, because there are more advantageous options for mining crypto currency!
And still, remember that by purchasing an expensive video card (preferably if it is from the AMD family), you certainly will not beat a quarter of its value for the month of its development. In addition to this video card you will have to buy a power supply as well, and this will significantly increase the power consumption, which means that costs will increase due to mining.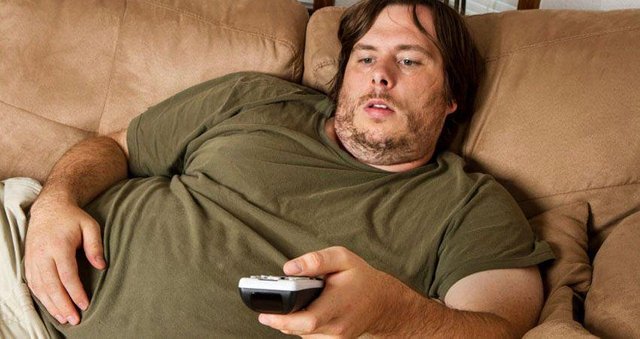 From time immemorial, we dreamed of unimaginable riches that would have fallen on our heads. Today people dream of getting rich, lying on the couch and crypto currency mining is the fairy tale in which you are most likely to be very disappointed.
If you want to try the crypto currency , I would advise you not to rush to buy expensive equipment, but to lease the power at nicehash.com or miningrigrentals.com so you can experience the performance of a video card without buying it for huge amounts, and renting it on someone else's computer for some reason, then 500 rubles per day.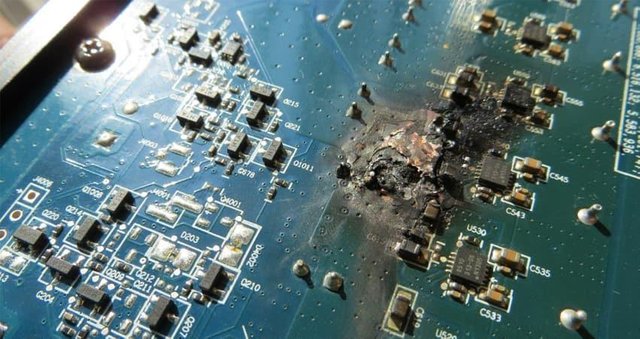 Renting capacity, you do not need to strain and fear that the equipment will burn (or fail). Strictly speaking, you do not risk anything at all, well, if only five hundred rubles. In addition, renting power, you can experiment with the performance of various video cards (the GeForce family or Radeon).
Radeon video cards differ in their demand for the crypto currency market, because they are the best for computing tasks in the price-performance ratio. As for video cards of the GeForce series (Nvidia), they began to be used during the boom only after a while, since they are less suitable for such tasks. At the moment, it is difficult to find video cards at sane prices, if you yourself are engaged in assembling the machine for mining.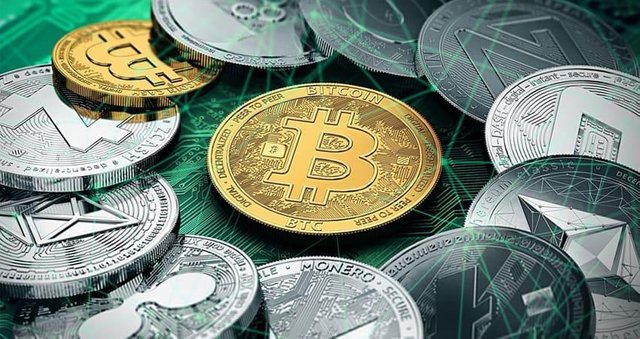 Bitcoin became inaccessible to miners (of course, if you do not accidentally have a crypto-farm), so try the less popular crypto currency, believe it will be much more.
follow @smartivenabin for more stuff