What does December prepare for us?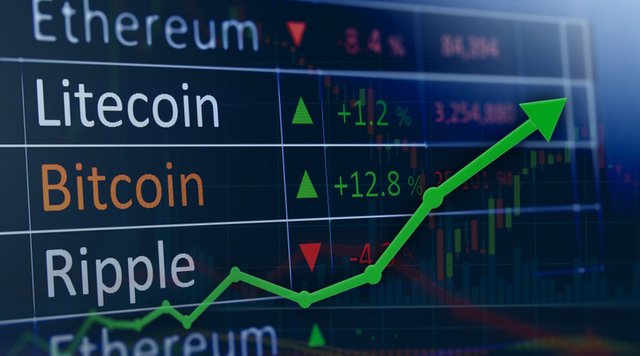 Recalling the end of last year, many crypto traders probably ask themselves: what will December bring to us?
Will there be an enchanting two-se-mun or is it better to close the graphics, so as not to get upset and relax for the holidays?
Let's look at the main events of December 2018.
Run ETH futures on CBOE.
This information has been published by many media outlets ( 1 , 2 ) since the summer, although official sources did not report a specific date, but in announcements it was reported about the end of the year. If everything goes according to plan, then you should hold the air until the start of trading.
Binance Coin Coin Burning (BNB) *
A good tradition to burn their coins every quarter, is strictly carried out by the Binance team, as Changpen Zhao bequeathed. The exact date, as always, will be known only a few days before the event.
World Blockchain Summit in Riyadh, December 5-6
Riyadh will take the baton from the blockchain summit from Dubai. Gurus of the world of cryptocurrency, blockchain experts, young startups, investors, entrepreneurs, as well as representatives of governments of different countries will gather here.
Airdrop in the network Stellar
On December 9, all holders of Stellar tokens will receive Stellar Activity coins in the ratio of 1 XLM: 2 XLA.
Bitcoin Futures Settlement Day on CME **
It will be December 28th. The previous time (November 30), the BTC course went a bit down.
Undoubtedly, these events will affect, if not the crypto market as a whole, then certainly the coins that these events concern. In any case, the market in December will be turbulent and will provide an opportunity to earn on price fluctuations.