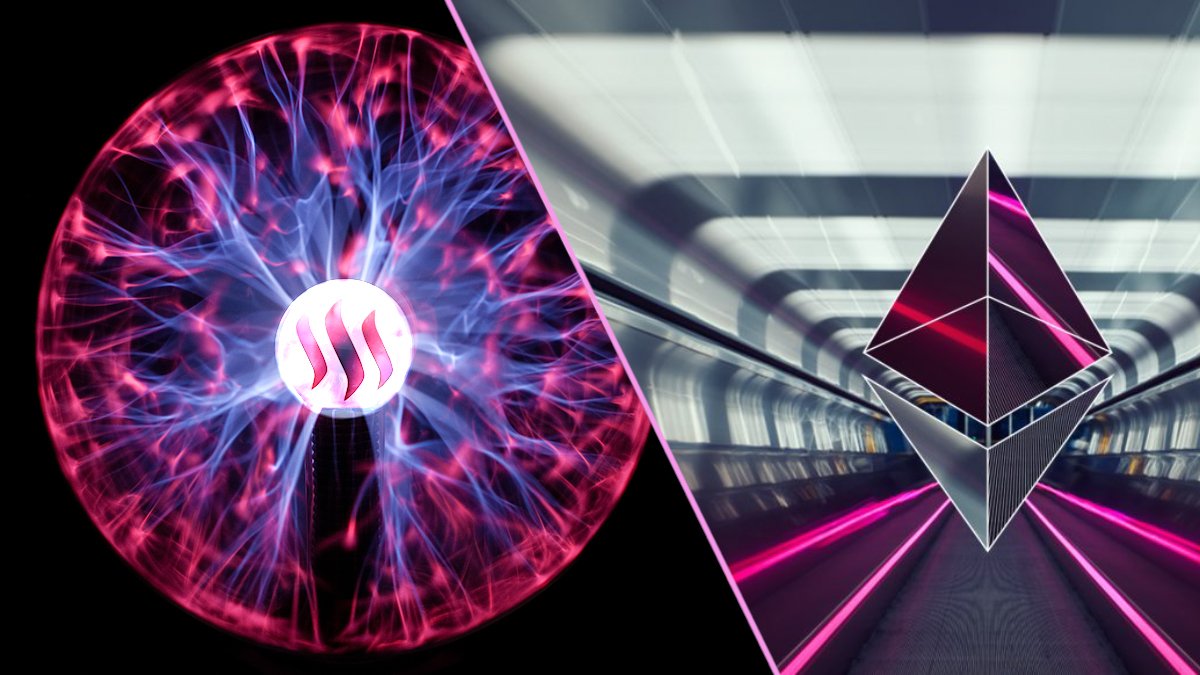 We've all witnessed the recent Bitcoin fork on August 1. The whole reason for this procedure was to scale the network, which means to improve its transaction speed and efficiency.
Now, Ethereum is planning to do the same and is looking into different scaling solutions.
Ethereum founder Vitalik Buterin and Lightning Network co-author Joseph Poon have just released a possible solution:
Introducing the scaling plan "Plasma"!
"We propose a method for decentralized autonomous applications to scale to process not only financial activity, but also construct economic incentives for globally persistent data services, which may produce an alternative to centralized server farms." -[Plasma Whitepaper](http://plasma.io/plasma.pdf)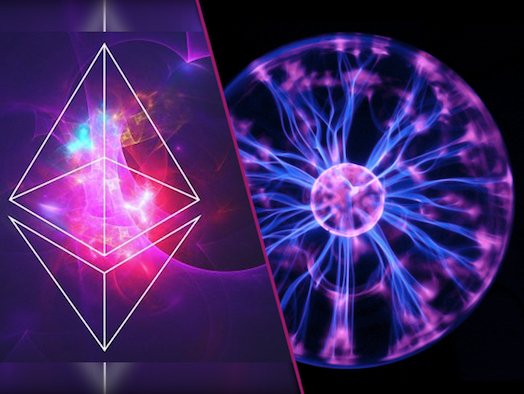 Why is a Scaling necessary for Ethereum ?
The ethereum network can't effectively support many users right now. It's too overcrowded.
Similar to the issues that Bitcoin faced, the technology is simply not ready for the sudden high demand and the growing amount of users.
The results are that transaction times are increasing and the fees for smart contracts are also rising.
There have already been several other proposals to solve this problem, but Plasma has been the most popular one yet (which is probably due to the famous names involved with the project!)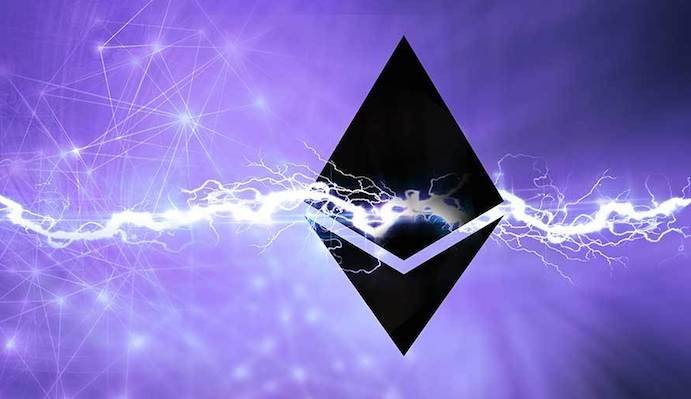 So what's the solution?
The solution for the scaling problem is to minimize the data on the blockchain.
Right now, all transaction data is stored on the blockchain - and obviously, that's a lot to handle and is slowing down the network.
That's why these scaling solutions propose technologies that reduce the amount of data directly stored on the blockchain, and instead stores them off-chain.
"Large apps can't run solely on-chain and likely never will. They need off-chain scaling solutions. While it's tricky to make accurate estimates when combining scaling improvements, it's conceivable we could see a 100x improvement by the end of 2018, which would allow a 1–10m user app."

-Coinbase co-founder Fred Ehrsam on the Ethereum Scaling debate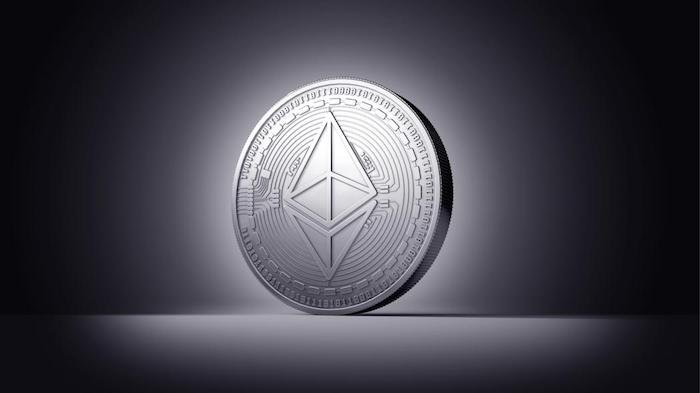 What is Plasma? How does it work?
At the core, Plasma is similar to SegWit which has just been integrated into Bitcoin to help scale the network as well.
The main principle is that unnecessary data from smart contracts is eliminated, and that only "merkelized commitments" are stored on the public Ethereum Blockchain.
Plasma achieves this by creating "Baby Blockchains" that run on top of the root Blockchain but store the information separately from it - therefore allowing an increased transaction speed.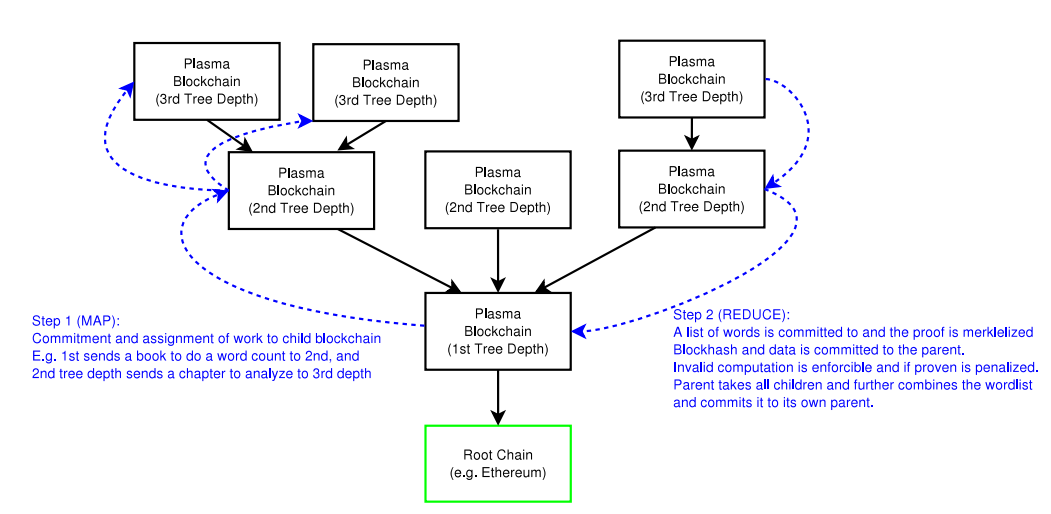 The system connects "child" blockchains to the "main" blockchain with something called "fraud proofs." It's similar to the Lightning Network, an idea Poon put forth a couple years ago for bitcoin, in that it's a top-layer interacting with a core blockchain below. While the Lightning Network was limited to work strictly for payments, Plasma extends the idea to more complex computations, like ethereum smart contracts.
"As only merkleized commitments are broadcast periodically to the root blockchain (i.e. Ethereum) during non-faulty states, this can allow for incredibly scalable, low cost transactions and computation. Plasma enables persistently operating decentralized applications at high scale."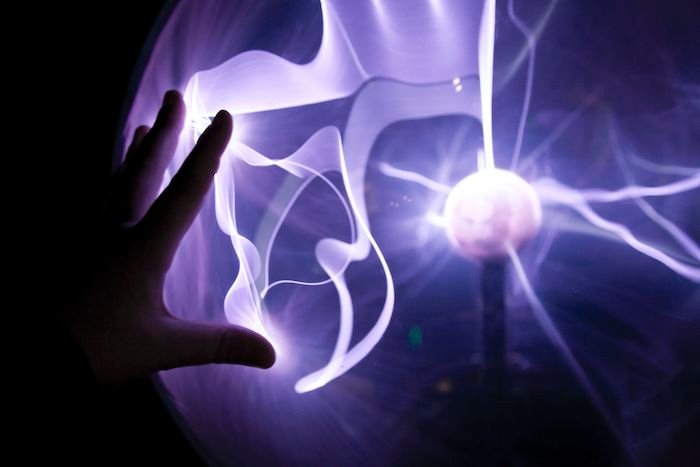 What's next for Plasma?
For now, Plasma is nothing more than a proposal in form of a whitepaper from Buterin and Poon.
We'll have to wait and see how the Ethereum community feels about this possible scaling solution, and if they want to implement it.
Plasma has the potential to not only revolutionize Ethereum's blockchain technology, but many other tokens as well!
OmiseGO for example, a promising fin-tech startup that wants to make banking more convenient through blockchain, has already stated that they'd use Plasma.
Personally, I think that Plasma really has the potential to become an accepted scaling solution - especially considering who proposed it.
We have just witnessed how positive the Bitcoin Scaling turned out, and I think we will probably experience something similar with Ethereum soon.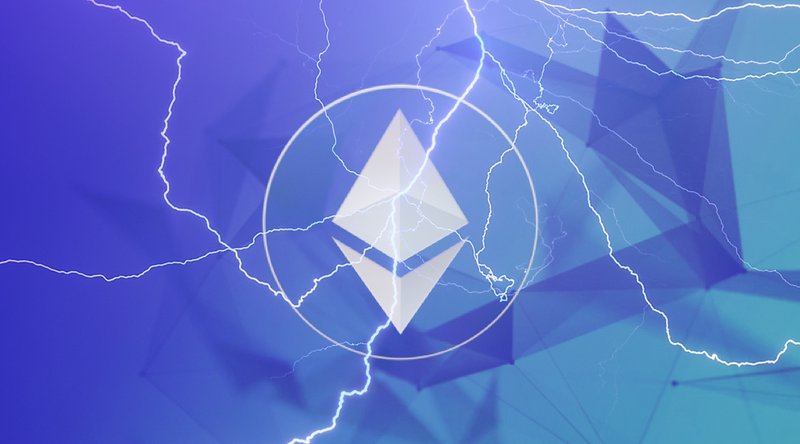 What are your thoughts on Plasma and the Ethereum Scaling debate ?
Images: 1, 2, 3, 4, Sources: 1, 2, 3, 4, 5
---
- Instagram -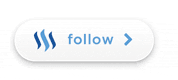 © Sirwinchester