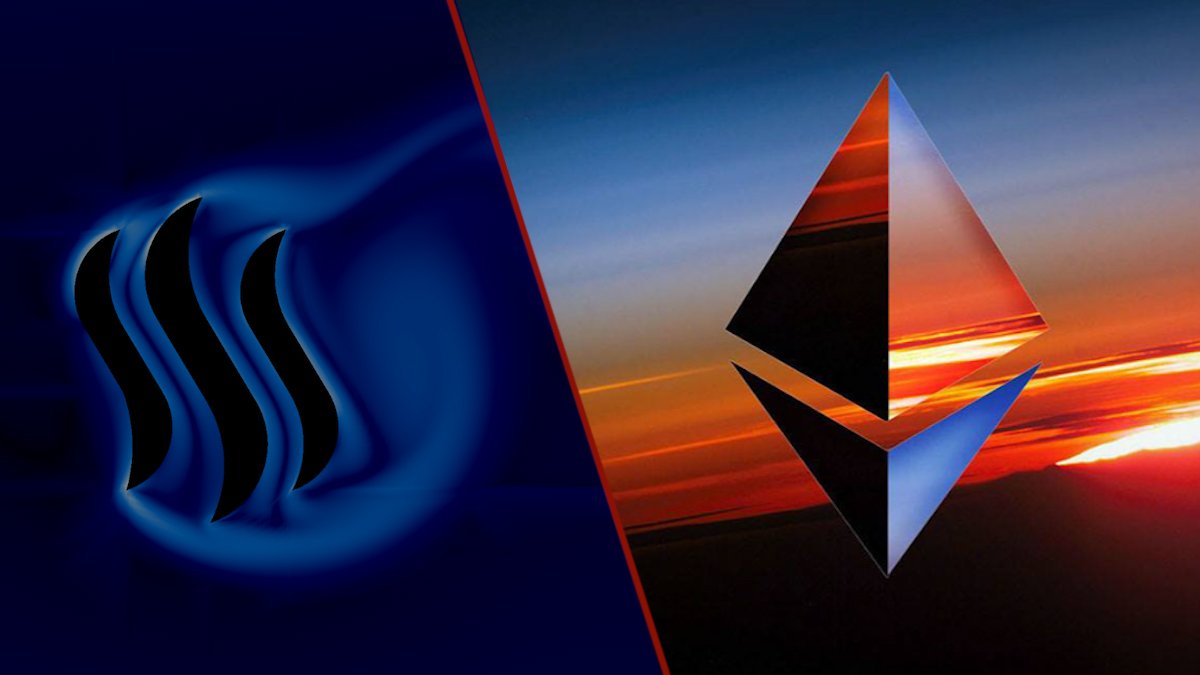 Ethereum is the 2nd largest cryptocurrency after Bitcoin.
Despite this prestigious position and its 3000% rise from January to April this year, Ethereum's market cap has now dropped dramatically: it went from $36 billion in may to $14 billion now, recording a $22 billion loss within 2 months.
So what about the future of Ethereum? And what are the reasons for the price drop?
(Disclaimer: Everything expressed in this post is my personal opinion and should not be taken as trading advice. No one, including me, can pinpoint the reasons for cryptocurrency price fluctuations for sure, the reasons explained in this post are personal speculation.)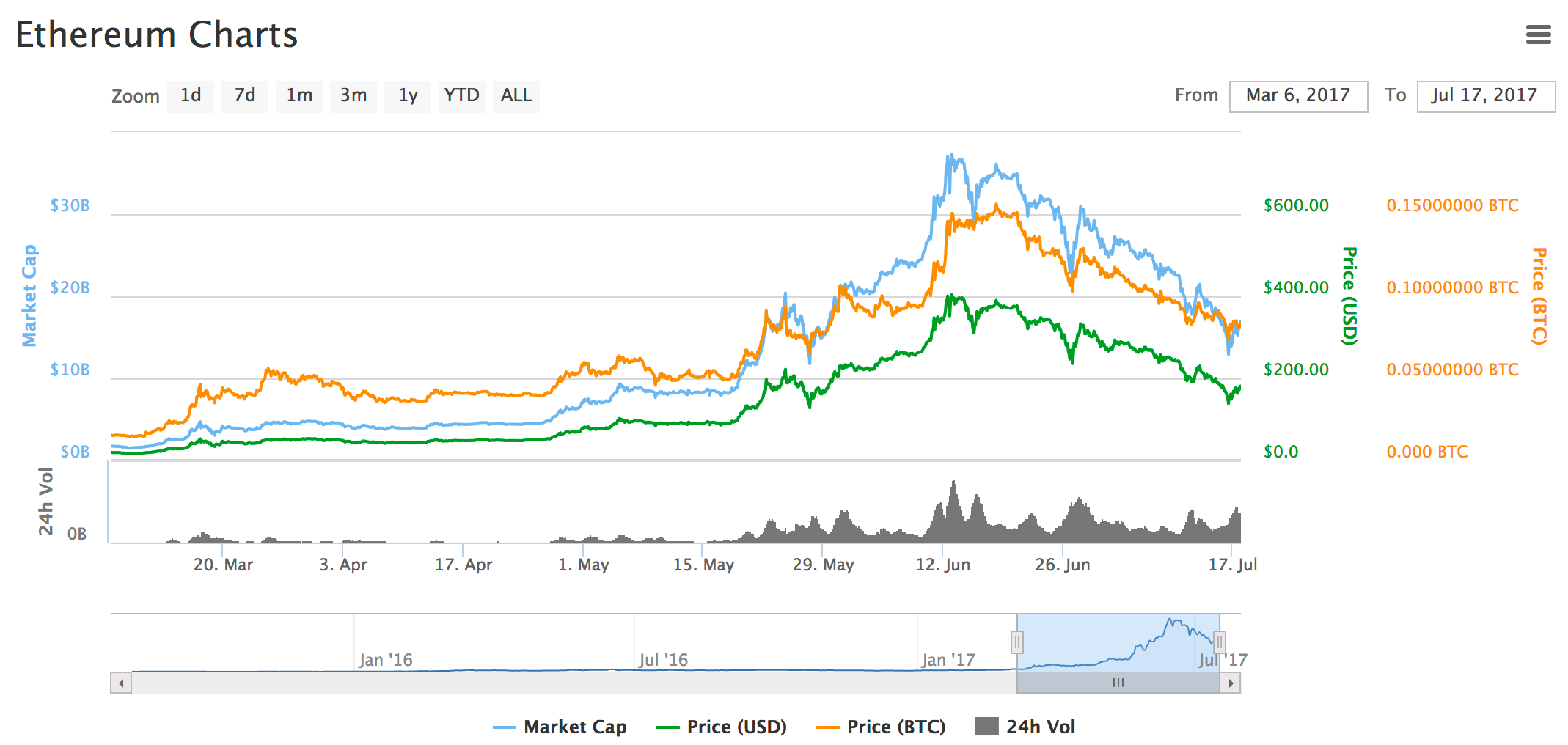 Reason #1: ICO's
2017 has been the year of ICO's. The term ICO refers to Initial Coin Offering - meaning the start of a fundraiser for a new cryptocurrency project.
ICO's have been breaking records all year, with huge projects like Bancor, Tezos or EOS raising hundreds of millions of dollars.
Almost all of them accepted Ether (or ETH and Bitcoin) as payment method.
So now think one step ahead: let's say a company has raised $100 million in Ether tokens from their ICO.
What are they going to do with all those coins? ... Cash them out!
It's only logical that companies will liquidate a large portion of their raised funds to cover their costs and pursue the work on their projects.
This means that Ether tokens worth hundreds of millions of dollars are being cashed out - of course this will have an effect on the price!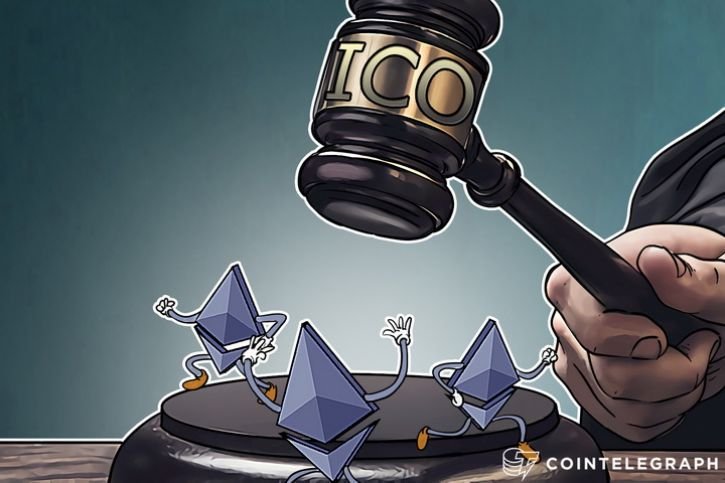 Reason #2: Bitcoin Scaling / General Cryptocurrency panic
The highly anticipated Bitcoin scaling is nearing on August 1.
After a long debate, the community has come to the conclusion to integrate SegWit with Bitcoin.
SegWit stands for SegregatedWitness, it's a process which reduces the size of blocks on a blockchain, by removing signature data from the transactions.
Therefore, it adds additional capacity on the blockchain for more transactions and confirmations can be completed quicker.
This is important because currently, the Bitcoin network is overloaded, it can only manage 7 transactions per second so a lot of users are experiencing long delays for Bitcoin transactions.
No one can know for sure what will happen once SegWit gets integrated - which is why a lot of people have started to panic-sell their coins.
This is probably one of the reasons why we have seen declines in Bitcoin prices, as well as prices for most other cryptocurrency in the past weeks.
This has also effected the Ethereum price, as it dropped from it's all time high of $390 to roughly $180 in just 1 month.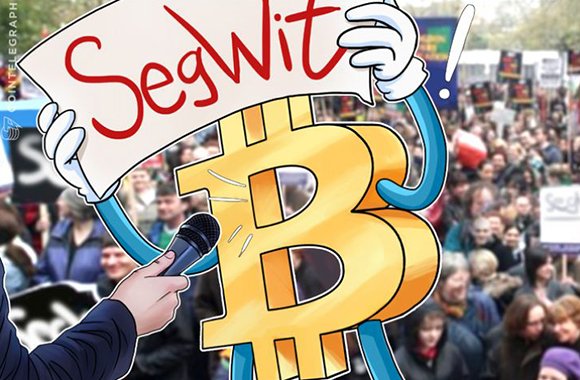 Reason #3 - Tezos
This is probably not as big of an influence as the other two, but still notable.
A few days ago, I have written a post about Tezos - a revolutionary new kind of blockchain that concluded its ICO last week, with a record-breaking sum of $232 million.
Tezos has been nicknamed the "new" Ethereum and might become Ethereum's biggest rival since they're both smart contract platforms.
Tezos has solutions to many common blockchain problems - it offers even more security and transparency than the Ethereum network and calls itself a next generation, "self-amending cryptoledger".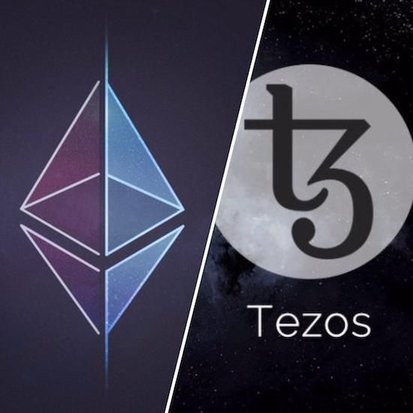 The future of Ethereum
So what does this mean for the future of Ethereum?
In the long run, it's still likely that Ether prices will rise again. It still remains the 2nd largest cryptocurrency, and many people are actually waiting for "The Flippening" - the time when Ethereum's market cap will actually surpass that of Bitcoin.
This would mean that for the first time ever, another cryptocurrency would replace Bitcoin at the very top!
Some people say this will never happen and others are totally convinced that it will happen soon, but actually, the Flippening might actually be among us: if you look at the market cap ranking, the majority of coins from the top 15 are already based on Ethereum!
Shift of consensus
Ethereum's creator Vitalik Buterin has already announced that Ethereum is planning to scale the network by switching from its current proof of work (PoW) consensus protocol to proof of stake (PoS).
Apart from that shift, they are reportedly working on other ways to scale the network as well.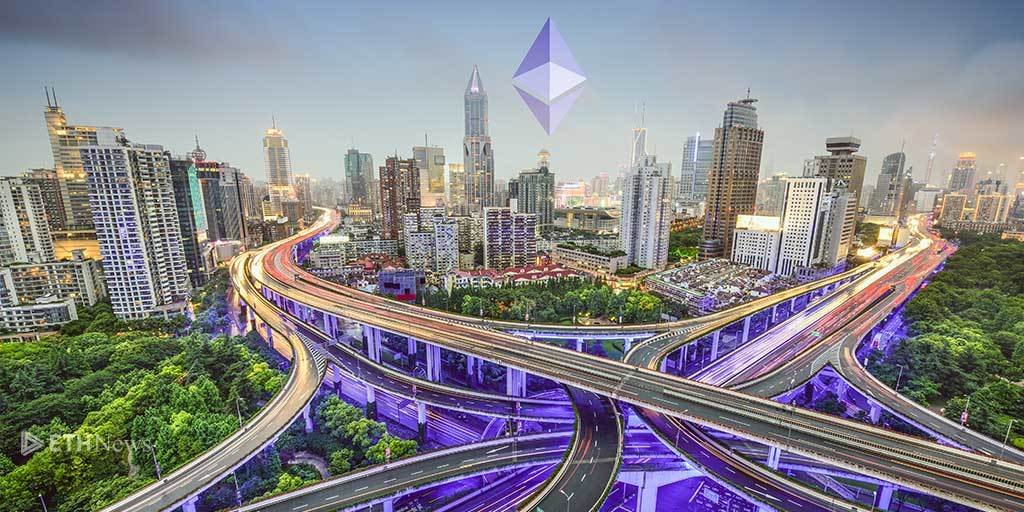 What's your opinion about the future of Ethereum? Do you currently hold ETH ?
Images: 1, 2, 3, 4, 5, Sources: 1, 2, 3, 4
---
- Instagram -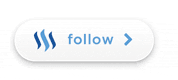 © Sirwinchester