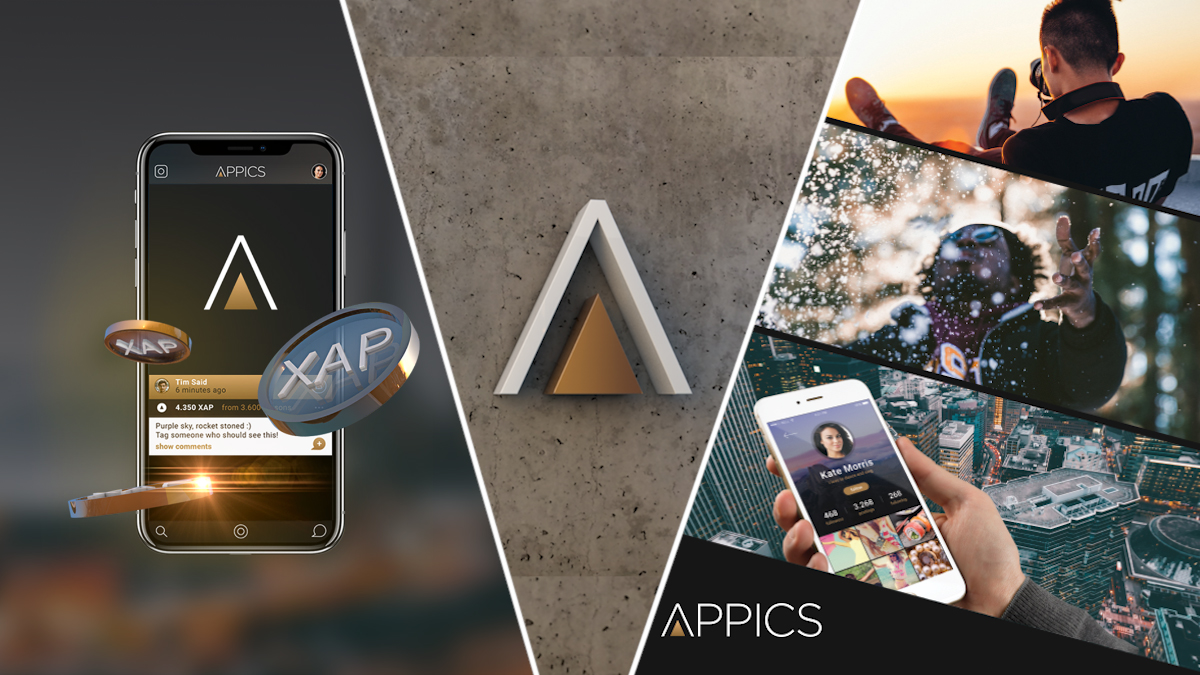 The APPICS ICO has officially STARTED!
On March 28, the big day had finally come and we launched our Tokensale with 15% bonus in the first round.
We also soft-launched the APPICS App, which is currently available for team members and early investors!
To read more about our ICO, how to invest and get a bonus and become a beta tester, and to get an exclusive sneek peak inside the app:
Keep reading! More info below!
---
ICO & Investment Info
How to participate in the ICO
Visit ico.appics.com, create an account and verify your email address.
In your account dashboard, click on the "KYC" tab and upload your personal verification documents
Click on the "Invest" Tab and choose which currency you want to pay with
There is also a step-by-step guide available for every payment method
Send the displayed amount of tokens to the generated address
Submit your ERC20 compatible wallet on which you'd like to receive the tokens!
Round A, which ends April 4, currently offers investors an exclusive 15% bonus!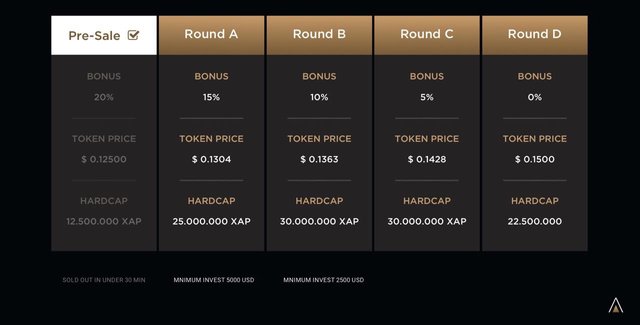 ---
Soft Launch of the APPICS App
On the day of our ICO, we also soft-launched the APPICS App for internal team members and early investors.
We will gradually invite early investors from the pre-sale and ICO and contact them via email.
While our developers are still working full-time on tweaking the App, our team is so excited to be testing and trying out the actual APPICS App!
Watch this video below to see how we captured a pool jump & uploaded it in the APPICS App!
---
Team APPICS is looking forward to the rest of our ICO!
Currently, we are still offering an exclusive 15% bonus for investors in round A.
While the Tokensale is running, the team is still improving the app, connecting with influencers (watch this shoutout from choreographer Antoine Troupe), building global teams and marketing & PR.
💬 If you have any questions about the ICO, investment process or the app, you can ask our admins on Telegram: