How the bitcoin boom could help bring legal medical MDMA by 2021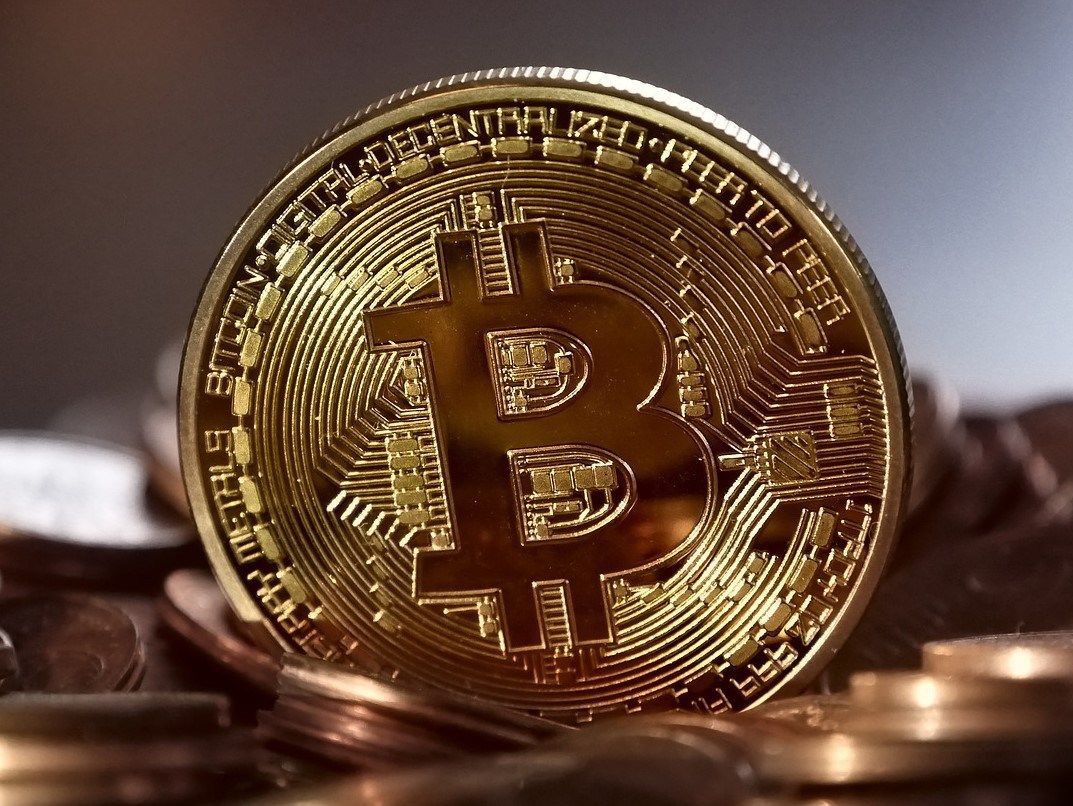 This is my first post on Steemit, a blockchain-based platform where contributions are paid in cryptocurrency based on the votes they receive. I'm a science journalist and this is a story that I didn't manage to get published but I feel it needs telling and thought it would work well on this medium. I'll be converting the Steem earned from this post into bitcoin and donating it to MAPS, the organisation described in the story.
Post-traumatic stress disorder (PTSD) is notoriously hard to treat, but a series of clinical trials stands to change that by using MDMA (ecstasy) combined with therapy. In a recent Phase 2 clinical trial, 61% of participants no longer qualified for PTSD after three sessions of MDMA-assisted psychotherapy two months following treatment. That's no small finding because all of the participants in this trial had chronic, treatment-resistant PTSD, and all had suffered from PTSD for an average of 17.8 years.
Unlike virtually any and every other large-scale clinical trial for a pharmaceutical, this work is being done without financial backing from governments or pharmaceutical companies. MAPS, the Multidisciplinary Association for Psychedelic Studies, the charity funding the work needs a total of $26 million to complete its US FDA Phase 3 clinical trials, but amazingly they are already on track to make this happen from donations alone having already raised over $17 million.
Although they receive plenty of donations from other sources, after adopting bitcoin donations long before other charities they've benefited greatly from the technology and the recent boom in cryptocurrency value. If their next trials are successful they anticipate FDA approval by 2021.
Recently they received two large bitcoin donations, one of 59.89BTC on December 14th then valued at $1 million followed by a 51.54BTC donation on December the 18th from another anonymous donor. Incidentally, between these dates bitcoin was at its all-time high tipping $20,000. You can watch MAPS' bitcoin donations arrive in real time by looking up their wallet on the blockchain here.

The anonymous donor going by the nickname "Pine" who gave MAPS the 59.89BTC ($1 million) donation in December has announced that they will match the next $4 million in donations to MAPS dollar for dollar with bitcoin, but only until March 10th 2018, now only a few days away. If this happens MAPS will have reached its funding goal for the trial.
Of course, there is something of an irony that bitcoin which years ago led to a revolution in the availability of clean MDMA for recreational users through the Silk Road now seems to be circling back to help bring about its medicinal use.
So if you have become recently bitcoin rich, consider donating some of what you have earned to MAPS and you could help a veteran or sexual assault survivor who hasn't ever seen effective treatment for a devastating condition finally be treated.

Don't have any bitcoin? You can donate to MAPS with cash here and your donations will still be doubled in the form of bitcoin from Pine's "Pineapple Fund" if you donate within the next few days. Don't have any money? This is where things get really interesting. Sign-up to Steemit, upvote this post and I'll convert the cryptocurrency I earn as a result of your vote into bitcoin and donate it to MAPS on your behalf!
If you want to learn more about how an upvote on this website can seemingly magically create cryptocurrency I'll be writing up an investigation into how Steemit works and how the technology it is built on might just help revolutionise science, coming soon. In the meantime I direct you to the Steemit wiki page. To read more about MAPS' research check out the links below.
By Simon Oxenham. Find me on Twitter and Facebook.
Press Release
https://www.maps.org/news/media/7012-press-release-pineapple-fund-offers-$4-million-matching-grant-to-maps
The Pineapple Fund
https://pineapplefund.org/
Reddit Announcement
https://www.reddit.com/r/Bitcoin/comments/7pg1rh/4mil_will_fund_mdma_trials_for_ptsd_marked/
Published summary articles about the general state of MDMA and PTSD research:
• Feduccia, A. A., Holland, J., & Mithoefer, M. C. (2017) Progress and promise for the MDMA drug development program. Psychopharmacology 1-11. http://rdcu.be/yUeh
• Mithoefer M, Grob C, Brewerton T (2016) Novel psychopharmacological therapies for psychiatric disorders: psilocybin and MDMA. The Lancet Psychiatry 3 (5): 481–488 https://s3-us-west-1.amazonaws.com/mapscontent/research-archive/published/Mithoefer_Grob_Brewerton_2016.pdf
Publications from Phase 2 trials so far (several more are in preparation):
• Mithoefer M, Wagner M, Mithoefer A, Jerome L, Martin S, Yazar-Klosinski B, Michel Y, Brewerton T, Doblin R (2013) Durability of improvement in post-traumatic stress disorder symptoms and absence of harmful effects or drug dependency after 3,4-methylenedioxymethamphetamine-assisted psychotherapy: a prospective long-term follow-up study. J Psychopharmacol 27(1): 28-39 https://s3-us-west-1.amazonaws.com/mapscontent/research-archive/published/Mithoefer_2012_durability_printpub.pdf
• Oehen P, Traber R, Widmer V, Schnyder U (2013) A randomized, controlled pilot study of MDMA (±3,4-Methylenedioxymethamphetamine)- assisted psychotherapy for treatment of resistant, chronic Post-Traumatic Stress Disorder (PTSD). Journal of Psychopharmacology 27(1): 40–52 https://s3-us-west-1.amazonaws.com/mapscontent/research-archive/published/Oehen_2013_MDMA_therapy_2_printpub.pdf
• Mithoefer M, Wagner M, Mithoefer A, Jerome L, Doblin R (2010) The safety and efficacy of ±3,4-methylenedioxymethamphetamine-assisted psychotherapy in subjects with chronic, treatment-resistant posttraumatic stress disorder: the first randomized controlled pilot study. Journal of Psychopharmacology 25(4): 439–452 https://s3-us-west-1.amazonaws.com/mapscontent/research-archive/published/Mithoefer_2011_printpub.pdf