is driving the too-big-to-fail Banks crazy as
THERE'S NO STOPPING BLOCKCHAIN, SO GET ON THE GRAVY TRAIN...!

Ethereum is business smart-contract blockchain.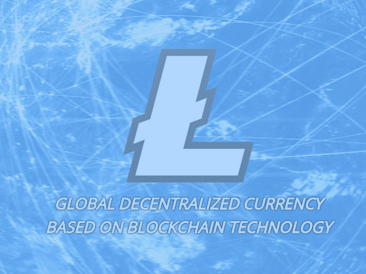 Litecoin is open-source P2P /peer-to-peer digital currency that enables instant payments to anyone in the world.
Dash to make instant, private payments online or in-store using our secure open-source platform hosted by thousands of users around the world.
Ripple seeks to revolutionize financial services tandem as Bitcoin and Ethereum seek to displace them.
IOTA is a new cryptocurrency that focused on Machine-2-Machine (M2M) transactions. The main purpose of IOTA is to serve the machine economy by enabling fee-less M2M (Machine-to-Machine) payments.
IOTA provide efficient, secure, lightweight, real time micro-transactions without fees. It is open-source, decentralized cryptocurrency, engineered specifically for Internet of Things, its real-time micro transactions and providing ecosystem that is ready and flexible for scale.