Brisbane Airport Merchants accept Steem!
Brisbane Airport Merchants accept Steem!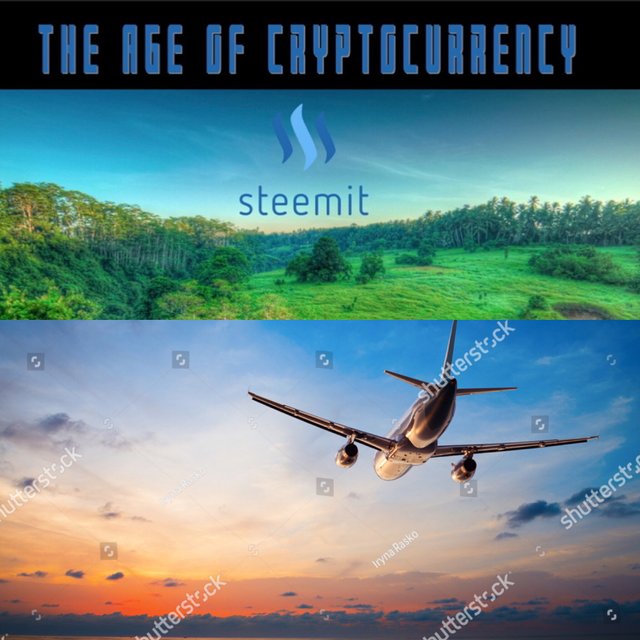 It's another day in the Age of Cryptocurrency and another group of merchants has decided to accept cryptocurrency as a method of payment. Brisbane International Airport is the world's first airport where all merchants accept one of seven crypto-currencies, including Steem!
Interesting article written by Jamie Redman Jamie Redman is a financial technology journalist who was published on the Bitcoin news web page www.new.bitcoin.com on December 11, 2018 and explains how the merchants at the Brisbane International Airport have all changed their payment acceptance rules as a group and they all now accept seven different cryptocurrencies as payment for goods and services, including Steem. The merchants have an agreement with the payment provider Travelbybit, a payment provider. They accept seven cryptocurrencies, including our favorite STEEM!
This is the article entitled: Brisbane International is now the world's first airport with user-friendly cryptographic technology
Last January, .Bitcoin.com announced at Brisbane's Australian airport that it was preparing to accept cryptocurrencies. Today, all merchants and airport terminals accept various digital assets such as bitcoin core, dash, cash bitcoin, ethereum, nem and steem, making it one of the world's friendliest cryptocurrency airports. <
People traveling to Brisbane or the South East Queensland region of Australia can now use various cryptocurrencies at Brisbane International Airport. The airport is the third busiest landing strip in the country and every trader now accepts digital currencies. The acceptance of the cryptocurrency is due to the partnership between Brisbane Airport Corporations (BAC) and the Australian payment provider Travelbybit. On May 29, the YouTube channel, Nugget's News Australia, visited Brisbane airport when the new system was put in place. The video's host, Alex, explained that Brisbane is the first fully "crypto-friendly" international airport. Caleb Yeoh, CEO of Travelbybit, explains that it's possible to check the company's website for live transactions. "We have travelers from around the world who are testing the product and I think the merchants are very enthusiastic. They told us that they had a lot of interaction from the different visitors, which created a bit of buzz, "Yeoh explained during the video.
The Brisbane Airport Corporations representative explained that it is important for the company to give passengers the choice when they go to the airport. The Brisbane Airport Corporations Executive explained that the partnership with Travelbybit helps its retailers maintain "their relevance and resilience to the threat of online shopping." He also said that Brisbane Airport Corporations would discover cryptocurrency and blockchain solutions for the international airport. <
Everyday as I research the utility of cryptocurrency and Steemit, I feel more motivated to continue Powering Up Steem and learning about cryptocurrency!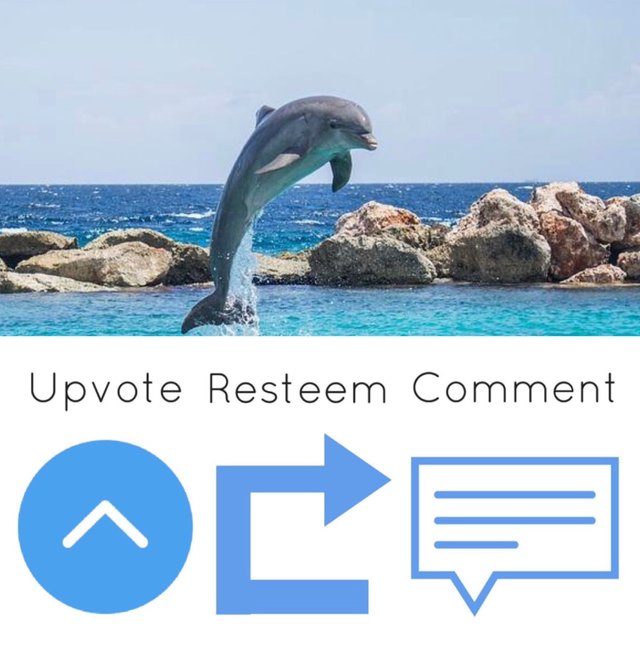 Title: Brisbane Airport Merchants accept Steem!