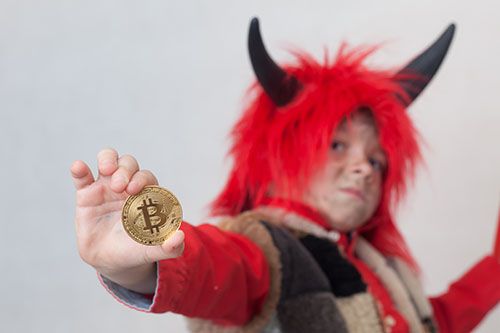 It may be tempting and lucrative to jump onto the latest soaring cryptocurrency, many of these investments might be headed for disaster. I want to alert steemit readers to some alarming trends in the cryptocurrency world. The shear number of ICO's that have come across my desk makes my head spin.
I would dare say that 90% of those are cash grabs...
Some of these projects have made literally zero progress and have not written a single line of code, while others try to hide the fact that they are nothing more than a ponzi scheme. They move fast and are exciting. They promise the opportunity to double or triple your investment over the course of days.
This is one of the oldest scams known to man and happens every few years as an industry or technology becomes hot. It happened a few years ago with marijuana stocks and not long before that with shady Chinese companies.
You should be on alert for investments that may be labeled as blockchain or cryptocurrency but actually do not have any underlying value or real future growth opportunities.
I am bullish on the long-term potential of cryptocurrency and continue to advise my friends to buy dips in bitcoin. I am not a financial advisor. Always do your own research before investing.
Bitcoin Jerk
http://bitcoinjerk.com