In a live announcement today, the XTRABYTES team published the roadmap and shared with the community for the first time XFUEL:  The very first utility token to run on Proof of Signature and the XTRABYTES platform. Much of this is in progress and sheds some light on why the news releases were taking longer than originally anticipated. I will do a future post about the XFUEL token, but for now I wanted to share with you the key points from the event.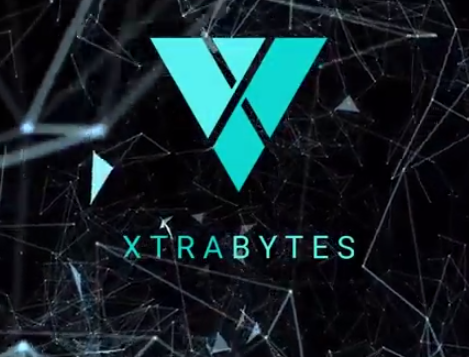 XTRABYTES is a Platform
 XTRABYTES (XBY) is a modular blockchain platform designed to provide significant increases in security, scalability and decentralization opportunities over current blockchain technologies. Utilizing a newly created algorithm, Zolt, and consensus method, Proof of Signature (PoSign), XTRABYTES offers a platform on which decentralized application (DApp) developers and services can create and shape the future of blockchain technology. 

Imagination is the Only Barrier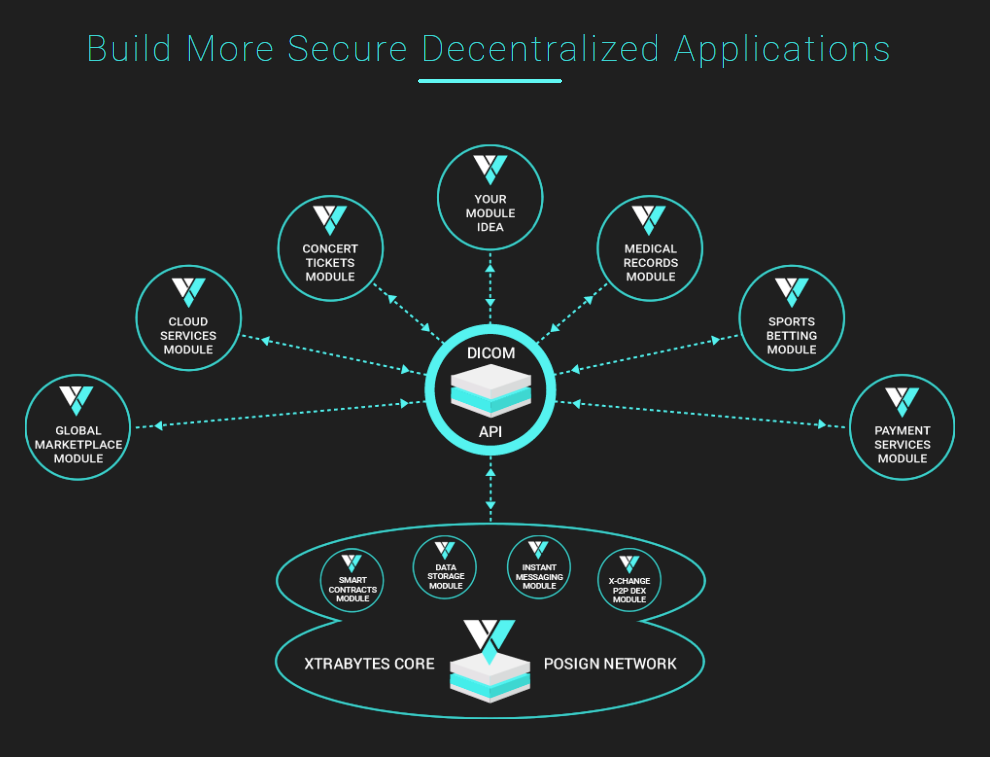 This is an ambitious project that seeks to be the leader in decentralized applications.  Programming language agnostic is a welcome selling point to the platform.
 Language Agnosticism gives software developers the much-needed freedom to develop apps in their preferred languages.  
Not confined to Solidity like Ethereum or C# and Stratis.  Developers can build modules on top of the XBY network.  
Proof of Signature and the Static Nodes are the Backbone of the Network
 
Instead of a single miner signing each block in POW or POS, each block is signed by all Static Nodes.  It is a green technology and much more secure than the typical Proof of Stake consensus algorithm. This Medium article does a great job of explaining how POSIGN works, and why it is desirable over other consensus algorithms.

Better quality image of the Roadmap can be found here.
XtraBytes History and Roadmap full version can be found here.
Where is XBY on the Roadmap? 
As you can see, they are in the Marketing Blitz Phase in addition to the XFUEL Release.  The non-technical whitepaper and official website will be published this week.  This is good news to XBY investors, static node holders, and speculators.  This new flurry of information should cause some interest in what the project has to offer, and what, ultimately, XTRABYTES is attempting to achieve.
I'm curious what you all think about XTRABYTES.  Are you familiar with it? After having read this, are you now interested in checking it out?  Let me know in the comments below.
Official Links:
XtraBytes Announcement: https://bitcointalk.org/index.php?topic=1864397.0
Github: https://github.com/borzalom/XtraBYtes
Block Explorer: http://xtrabytes.info/
_________________________________________________________________
Additional Links:
XtraBytes Today Blog: http://xtrabytes.today/
https://medium.com/@xxxxxxxddfeutt/how-the-xtrabytes-blockchain-works-69979081bf42
https://steemit.com/cryptocurrency/@t0mpee/so-here-s-a-rough-idea-of-my-understanding-of-xtrabytes-and-why-it-will-be-a-direct-competitor-with-other-coins-soon