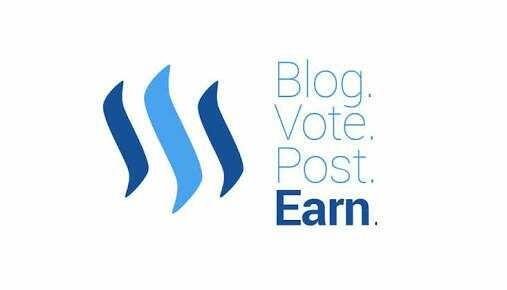 Here is what we are using a platform of sharing our ideas vision and thoughts with the world.
I have been using Facebook for since last eight years. I haven't got even a single thank you from Facebook for all my blogs I have written and shared with friends family and followers. But I this case I have been given back in a shape of crypto currency on the basis of quality of post I do write on this platform.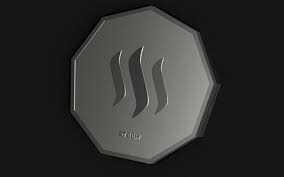 But there is a single thing I would say.
Please do upvote the post as sharing is caring.
No here I am saying goodbye to Facebook and giving my time to improve my posts on steem.