Rothchild had post that he will make a new cryptocurrency which will be by gouverment side and which will kill the enemy - Bitcoin!
He said that becaouse he think that bitcoin is enemy for USD. Also, with Fedcoin his plan is to destroy main cryptocurrencies like bitcoin, litecoin and etherium so US gouverment can have a better control of digital currencys.
I already wrote in my last post about new Venezuelan crypto which plan is to destroy Rothschild, so, I really dont know what is it all about and which crypto is better to invest right now. From my opinion bouth crypto have nice future, time will show who will win!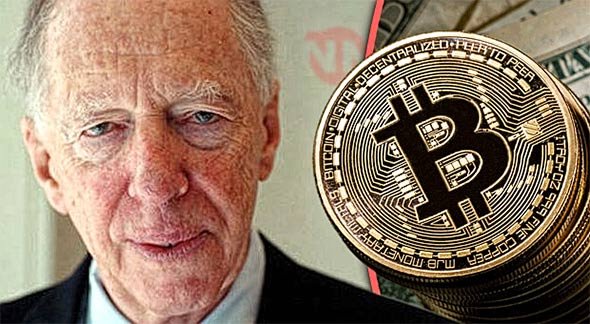 But all people who invest in cryptovalues ​​want it to remain fully independent and do not want the FED and other global central banks to start producing their own versions of the same crypt valued because if that happens, they can
limit the use of any other concourse cryptocurrency.
One thing that could delay the cryptovalue revolution faster than anything else would be the interference of global central banks or a governments. Now that Bitcoin, Etherium and other cryptovalues ​​have so much attention, it is more then possible that great forces will make their move.
I have the feeling that the elite wants to make some kind of "crisis of cryptocurrency" if it does not happen naturally, of course. As a result, they will try to make a version of the cryptocurrency like "Fedcoin", and many people will be very grateful for the "solution" that the government has made.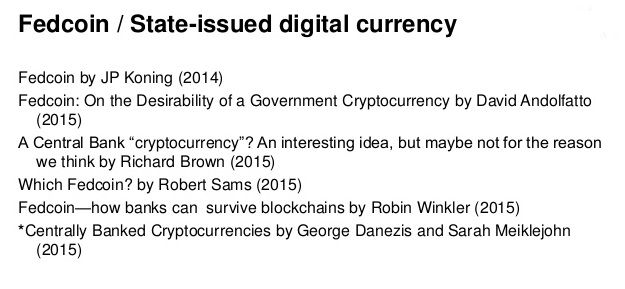 And that day can be closer then we think! Namely, US gouverment invested already milions in exploring cryptocurencies!
This can be (and it will) be a critical stage for the revolution of the cryptocurrencys, becaduse people in the world will have to be very clear that they do not want the cryptos in the central banks!
When there will no more real currency, people will want a new alternative cryptocurrency. In fact, that is already case in Venezuela!
Bitcoin tranasaction can take hours or even days but local merchants are willing to accept bitcoin for paying!