SH. Coin Investment and Recommend. 40% Profit in 4 hours (10/1)
I uploaded this in my blog ( www.shcoinreview.com ) about 3 hours ago. And ZCL has increased 35%. People who read my blog already made more than 25 percent profit in 3hours. Also my investers made 35 percent profit in 3 hours!!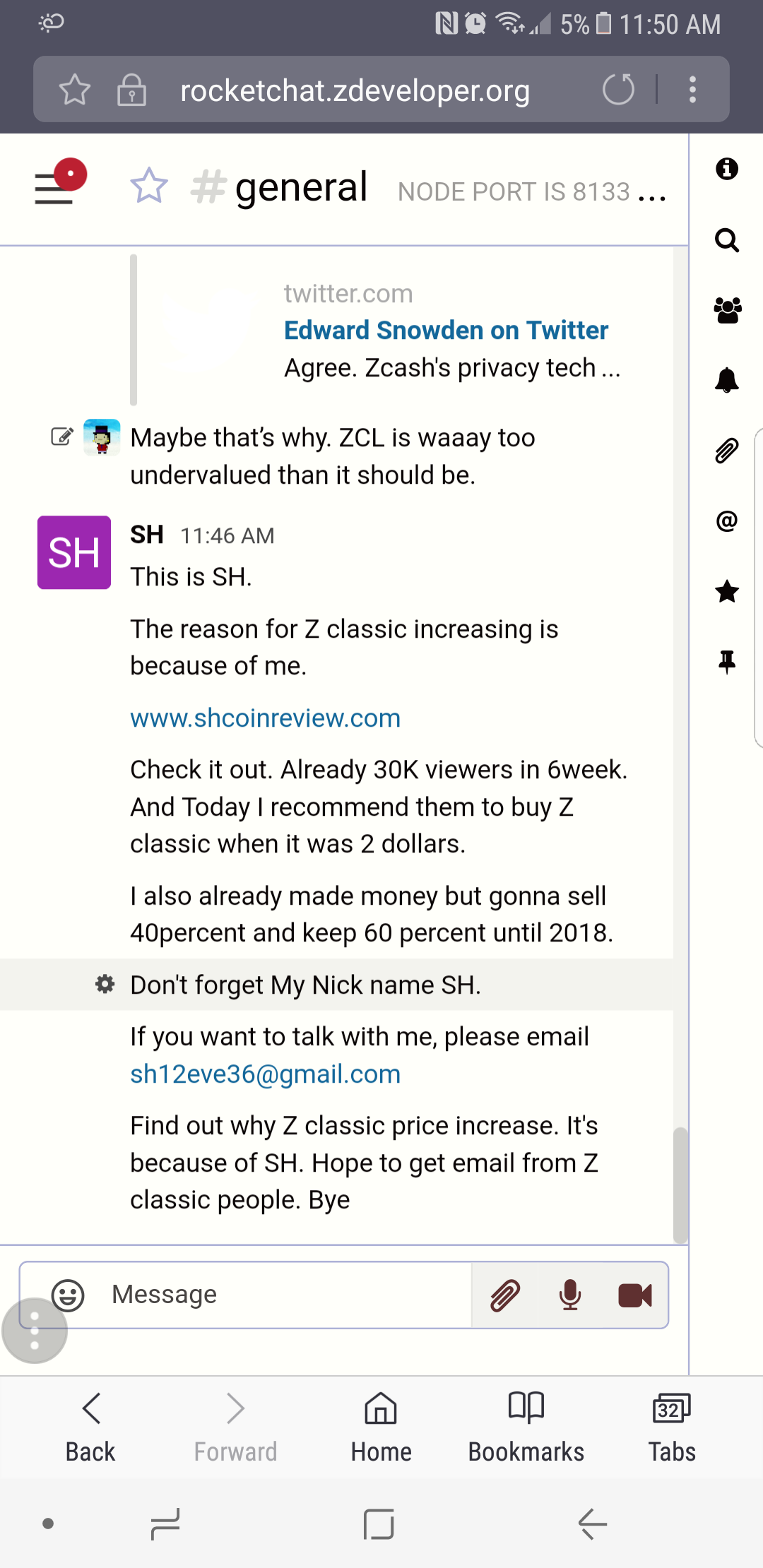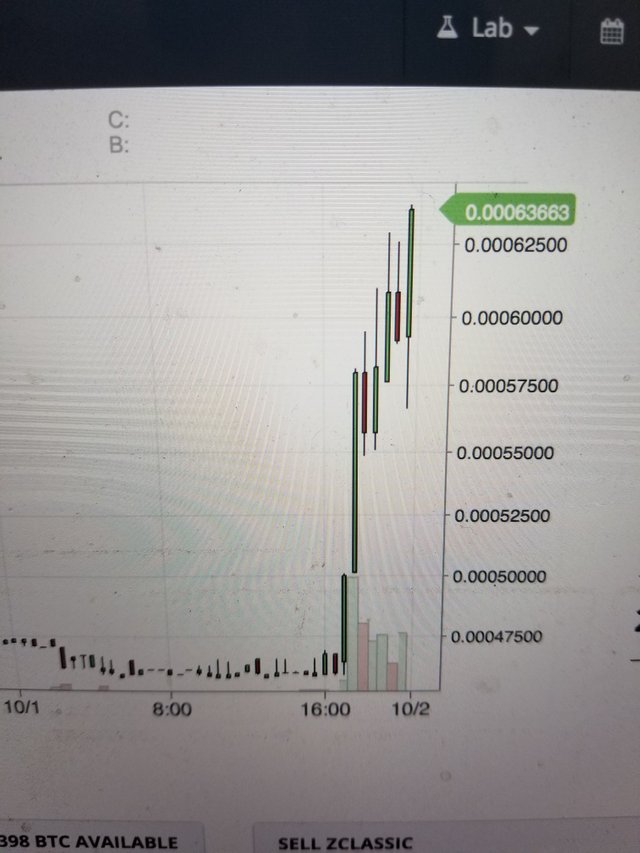 Hey. This is SH.
Zclassic(ZCL) is only open on bittrex, and in my opinion, I think it will be open soon on Korean currency market upbit too. Also I think Zcl is still working hard to open their market in poloniex as well.
ZCL is very underestimated cryptocurrency at this point. It's now only $2.
Now is the best time to buy Zcl. I believe if ZCL opens its market on poloneix and upbit, the price will sky rocket up to $11, which comes out to be 4-5 times in profit return.
There is a direct relationship between a coin calledd Zcash and Zcl. If Zcash goes up in value, it will be the same for Zcl. This relationship is just like Ethereum and Ethereum classics. The price for Zcash is $275. We see a rising trend for Zcash and will be same for Zcl too. Some times between end of this year and starting next year, we will see at least quadriple increase in value of the coin.
Due to the popularity, people will move on from the major coins such as: Etherum, Litecoin, and Bitcoin into a smaller valued coins such as altcoins.
Thank you for your time and I will upload my recommendation in my blog first and steemit. I will upload it in 7~10 days. Wait for it guys. I will write in english in www.shcoinreview.com amd steemit.
Thanks
-SH