Monero Mining Secrets
In case you don't already know this, monero is the first and only coin actively fighting back against corporate control over mining with ASIC miners.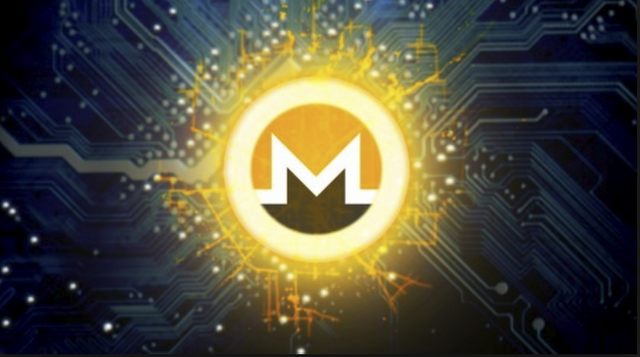 In fact, they recently announced that because of the X3 ANT miner, they will be releasing an update to the monero core algorithm in April to prevent the X3 from working with them despite Bitmain having announced it as being able to mine monero.
They further added that they will adjust their algorithm every 6 months from now on to prevent any hardware from ever being created that can mine their currency.
Their belief is mining belongs to everyday people and not to centralized companies with expensive hardware setups. This move makes monero not only one of the top privacy currencies but one that attempts to keep true to the mission of preventing centralization.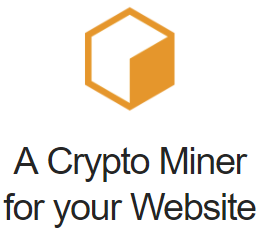 One thing monero cannot do however, is prevent javascripts from being created that can mine the currency simply by embedding them into websites.
The first and most popular of these packages was called coinhive. Unfortunately because of its popularity scammers started packaging it into browser plugins and malware that would infect your computer and cause monero to be mined for them whenever they surfed any website.
However another program called CoinIMP has not had such a problem, at least not to the extent of coinhive.
In fact they say this on their website:
Our JavaScript miner has more advantages than other javascript mining solutions. Our web miner isn't blocked by Anti-viruses or AdBlock and if it gets blocked eventually, we react and work hard to unblock it. We think responsible web mining will be part of future ad market.
Both of these javascripts are used by websites to reduce or completely eliminate the need to ad banners onto websites to make them profitable.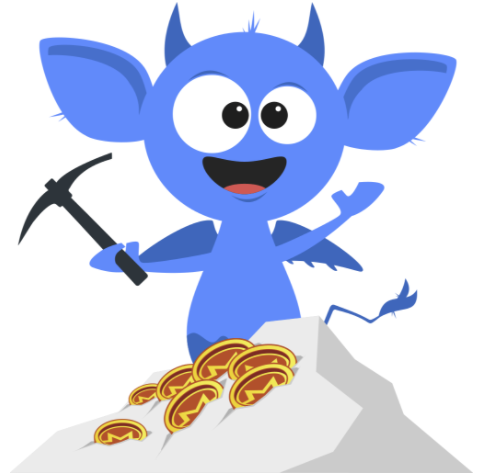 The way they work is simple. A small snippet of javascript code is added into a website, and when you visit the website, your computer resources are used to mine monero for the owner of the website.
Many high profile news sites have begun to give users the option of removing ads if they allow the script to run, while others don't inform users at all.
So earning monero becomes as simple as running a website and making it popular.
Because its not seen as a threat to most anti-virus detectors nor as an ad to ad blockers, this becomes a great way for a website owner to profit from their website without having to use their own computer resources to mine them.
One of the reasons CoinIMP has gained a bit of popularity is also its referral program which allows a person to earn 1% of everything their referrals mine by using the script.
In fact, they boast to offer the highest commission and mining payouts of any such scripts available. They offer both a downloadable version and a hosted solution.
The downloadable version claims to be a anti-virus friendly version, however my testing shows exactly the opposite seems to be true, with the downloadable version being more prone to set off virus detectors improperly.
It is not a virus or a threat in any way to a computer so it is a false positive by anti-viruses just to keep users safe in case it does get embedded in malware.
Also I found if instead of downloading their anti-virus friendly version, you directly download the script from their hosted solution, it also does not set off virus detectors, meaning its likely an issue of the anti-friendly version being outdated.

Also if you don't have a website, simply signing up to the program and using the CoinIMP Local miner is one of the most profitable Monero miners I have found. So if you don't trust installing mining software but want to give mining a try, this is probably the best route to take.

As always thanks for reading, please do resteem, tag friends, vote the post up, show it love, and in return as I rebuild my status on this network, I will again get back to sharing the love in upvotes and giving back maximum value - but this will take time.