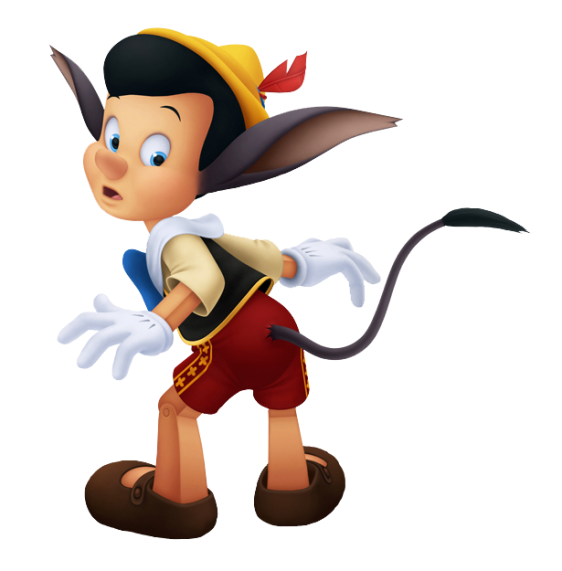 Today's post is probably going to contradict everything you think you know about investing in cryptocurrency.
So, why would I contradict the most popular advice in the entire trading arena? It's not because the advice is bad per say.
Rather it's because the advice is so misunderstood it causes more harm than good - especially to those new to the investment arena.
Buy low sell high is not actually a good method of investing, and costs lots of money to new investors, especially in the cryptocurrency investment arena.
The Problem with buy low sell high
The real problem with the advice buy low and sell high is that its incomplete advice. It begs the questions of what is low and what is high?
New investors who read this advice, attempt to use it to pick short term stocks that they buy low, make a large profit on, and then sell high.
The truth is that's the dream of every investor. However what you learn with experience is the buy low and sell high advice, really only applies to long term investments.
New investors think this is short term advice and attempt to use it to double and triple money. It works at times, just like gambling logically will at times. More often than not however, it will cause the new investor to lose countless dollars.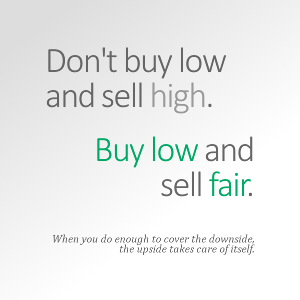 The problem is, buy low and sell high is not how you do short terms investments. Short term investments are about buy now and sell with minimal fair profits.
It doesn't matter how high the value of a cryptocurrency goes, if you are playing the short game sell fast.
This means that there are times you will look back and kick yourself when something goes skyrocketing in value. It also means you will miss those times when you would have otherwise lost a lot of money.
Short term investing is about get in and get out, not buy low and sell high. If you drop $100 USD (or even $20 USD) into a coin and make a few dollars, get out! You are up a few dollars. Try another coin!
That is how short term investments work.
Buy Low Sell High for long term
The truth is buy low sell high advice, isn't all that great for long term crypto investing either, however it at least makes more sense.
In the long term game, the belief is you can make a lot of money if you buy low, and then as you make money, sell and re-buy in when the price goes down again.
As natural bubbles exist with growth - there will always be ups and downs.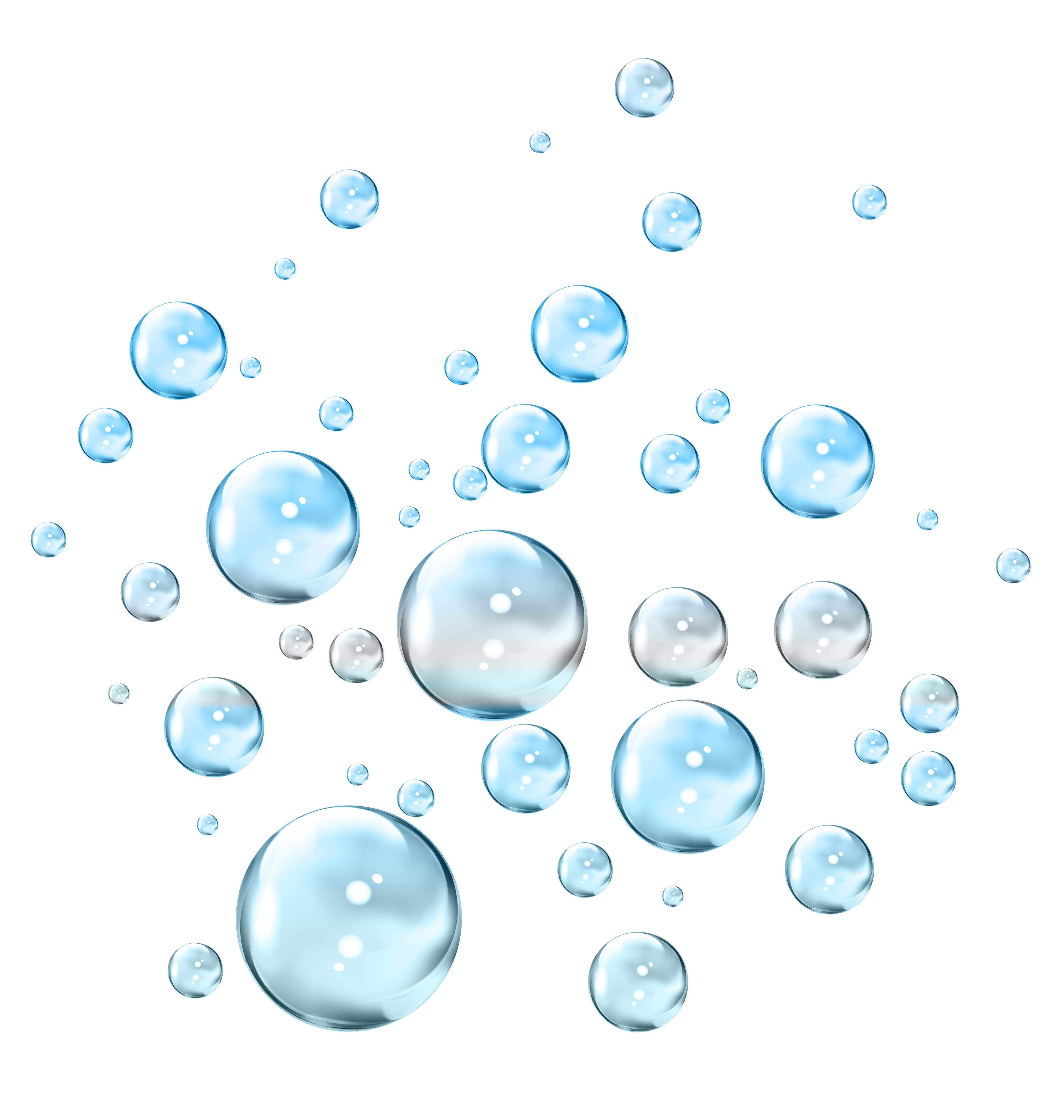 The flaw in this thought, is that you will often lose way more than you will gain if you put in into practice.
Two months ago bitcoin had a dip from $3000 to $2000. This was a natural bubble popping.
The problem is what about all those people who were cashing out at the $2050 level, and then suddenly it bounced back up to $2400.
To buy back in those people are spending a considerable amount more.
My advice is always if you are in it for the long game, then leave your money alone until you are pulling money out for good. Playing the guessing game of highs and lows, can cost one lots.
If they sell high while everyone else keeps buying, they lose. There are countless things that can go wrong.
Its best with a long term investment to learn about the goals of what your are investing in, set your own evaluation price based on those goals, and hold until your price is reached.
How new cryptocurrency investors can play it safe
The truth is almost every cryptocurrency investor (not to be confused with bitcoin investors and early adopters) I have met, has pretty similar stories to how their investments began.
They started with a small amount of money, and they diversified it. Each week/month they added more money and diversified more. Some things went way up some things didn't.
If you are just starting, this industry is so new that I still believe that is the best method.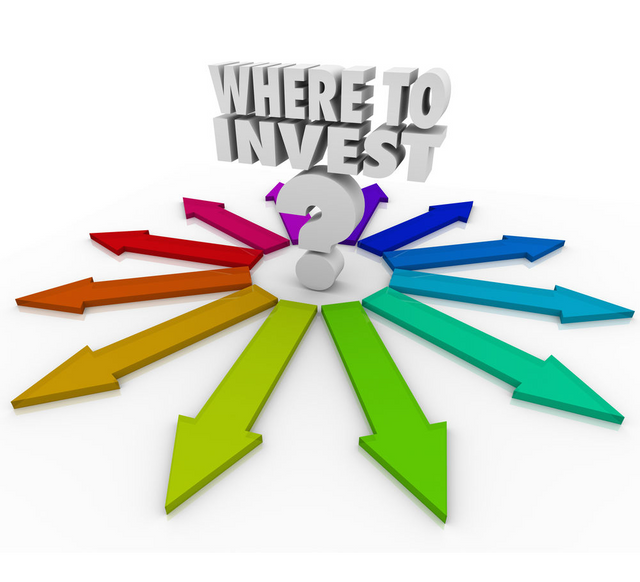 Say you decide to take $50 USD a week from your paycheck to put into cryptocurrency investments.
Start off buying very new coins. Go to your favorite exchanges and sort the listings based on newest added coins. If they are low value coins (under 0.00001000 BTC) then put $10 USD on them.
Consider that money gone. Chances are the coins will suck and it ill tank. Consider it a night out drinking at the local bar. Poof gone. Don't think about it again. Find 5 coins to put $10 USD on each week.
After the first month you should be invested in 20 to 25 coins.
Ignore your coins
It doesn't matter if you see the value go down 50%. It doesn't matter if you see the value go up 100% 5 days straight. Like I say, consider it gone money.
During month 2 start to take a LITTLE notice of the coins each week. The ones that seem to be performing best, add more money to. Do this the entire month.
By the 3rd month, you should be realizing which coins are going to be winners.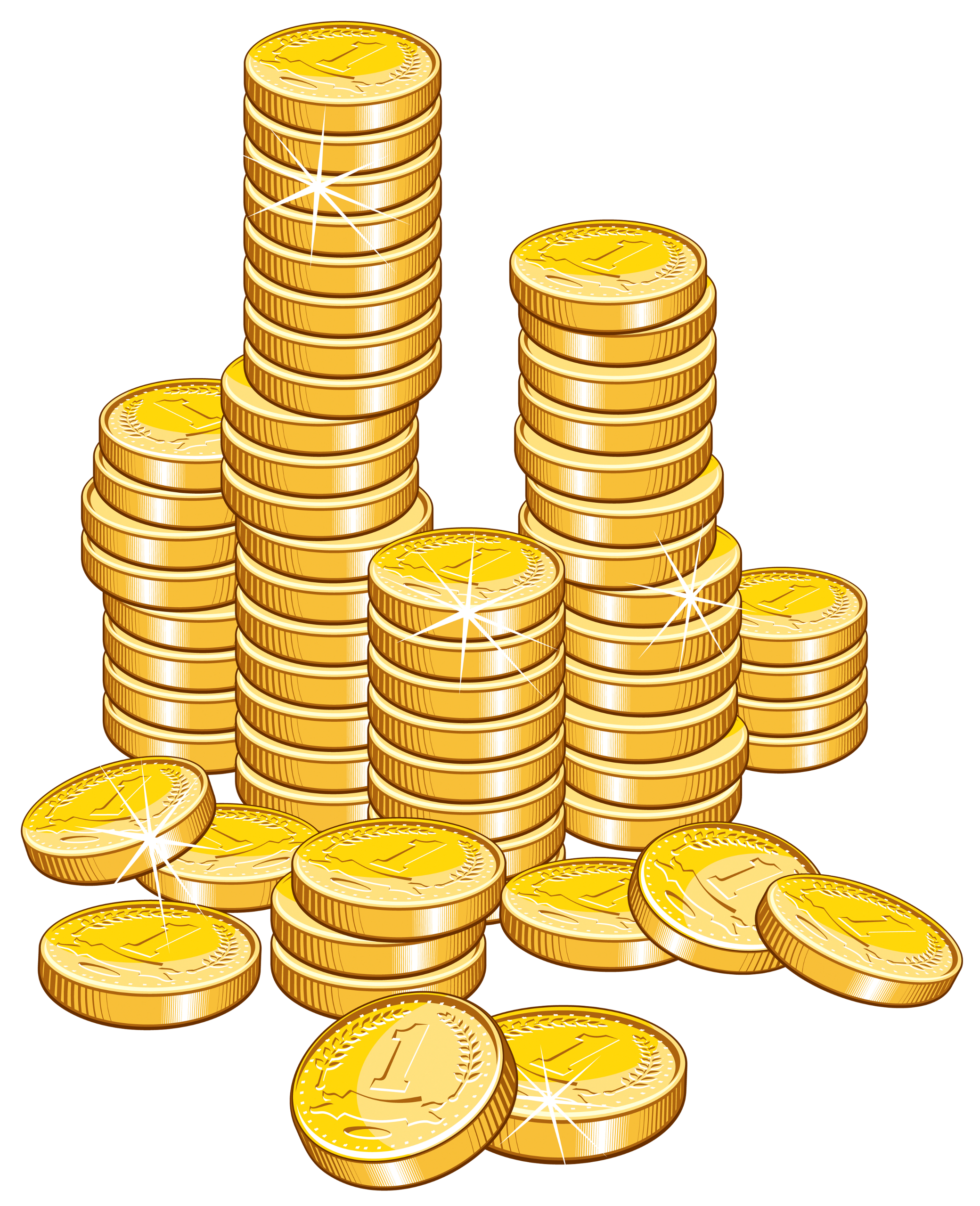 By the 6th month, you know which coins are not moving and which ones are, and you know which coins were full blown scams and fell out.
By the end of the first year, you will have realized exactly hich coins to keep, because they will have made you TONS of money as you put more and more into them. If they survived a year, than they are at least in it for a long game.
Some of that money is going to have compounded in ways you wouldn't imagine.
Some of those coins will have gone from 0.00001000 to 0.0500000 (example), others will have completely fallen and been delisted, or perhaps are permanent non-movers.
The fact is though, after a year, you will have grown a SIGNIFICANT investment - so long as you can keep your hands out of the money and just let them do their thing.

So I haven't been posting lately because I have been working on a little side 50/50 bitcoin raffle script with a friend of mine called Anonymous Lottery.
It's not something I would typically involve myself with but figured it would give me some blockchain api experience as well as perhaps be a simple script I can sell later on.
I will post about this, the troubles I had, and how I overcame them in my next post. Hopefully you guys will show me as much love with that as you do my trading advice - and maybe help test with a ticket of your own.