Market crash - Is it really a crash?
Hello!
To everyone that has wondered what happened today on the market in relation to Bitcoin, Ethereum and Litecoin.
The prices has fallen quite a bit today. Is this the real value of the coins falling or is it investors losing interest or is it simply people taking safeguards against the possibility of a crash in August?
Nobody knows for sure.
My personal opinion on the matter is that this is just a reaction to the big news and anticipation on what is going to happen in August and people making their safeguards to not get caught with a red eye the day after.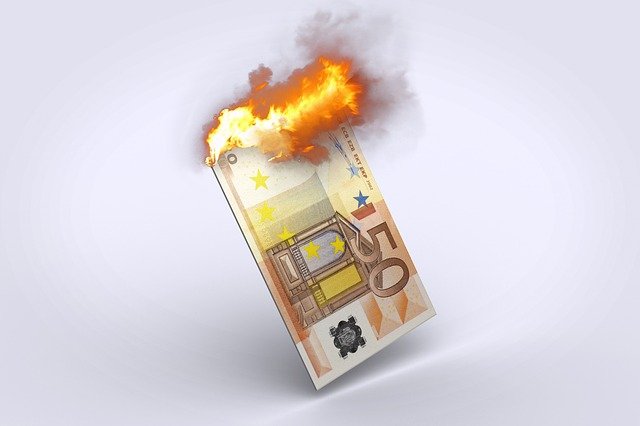 This bill burns over at pixabay.com so do not blame me if it burns down even more!
What do you guys think? Is it a freefall from here, or should everything normalize itself soon?