Before we delve further into bitcoin and how to use it, let's discuss the blockchain that it runs on.
What is a Blockchain?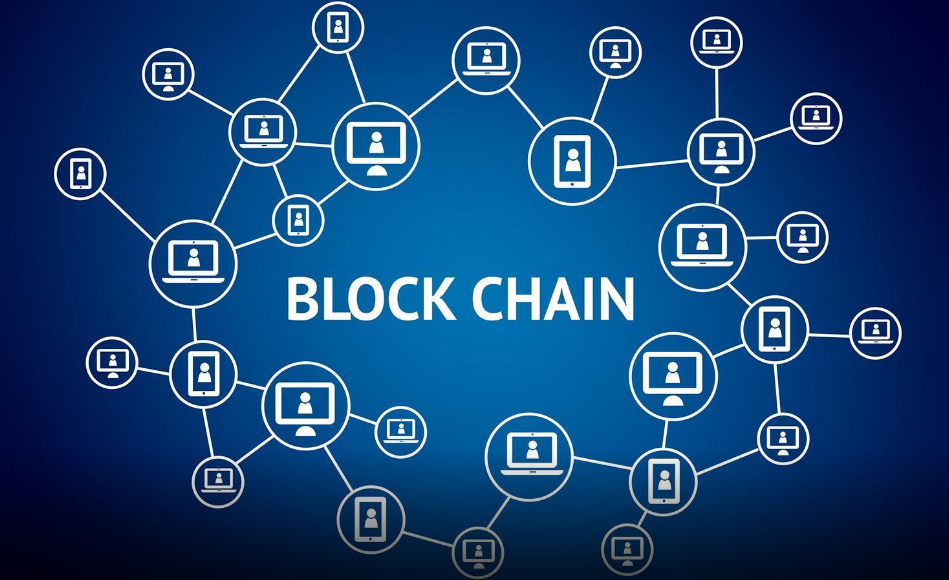 A blockchain is a shared public ledger that records transactions. Doesn't sound like anything special, right?
The blockchain is a decentralized system being that transactions are done across many computers (users). There is no central point of failure and all the information on the blockchain is transparent and cannot be altered retroactively without adjusting and essentially regenerating the prior blocks.
Try cooking the books in that environment!
The Bitcoin Blockchain
Bitcoin and the Blockchain are talked about hand in hand. However, the bitcoin blockchain isn't the only blockchain technology out there (more on that in a later post).
In 2009 the first bitcoin transaction occurred creating the first block in the blockchain. Since that time each bitcoin transaction has been recorded on the blockchain.
Why a Blockchain?


image source
To grasp this, let's first define what a block is. Since the blockchain is in essence a ledger. Think of each block as a page in the ledger. The very first page that appeared in the ledger is called the Genesis Block.
Every single transaction since that first block created a new block, or page in the ledger, that also holds info on the prior block.
Each block contains a hash, which is a random set of letters and numbers that reference the previous block(s). The blocks are created in chronological order and each transaction adds a new block to the chain.
Because of this any and all transactions up until this moment can be traced back to the Genesis Block.
However, as the chain grows so does the size of the data. As of this writing the bitcoin blockchain is roughly 140GB. This will only continue to grow as more and more transactions occur.
Open Ledger
The bitcoin blockchain is known as open ledger. For the reasons described above; all transactions are recorded and transparent for all to see.
Where that entire transaction history sits is in what's called a node. A bitcoin node owns a full copy of the bitcoin ledger and is found on computers running bitcoin wallet software constantly.
At the time of this writing there are more than 10,000 nodes running. This means the full bitcoin ledger is on 10,000 machines at this very moment. That certainly is a clear example of decentralization! (the number of nodes running can be checked at any time: https://bitnodes.21.co/)
Open Source
Bitcoin is also an open source technology. Meaning anyone has access to acquire and use the technology to create blockchain solutions (software can be found here: https://github.com/bitcoin)
There are many other coins and technologies that have already been built off the original bitcoin blockchain technology (more on those later).
---
In the next post we will discuss how to buy, sell and store bitcoin
---
Some things I use:


Best Regards,


Disclaimer: All content in this post is my opinion and for informational purposes.