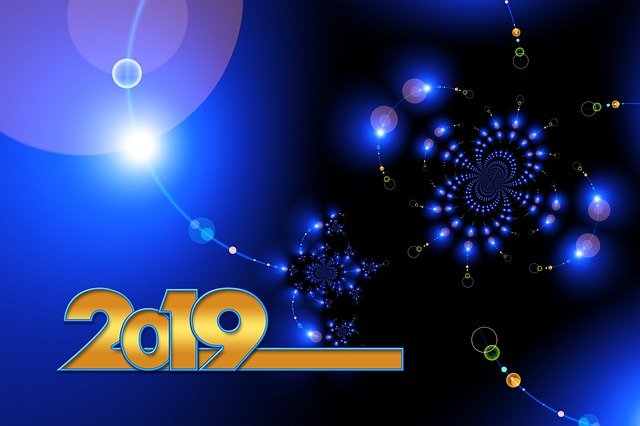 As we count down the last hours before putting a close to 2018 and turning a new year it is good to remember it's not always about doing something new or different to start on the right foot anew, but to continue doing those things that work.
Tried and True Practices
Getting refocused is always a good thing and using the turn of the new year to do so is more than okay.
However, let's focus on what we know works when it comes to investing.

Risk-Reward Ratios
The bottom line is if you are getting into investments or trades that have anything less than a 2 to 1 risk reward ratio then you doing your money a disservice.
Even the best investors are only right a little more than half the time over the course of the long run.
In order to be profitable you need to make more on your winners than your losers.
The higher you push this ratio the better. It will not only lead to profits, but will lead to you being more selective about the positions you enter. That last part is even more important as the better selection tends to lead to better hit rates from my experience.

Big Moves Mean Take Profits
I preach this from my soapbox all the time - take the money on bug quick moves.
If something doubles or more in the matter of hours or days, at least book half of it. Now you are essentially "free rolling" and can't lose when the inevitable hard pullback occurs.
On the flipside if it keeps running to a triple or more you still have exposure for further gains.

Happy New Year!
Just a couple of quick tried and true practices to continue following in the new year!
Much success to everyone in 2019!
---
Published by ScaredyCatGuide
on

with SteemPress
https://mentormarket.io/scaredycatguide/new-year-same-rules-for-successful-investing/
---