Crypto Holdings Are Anything But Decentralized
One of the biggest draws of crypto is decentralization and putting power to many as opposed to just a select few. The main issue most people have with our fiat systems is so much money and power in to few hands. The "one percent" everyone talks about in traditional money. However, is it that much different in the crypto economy.
Who Holds The Coins?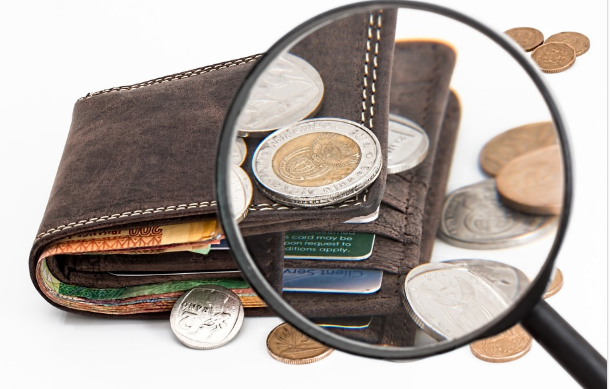 Here's the thing about crypto most people and I myself sometimes forget. Those that were in early, like really early in the bitcoin under $10 days. Where mining a block got you a crap ton of coins and you could also buy them on the cheap, those are many of the people that hold a lot of coins.
Then you also have the ICO folks that took BTC as payment for their coin and thus accumulated a large position.
So basically, we have big players. We have the 1% in crypto.
According to bitinfocharts 58% of all bitcoin is held by just the top 10,000 wallets. There are roughly 22 million bitcoin wallets!
10,000 wallets is less than one half percent of all the wallets and they control a majority of bitcoin. If we push out to the top 1% of all wallets the overall number increases into the high 60 percent area of all bitcoin in circulation.
Market Movers
Basically what we have is a scenario where the price of bitcoin can be pushed around by a handful of big players.
The irony is this is exactly what everyone wanted to get away from with wall street. The big financial firms dictating markets and manipulating price action. It is why the traditional markets have all these rules and regulations now.
Can I Be Bullish With This?
That is the dilemma here, knowing that there are about 10,000 accounts (who knows if it is actually 10,000 separate people) that can tank the price of Bitcoin if they need to liquidate a large amount for whatever reason.
The investor in me struggles to be bullish in the near term with that scenario and time is the only thing that will remedy this. It will happen organically as the big players cash out bitcoin for one reason or another and those coins go into many hands.
However, in my humble opinion this is something that will take time. It is the same situation in most other coins, especially ethereum as alot of big ICOs accepted ETH as payment.

Need to learn the basics about bitcoin, the blockchain and wallets?

Free e-book: ScaredyCatGuide to Knowing What the Heck Bitcoin Is

Disclaimer: All info in this post is my opinion and for informational purposes only