I am here mentioning points that i understand this situation:-
$1 million stolen in Siacoin cryptojacking attack – In China, over 100,000 internet café computers have been infected with malware designed to mine cryptocurrencies. Unlike most cryptojacking malware, which limits its resouThrce usage to avoid detection, this malware runs at full speed resulting in higher electricity costs and computers becoming unusable. Sixteen have been arrested so far.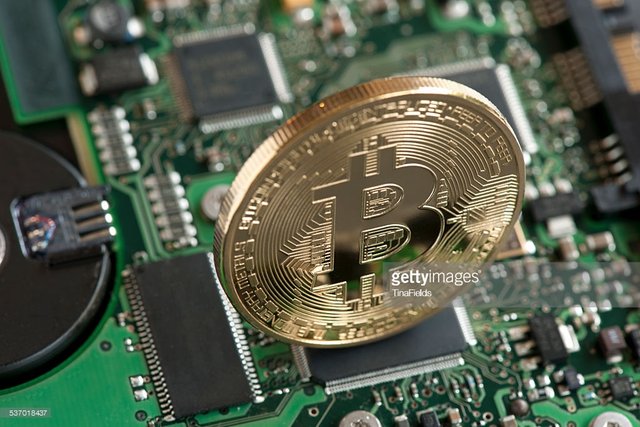 Bithumb hacked 3x in 12 months – Korean exchange Bithumb has been hacked a third time in the past year. This follows the hacking of another Korean exchange, Coinrail and was cited as a reason for increased regulation in the country.

Blockchain Researcher predicts EOS will lead to 'Massive Exchange Hack' – Cornell professor Emin Gün Sirer has predicted that a vulnerability in EOS, caused by its centralization and its teams inability to handle safety issues in the past will lead to a massive exchange hack, affecting even those who don't use EOS.