Reasons Why NEO Could Be The Strongest Cryptocurrency Of 2018
NEO Cryptocurrency: Everything You Need to Know about China Ethereum
The arms race to make the next killer cryptocurrency and blockchain app continues!
Ethereum pioneered this trend and still aims to be the world's only super-computer by hosting numerous smart contracts and DApps.
Following in the footsteps of Ethereum, many new cryptocurrencies and blockchain projects have mushroomed up, some of which we have also discussed in the past (such as Straits, Waves, Counterparty, Ethereum Classic, etc.).
All these projects offer something different, and that's why this booming world is so exciting!
Recently, a new contender has joined the race – NEO (formerly known as Antshares).
In the last few weeks, if you were monitoring the altcoin market, then I am sure you heard about NEO.
NEO is the cryptocurrency which has most recently given a powerful return to its investors, eventually reaching its all time high of $52 per token.
I didn't cover it at that time because I was expecting a correction in price. A few days ago, the Chinese government announced a ban on ICOs which directly affected NEO – a Chinese company. Now, I believe the price has finally corrected itself (around $35.73 at the time of this writing).
So without further delay, let's begin looking at this buzzing cryptocurrency.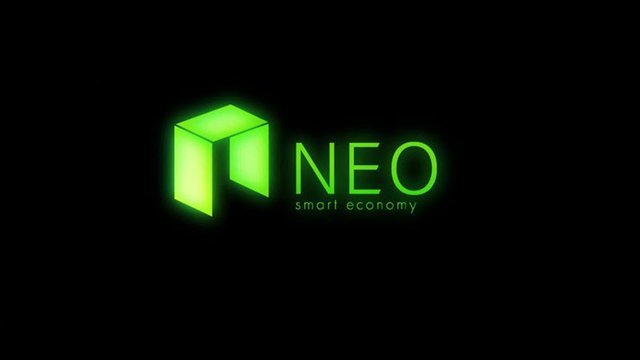 What is NEO?
NEO is often referred to as "Chinese Ethereum" or "Ethereum's killer" by many, but in this article, I will not call it anything like that. I think many crypto projects have a great future because of their reasons for being built (i.e. the problems they solve). NEO is no exception.
NEO is the first decentralized, open-source cryptocurrency and blockchain platform launched in China.
Apart from the NEO cryptocurrency, NEO has one more crypto-token called GAS (formerly know as ANC-Antcoins). I will discuss both further in the article.
NEO tags itself as a "distributed network for the smart economy", and NEO's goal speaks volumes about their smart economy concept.
Team NEO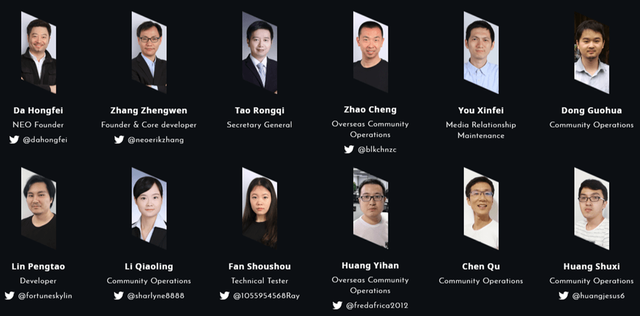 NEO Use Cases
Digital Assets- NEO aims to convert traditional assets into digital ones using smart contracts. These digital assets will be decentralized and will be protected by law using digital certificates on the blockchain, which in turn, will guarantee trust.
Digital Identity– NEO will enable the creation of identity information of organizations, individuals, and entities in electronic form. These identities will be usable via multi-factor authentication mechanisms such as facial recognition, fingerprints, voice recognition, and SMS.
Smart Contracts– The name "smart contracts" was coined by a cryptologist and computer scientist, Nick Szabo, in the 90s. (See our extensive guide on smart contracts here.) The smart contract platform developed by NEO is truly revolutionary. In NEO, unlike other smart contract platforms, you need not learn a new smart contract language. If you are a developer using C#, Java, or any other mainstream programming language, you can get started right now to code your smart contracts. NEO's Universal Lightweight Virtual Machine (NeoVM) has the advantage of high certainty, high concurrency, and high scalability for smart contracts based on the blockchain.
DApps– NEO will support the development of decentralized applications by continuously supporting and developing more mature development tools and techniques. (See our extensive guide on DApps here.) Some of the examples of DApps are smart funds, AI-assisted legal smart contracts, and decentralized exchanges.