Is Ripple's XRP really that bad..?
Question: Is Ripple's XRP really that bad or has its detractors been very effective in demonizing this Ethereum-based token? Let's face it, finding popular wallets that can hold XRP has been difficult at best until recent months. But there are still holdouts like EXODUS wallet, for example, that claim to have XRP in beta testing. They've been beta testing XRP for months. What's the holdup? After all, It's an Ethereum based token. Exodus has a "non-supported" beta wallet called Eden but issues a disclaimer to use at your own risk. Tokens could be lost. Many people are using this pre-release wallet just to have a means of storing some of their tokens offline. Then there are popular hardware wallets like Ledger Nano S which now allows you to store Ripple's XRP. For a token which has such a high ranking among digital assets what has been the holdup? Why do so many developers and crypto enthusiasts bash Ripple? They are by many standards a successful company with great products.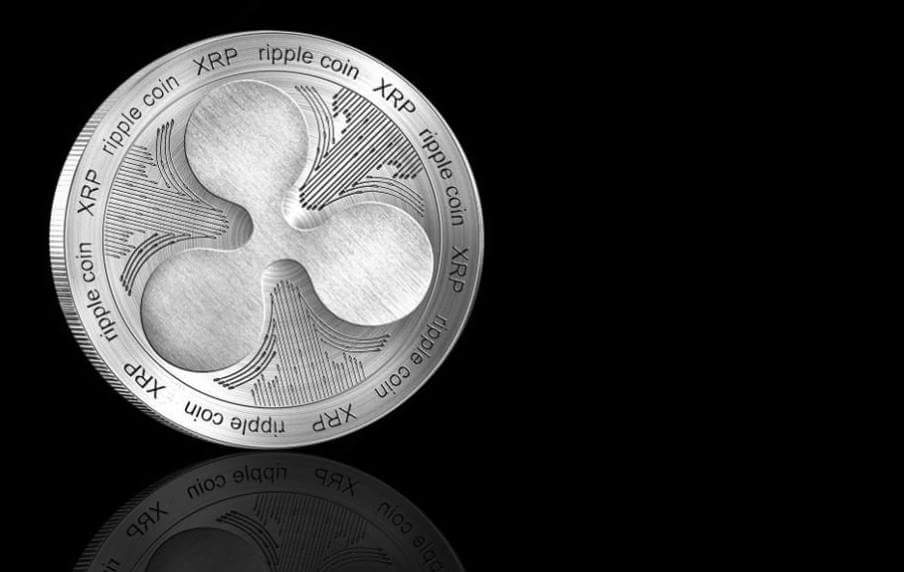 Let's look at Coinbase. This titan of the crypto industry is arguably the most popular exchange worldwide, especially in the U.S. Coinbase dominates the market when it comes to onboarding retail investors into the world of digital assets. Being the most popular fiat gateway, Coinbase holds a unique role in influencing the cryptocurrency market. But there is one problem. They only sell and allow the exchange of four cryptocurrencies; bitcoin, bitcoin cash, Ethereum, and Litecoin. Until January 2018 there were only three. Despite investors having to endure some market volatility as this industry matures, overall sentiment plays a key role in its future success. Now, it is not necessarily a bad thing to sell just a few coins, but the demand is certainly high for alternative coins such as XRP. I believe that presenting a handful of digital assets to newcomers and crypto enthusiasts alike add a sense of stability in a world of over 1500 cryptocurrencies. Wall Street has F.A.N.G. which is Facebook, Amazon, Netflix, and Google. Cryptocurrency has what I coin as R.E.B.B.L (reb·el) - Ripple, Ethereum, Bitcoin, Bitcoin Cash, and Litecoin. I would consider these to be some of the blue-chips of digital assets.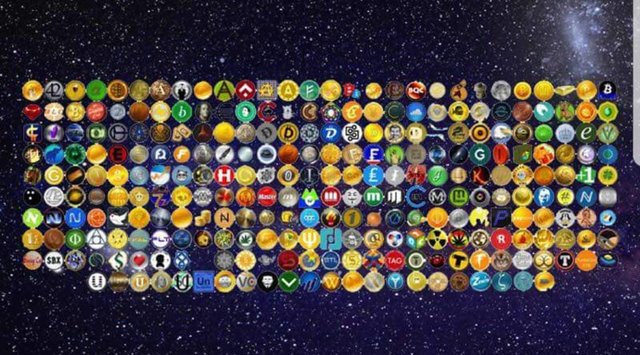 So, where in the heck is XRP in all of this? Why has there been a lot of the F.U.D. and rhetoric about Ripple's XRP? It has a market capitalization of over $36 billion dollars and is number three behind Bitcoin and Ethereum. So why isn't XRP listed on Coinbase? Surely the number three digital asset deserves a spot at Coinbase right? After all, they have services that are in production now that are meeting a need in the financial services sector. Ripple's xRapid remittance and settlement service will eventually save banks and money transfer companies billions of dollars in the costs involved with cross-border transactions. Ripple has marketed themselves as the "The Internet of Money" boasting high transaction speeds in excess of 1,500 tps (transactions per second) that, according to them, will soon not only rival but exceed VISA tps. Settling money transfers in mere seconds versus 3-7 days is a game changer. So, it shouldn't be hard to see the benefit Ripple brings to the table when we remove the biases that we have against financial institutions from the equation.
Any organization which can demonstrate and successfully executes use cases for cryptocurrency should be considered an ally in this digital revolution - pro or con. In order for the mass adoption of cryptocurrency to accelerate and thrive with hopefully minimal hindrance from governments, everyone has to play ball with the current kings of the hill to some degree. Displacing a system that has been in place for hundreds of years is not an easy task or overnight feat. It will require patience and acceptance of the fact that banks are not going to go quietly. Whether or not we think they deserve a seat at the table. In the new Internet of Value economy, it's going to happen. Ripple's involvement in the new digital economy can't be overstated. The attention that XRP and the companies other offerings is getting, good or bad depending on your philosophy, continues to foster conversation about the cryptocurrency space overall and brings the type of awareness needed for mass adoption in the future. Undoubtedly XRP will continue to play a key role in the new digital economy.
Follow me to get more updates @sanjo1986