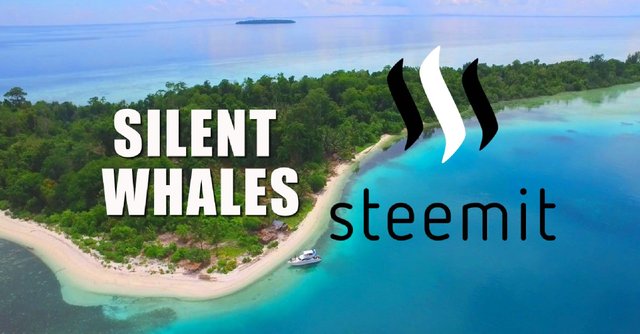 For the meagre price of 1BTC I have finally been able to join a whale crypto discussion group. Thankfully the group is run by a childhood friend and he says I don't have to pay the 1BTC till I have increased my portfolio by at least x10, which according to him will be within a few months.
What is a whale group?
It is a private discussion group of big players who share investment tips with each other. Just like the greatest fish in the ocean, whales always like to move in groups.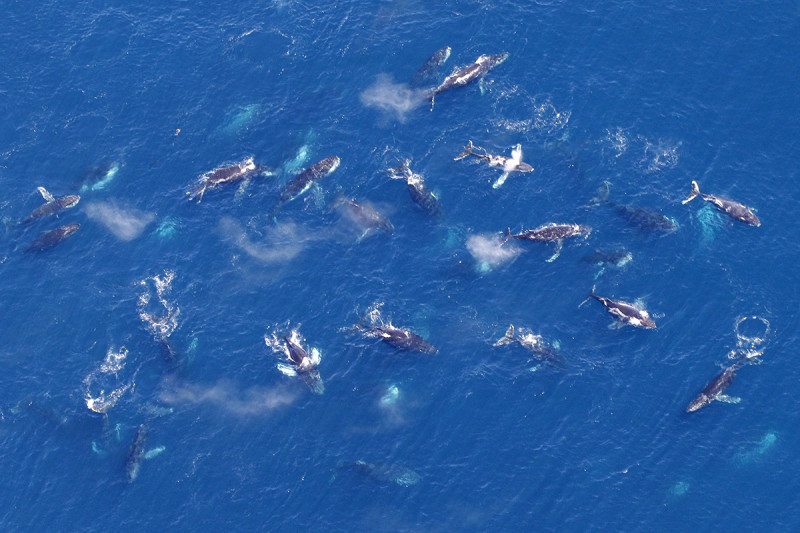 Why do I call them 'silent whales'?
I have heard of these groups since arriving on the crypto scene two years ago but never before have I been able to find one willing to accept a little dolphin like me. These kind of groups don't make themselves easy to find because they want to keep their size small and with the right kind of people who can bring something of value to the table.
They are silent, but only to those outside the group.

Who is in my new group?
Honestly I have no idea! Other than the friend who invited me.
They are not on Steemit because they are too busy getting rich researching new coins and making HUGE investments, strategically pulling out into their next coin of choice at selected moments.
Looking through the group discussion on Telegram I can see that few of them give their names away. But it appears there are a number of them who are experts in reading the markets and spend much time looking out for new coins with potential.
They regularly list quality investments which I will be snapping up bit by bit, every time I get a SBD payout!

The friend I mentioned who runs this group has had much experience trading in the stock markets and seems to know what he is doing, so I am very excited to soon be in a position where paying him 1BTC doesn't feel like a big deal!
In the last 9 months he tells me he has been able to turn an investment of $5000 into almost one million dollars.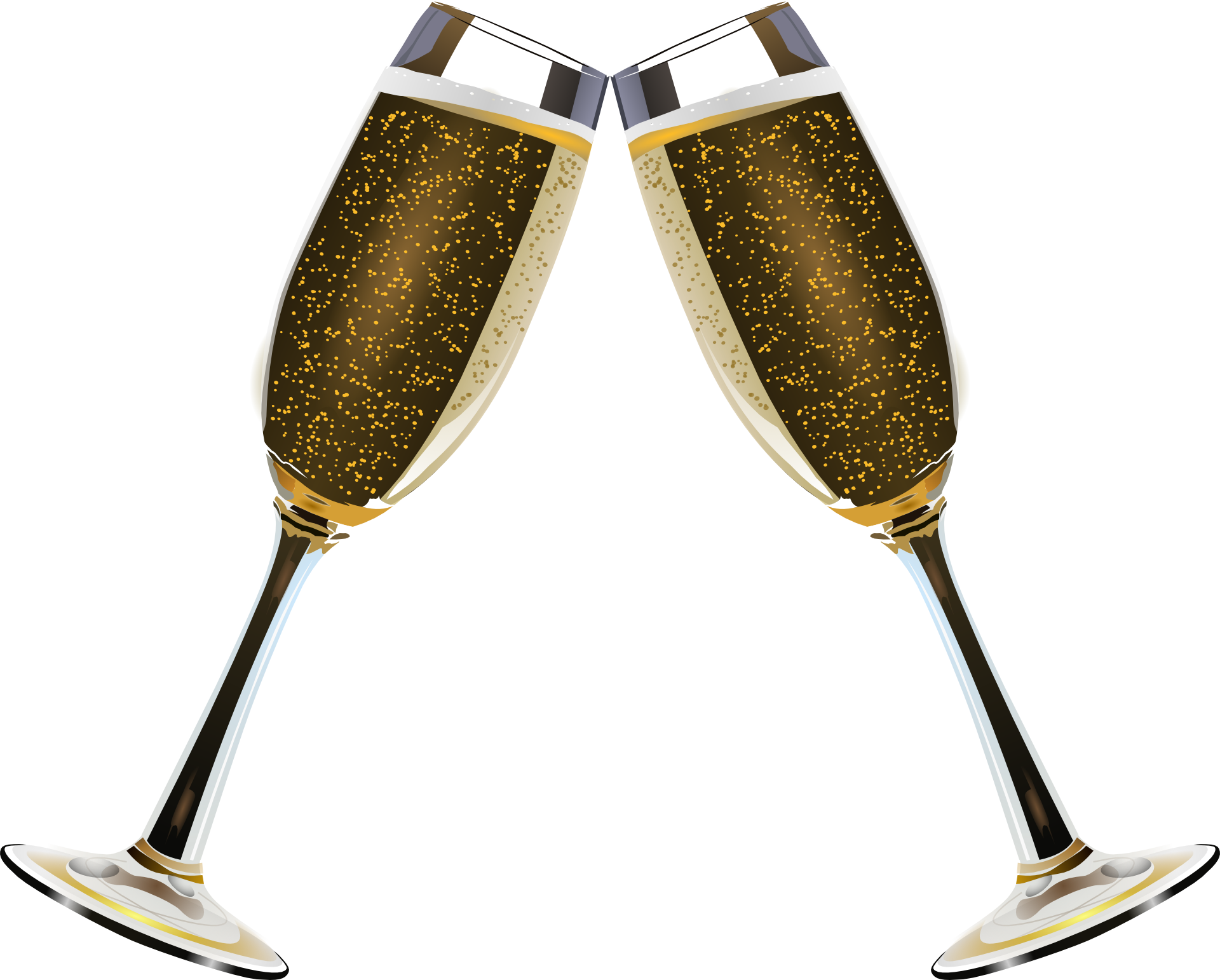 No doubt the other knowledgeable members of his group have been instrumental in helping him make this happen.

My intention to share this knowledge
When I return to Europe in 4 days it is my intention to get back to the development of the Steem Masters project. See website HERE.
Unfortunately these whales will not appreciate me posting their tips publicly here on Steemit, so if you are willing to have a private Skype session with me I will share with you what I know.
Please follow this account and the @steemmasters account for updates on the Training Program and my availability.
---

He was a London based filmmaker until he sold everything and set out on a barefoot journey around the world.

Currently based in Bali he travels with his partner & two children. With no bank account he has been living on STEEM & crypto for over six months.

All content created for this account is 100% original (unless otherwise stated), produced by @samstonehill who invites you to use & share freely as you wish.
@steemshop account where you can buy or sell anything you like using your steemit wallet SEE MORE
@steemmasters which provides FREE TUTORIALS, personal training & resteeming services. Website HERE
Contact me directly on steemit.chat if you want to know more about this
@steemholidays which encourages resort owners to offer holiday packages in Steem or SBD
@steemtv which aims to provide the best in decentralised films, exclusive to Steemit & DTube
The dailyquotes tag initiative designed to encourage steemians to share their most life changing quotes with the community on a daily basis.
The Aspiring Steemit Whales & Dolphins group on Facebook which seeks to help newcomers make the transition from Facebook to Steemit, providing them with detailed notes and personal assistance with their posts... resteeming them when he can.

---
Here is a list of Steemit Witness I have voted for & recommend you do the same:
@teamsteem @timcliff @jesta @good-karma @someguy123 @blocktrades @pfunk @klye @krnel @blueorgy @ausbitbank @thecryptodrive @ura-soul @pharesim
Without them our beloved Steemship would not fly.
Learn what this means HERE and place your vote HERE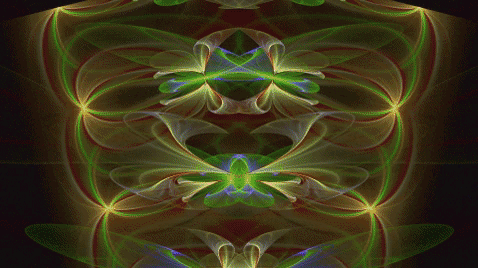 All non original photo sources can be found by clicking on the image