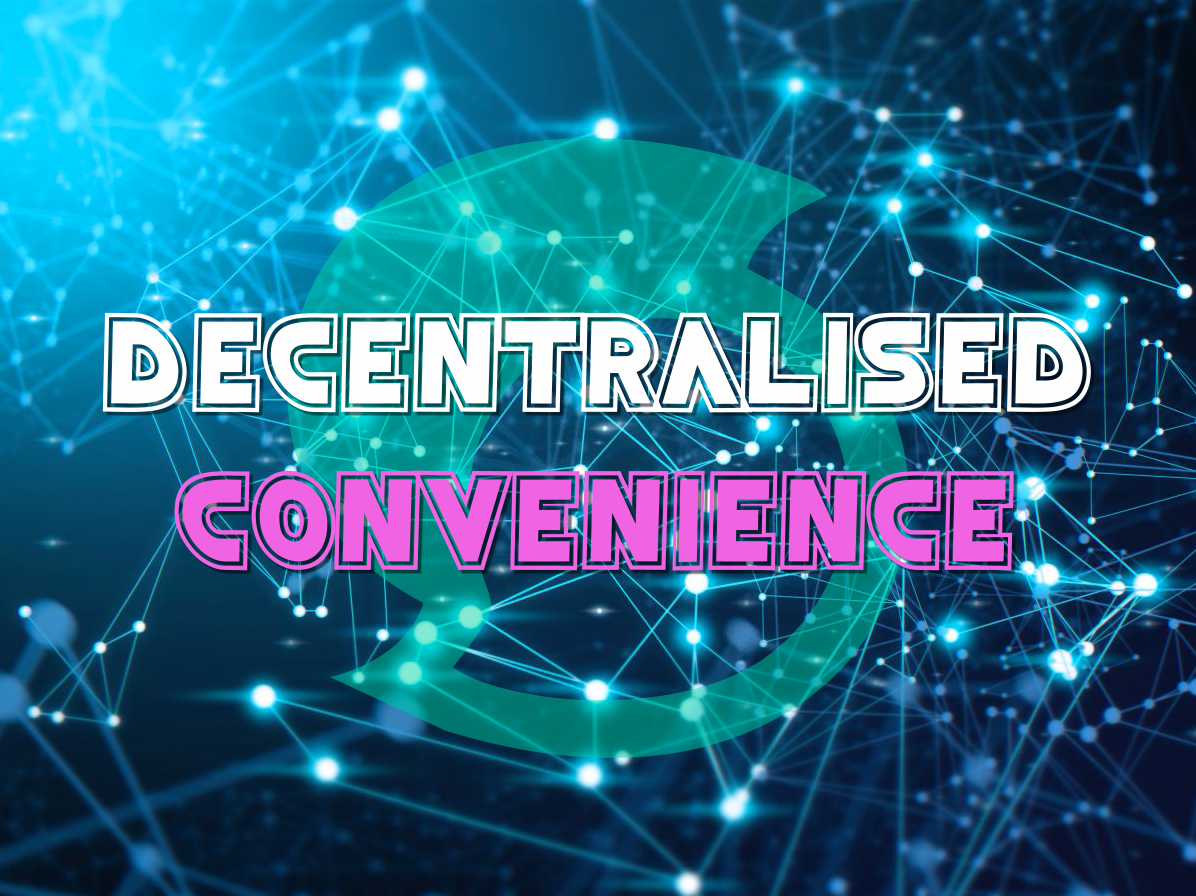 It is possible to build a network of human ATMs by teaching others crypto.
The number one question I get asked here is 'how do I convert my crypto earnings back to cash?' and whilst there are many answers to this question, there is only one which aids the organic growth and liquidity of your assets quite as effectively.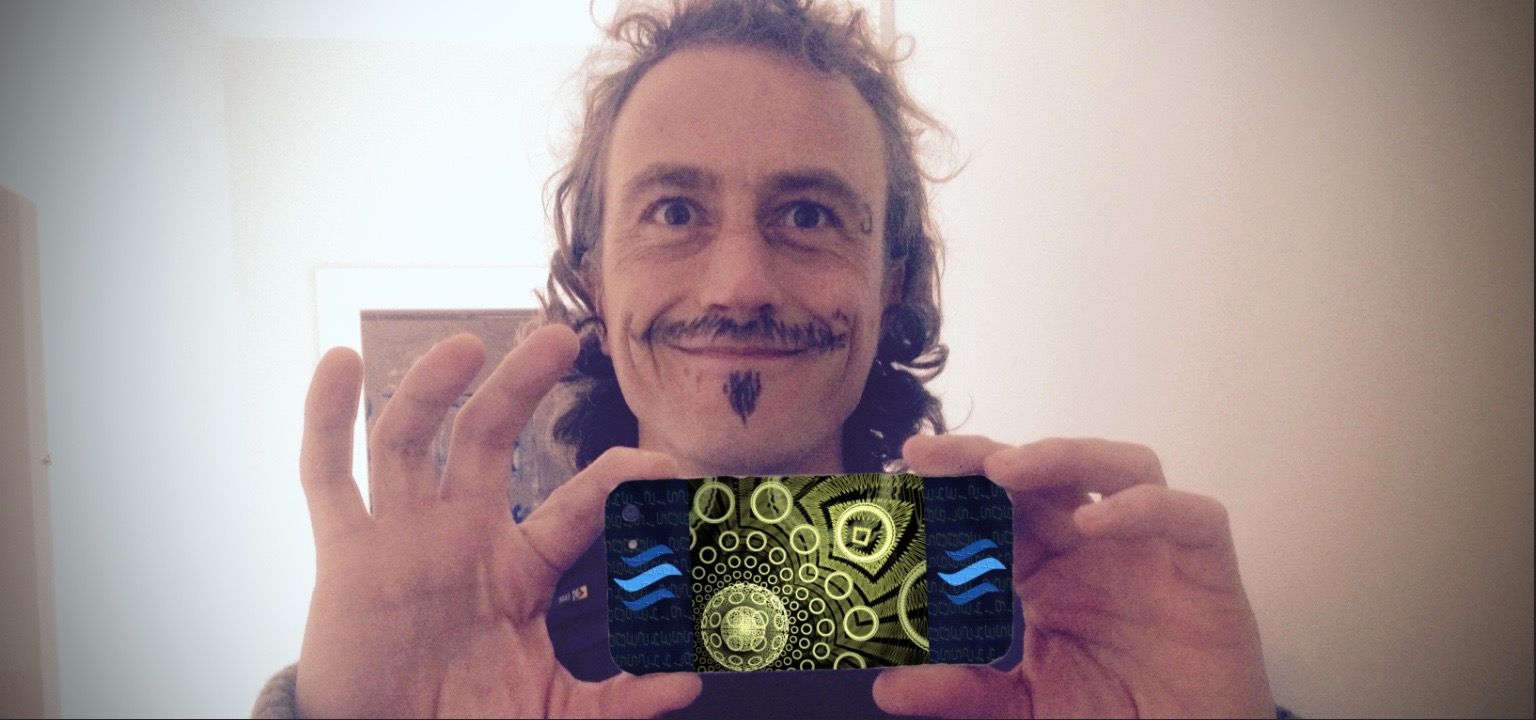 My story
I have been living free from the banking system on Steemit generated crypto for over a year now and I have a number of options if I want to get my hands on local currency:
Exchange centers
In Bali I was lucky to live near a BTC exchange shop we would visit once a week to sell BTC for Indonesian Rupiah. Now that we live in the South of France my nearest BTC exchange shop is in Barcelona, three hours from here. So, I have been conscious that another way needs to be found.
Using the forums on this site I can find people in my region who are willing to sell me their Euros for BTC. For the best rate (and most interesting experience) it is always advisable to meet the people face to face. Anonymity can be retained, the transfer can be made and knowledge can be shared.
Localbitcoins.com also offers an escrow service for those who prefer to have the money sent directly to their bank.
Banks
It has been many years since I had a bank account. I am able to survive this way because my partner has one. So, if we were prepared to accept the extortionate fee, exchange rate and lengthy banking system transfer period, it would be possible to resolve the problem without leaving our home.
There are a growing number of websites which connect our banks to our crypto wallets. But this convenience costs you your anonymity and a hefty percentage of your transfer.

A better way...
Before I found Steemit I would introduce myself as a filmmaker. These days I introduce myself as a crypto investor and it immediately filters out those who are ready to listen & learn... and those who are not.
Two days ago I met an English woman who lives in our village and introduced myself in this manner. This morning she knocked on my door and asked how long it would take to gain an understanding of the basics. We agreed upon two 3h sessions and her next question was like music to my ears :)
"How can I buy BTC with my Euros?"
The answer to my own question came knocking on my door because I am prepared to help others begin their great journey into our future money system.
My new friend runs a guest house so she often finds herself in a situation where she has spare cash. We agreed that whenever I need money I will simply walk across the road and get it... paying her in BTC.
She has become my human ATM and even better than that she is prepared to pay in BTC for the time I spend with her sharing my crypto knowledge.
As a believer in Law of Attraction I have enjoyed the feeling that I somehow manifested this as an answer to a question.
Just one month ago I posted my intention to start taking students in the beautiful setting where we are currently living...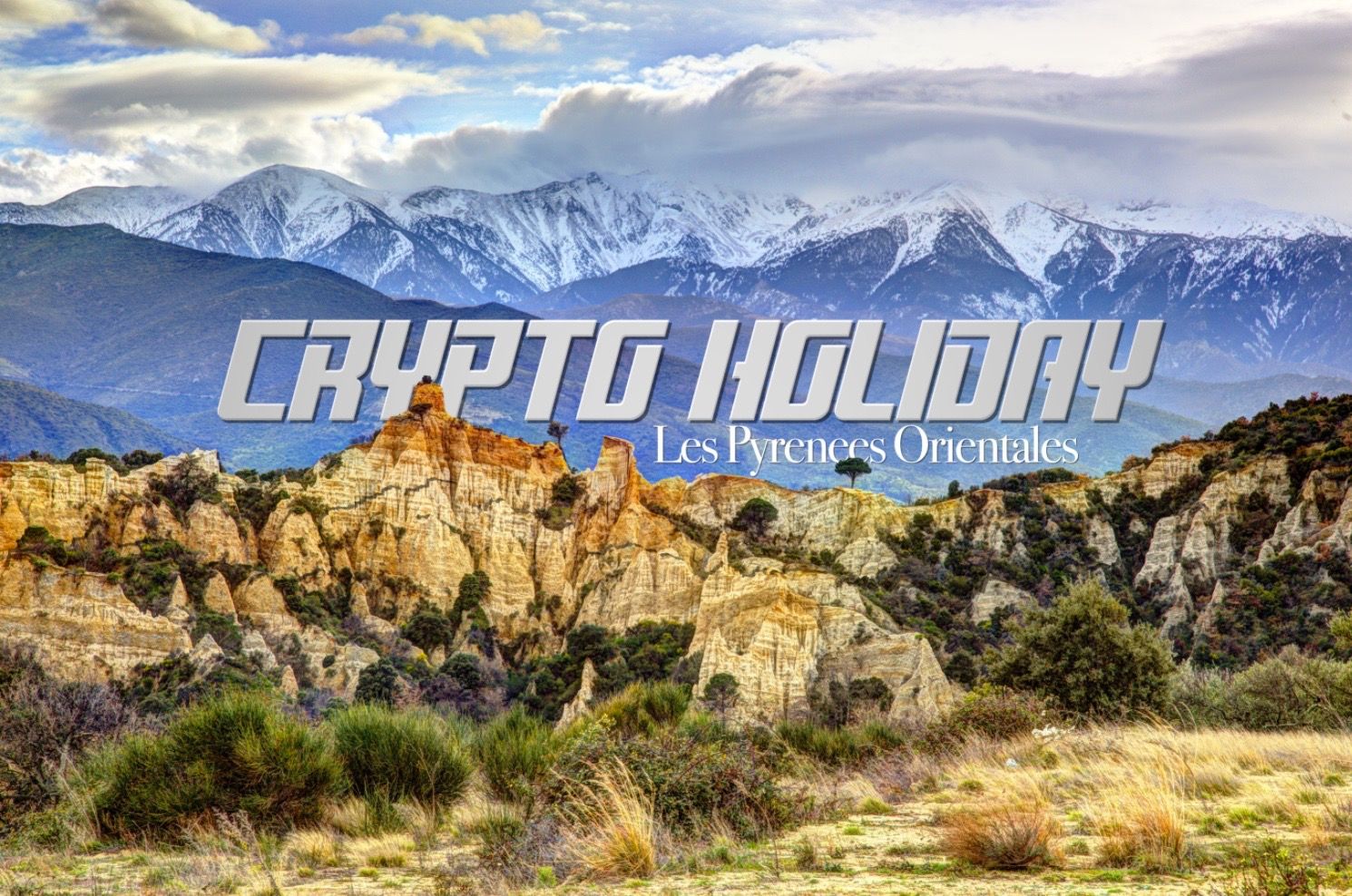 ...and my first student didn't even read the post.
Even better she comes with a list of English connections living in this region, many of whom will be wanting the same introduction course.

Be enthusiastic
Much of my success is in this area of my life is down to my evident enthusiasm for crypto. I don't hide it. People feel my energy and they want in on the action.
This is not the first time my ATM has knocked on my door 😉
Why not Steem?
When I teach people about crypto for the first time I tend to focus on BTC. People are very interested to learn more about Steemit of course, but they must first learn how to buy and sell BTC.
Once the basics are understood, getting to grips with Steemit will be a much more enjoyable experience.

If the whole crypto system were not designed around BTC there would be no reason to teach about it and I could use Steem as the entry point.
Ultimately Steem is a much better medium for this purpose. With scalability tried & tested, transaction times amongst the fastest and best of all, 100% free between Steemit accounts there can be no rival.
I read an article by @cryptoctopus yesterday in which he stated
the Steem blockchain remains the #1 most used blockchain in the world! (with over 40% of all blockchain transactions every single day - source here)
With this in mind, the glory days of Steem may be closer than we think 🎉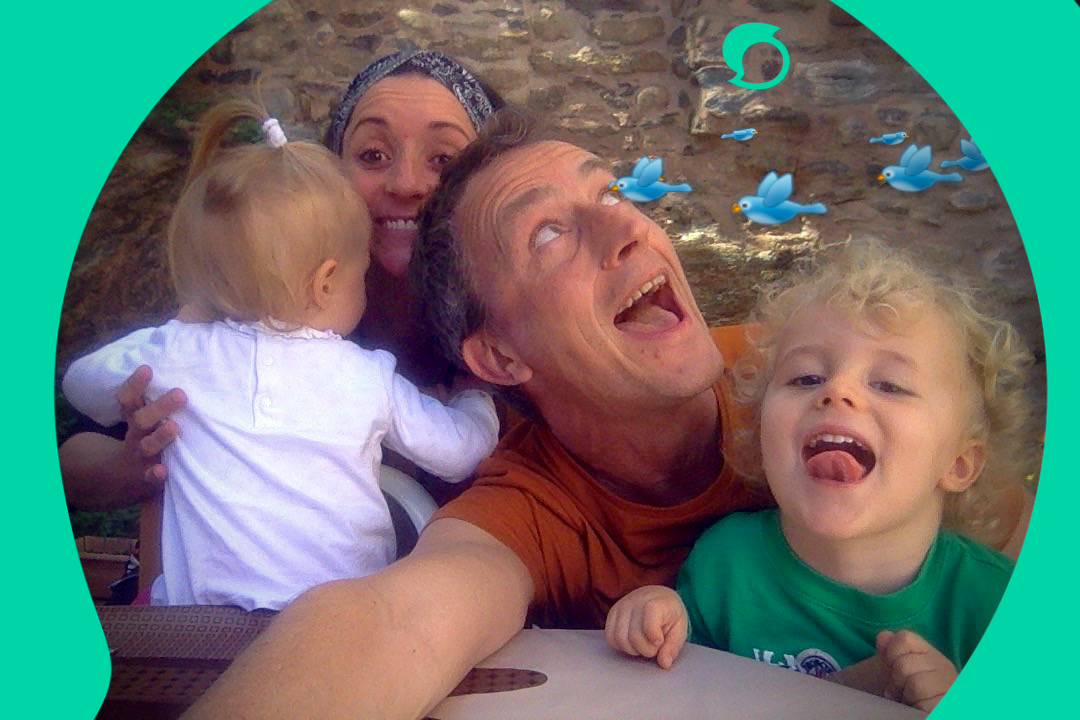 Those of you who are new to crypto will benefit from reading this post in which I list many useful websites.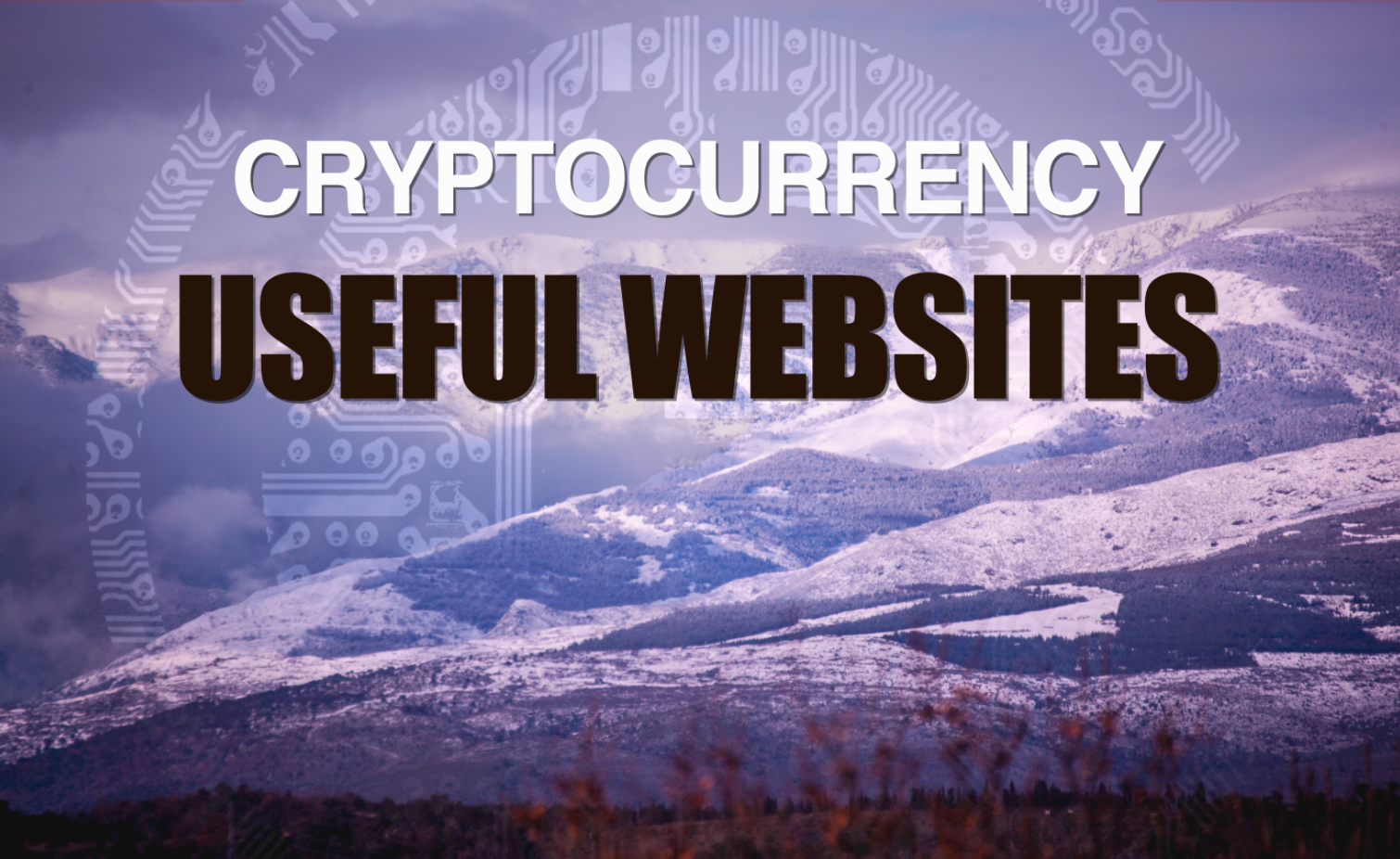 He was a London based filmmaker until he sold everything and set out on a barefoot journey around the world, currently based in the south of France.

He is travelling the world with his partner & two children and with no bank account he has been living on STEEM & crypto for over a year.

All content created for this account is 100% original (unless otherwise stated), produced by @samstonehill who invites you to use & share freely as you wish.
@steemshop account where you can buy or sell anything you like using your steemit wallet SEE MORE
@steemmasters which provides FREE TUTORIALS, personal training & resteeming services. Website HERE
Contact me directly on steemit.chat if you want to know more about this
@steemholidays which encourages resort owners to offer holiday packages in Steem or SBD
@steemtv which aims to provide the best in decentralised films, exclusive to Steemit & DTube
The dailyquotes tag initiative designed to encourage steemians to share their most life changing quotes with the community on a daily basis.
The Aspiring Steemit Whales & Dolphins group on Facebook which seeks to help newcomers make the transition from Facebook to Steemit, providing them with detailed notes and personal assistance with their posts... resteeming them when he can.

---
Here is a list of Steemit Witness I have voted for & recommend you do the same:
@teamsteem @timcliff @jesta @good-karma @someguy123 @blocktrades @pfunk @klye @krnel @blueorgy @ausbitbank @thecryptodrive @ura-soul @pharesim
Without them our beloved Steemship would not fly.
Learn what this means HERE and place your vote HERE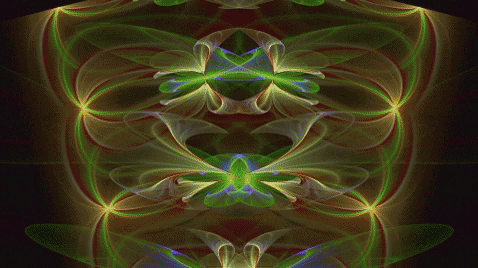 All non original photo sources can be found by clicking on the image