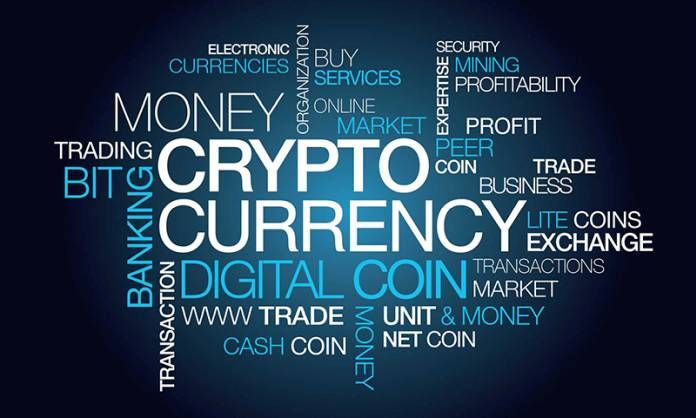 Once upon a time in our world, when tangible and physical objects were the sole driver of transactional activities and payment for the exchange of products and services was mostly facilitated via fiat money.
All of these age-old status quo we were once used to in our world is gradually being shaken or perhaps already being broken by the emergence of the digital currency.
Digital currency, which is popularly known as cryptocurrency, has not only broken the strong hold the banking sector once had but it has and will continue to redefine how we facilitate different financial and trading activities.
More and more transactions are being facilitated through the use of crypto coin. The circle of activity being driven by digital currency is soaring on a daily basis. The blockchain technology is becoming a soothing home to several products and services such as AR/VR content creation, service freelancing networks, educational provider, loan provider platform with collateral secured in cryptocurrency assets, social networking platform, bet and gambling website and many more.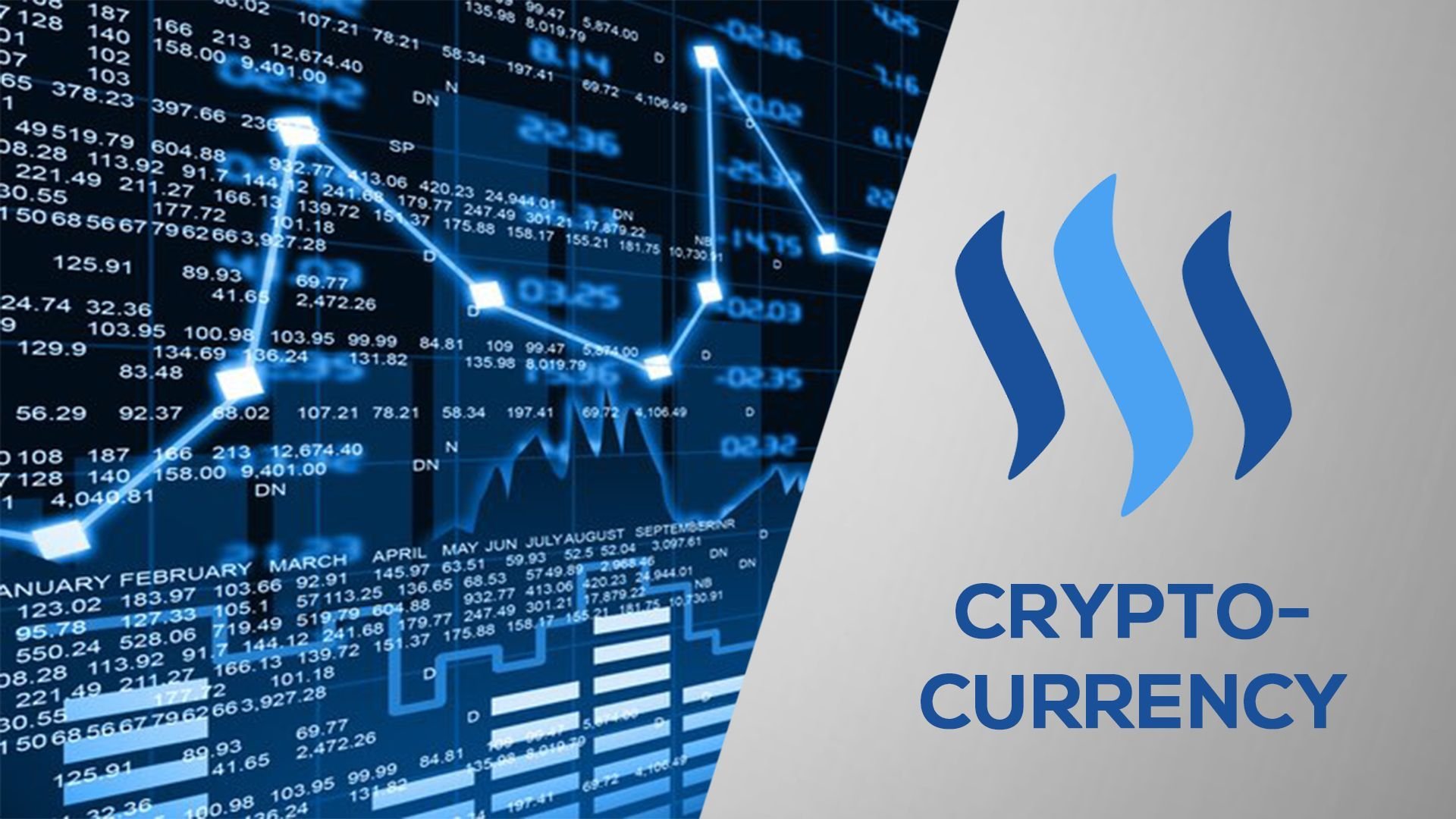 The statistics of companies, institutions and individuals who have been enchanted by the sweet fragrance of the cryptocurrency is nothing short of being overwhelming. Experts have predicted an increase in the number of entrants into the crypto space and the reason for the surge isn't farfetched.
The astonishing growth and interest in crypto currencies has translated into huge success for several companies such as CoinBase. CoinBase is one of the leading cryptocurrency exchange and its valuation at over $1Billion underscores how successful digital currency firms have become.
Without an iota of doubt, traditional bank account system still hold and boast of a large customer base and a wide transactional circuit. Yet, it is worth stating that the banking sector will continue to lose it grip on its customer base as more and more institutions and individuals continue to accept and favour crypto wallet.
The increasing growth of the crypto world has led to a wider range of crypto wallet provider and many of such wallet gives crypto enthusiasts more and more interesting features. Security of crypto assets has been a major concern for holders yet this challenge is gradually being managed efficiently through the emergence of more sophisticated wallet provider with technological advancement in reducing the chances of theft.
As a crypto enthusiast, I cannot help but fantasize about several human activities that should be driven and facilitated by the use of crypto coins. A few of such fantasies are the acceptance of coin for purchases made at restaurant and bar, tuition payments, government levies and bus/taxi fare.
The road to the general acceptance of cryptocurrency might be steep but as an enthusiast I strongly believe, in no distance future, digital currency will inevitably become accepted by the ever antagonist financial institutions and nations of the world.