Litecoin history & differences from Bitcoin
Litecoin: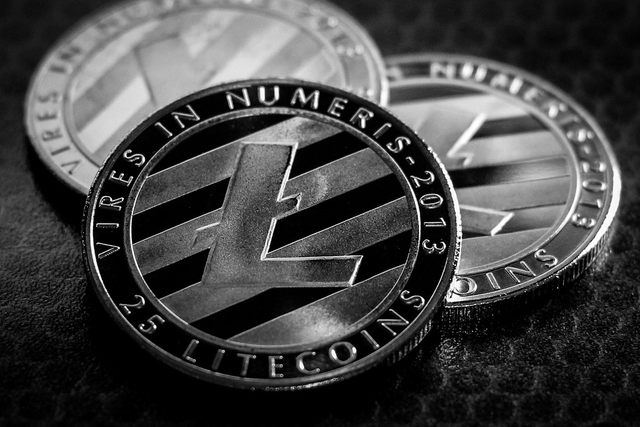 Image Source
Litecoin or LTC is peer-to-peer cryptocurrency and open source software project. It's released or license under the MIT/X11. Creations and transfer of Litecoin is based on open source cryptographic protocol. It is not manage any author.
History:
Litecoin is invented by Charlie Lee in 7 October, 2011. Charlie Lee is a former google employee. Litecoin is lived on 11 October, 2011.
In 2013, Litecoin reached a $1 Billion market capitalization. In 2018, top 5 cryptocurrencies, Liecoin is on of them.
In February, 2018, Litecoin payment method were accepting in EU online company Alza.cz.
Differences from Bitcoin:
Litecoin process every block 2.5 minutes and Bitcoin's 10 minutes. Litecoin is faster transaction other than Bitcoin.
Litecoin is smoothly use other than Bitcoin.
See More:
What is Cryptocurrency? Define it.
What is blockchain? Define it.
Ethereum details with founding & dicuss in ETH marketplace